James Taylor Named As Mega Mentor On 'The Voice'
The legendary singer-songwriter will join the show's current season to offer his expertise to contestants.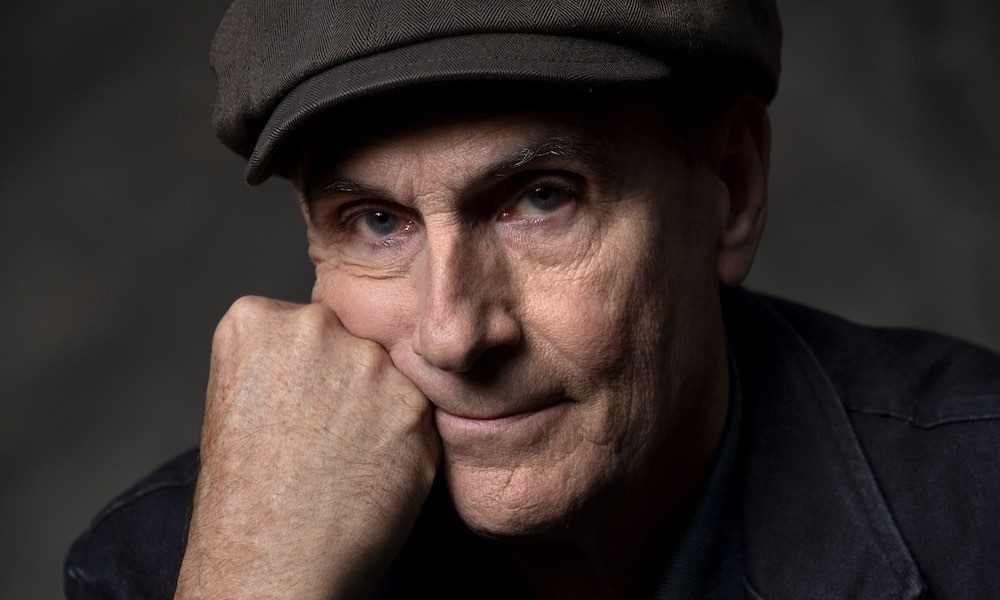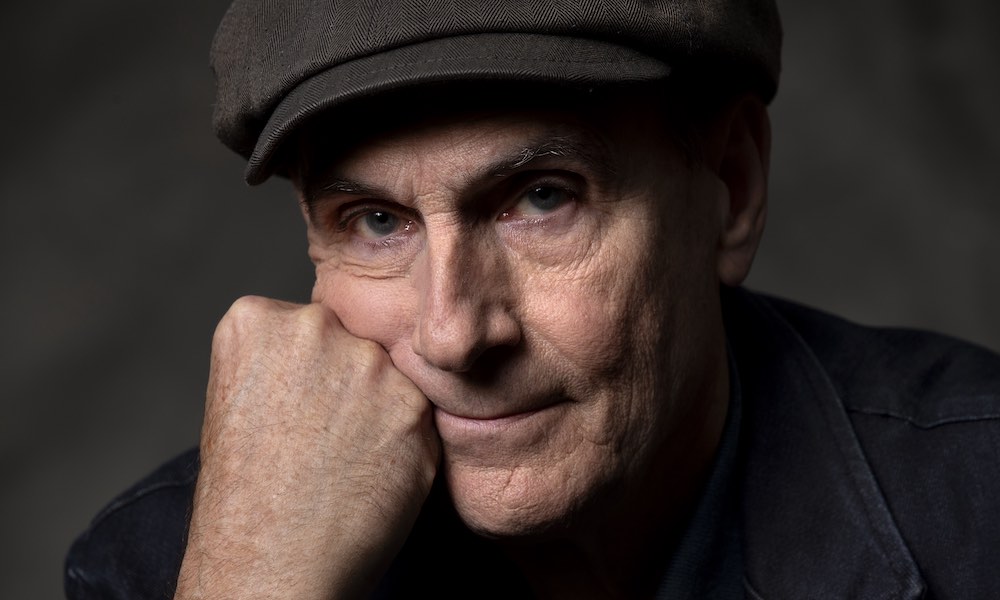 Singer-songwriter James Taylor has been named the Mega Mentor for The Voice's 18th season. Taylor, who recently released his 19th studio album, American Standard, will make his first appearance in the 13 April episode of the popular singing competition show.
Kelly, Nick, John and Blake Play Telephone to Reveal the Mega Mentor - The Voice Knockouts 2020
In a video released today, The Voice's judges Kelly Clarkson, Blake Shelton, Nick Jonas and John Legend played a game of telephone to announce Taylor's involvement in the current season, which premiered 24 February. "That's going to be amazing!", exclaimed Legend, while Shelton who initially mistook the singer's name for another iconic Taylor – Elizabeth Taylor – declared, "He's awesome!"
Although The Voice has hosted a variety of musical guests in the past to offer advice to contestants – including Mariah Carey, Pink, Chris Martin and Nate Ruess – the "Mega-Mentor" position only officially appeared last season, with none other than Taylor Swift taking on the inaugural role.
With over five decades of experience under his belt, James Taylor will surely offer a wealth of knowledge to this season's contestants. One of the best-selling artists of all time, Taylor rose to fame as one of the key players in the 70s singer-songwriter movement with original songs like 'Fire and Rain', 'Carolina In My Mind', 'Sweet Baby James' and 'Don't Let Me Be Lonely Tonight' as well as hit recordings of covers like Carole King's 'You've Got a Friend', which scored him his first No.1 single on the Billboard Hot 100. The Rock & Roll Hall Of Fame inductee has scored five Grammy Awards and has sold over 100 million records worldwide.
Taylor actively continues to tour and record new music. In 2015, he released his first No.1 album, Before This World, while his newest studio effort, American Standard, takes a look back at the music that shaped him as an artist – from Broadway show tunes like 'Ol' Man River' and 'The Surrey With The Fringe On Top' to classics from the Great American Songbook like 'Moon River', 'Pennies From Heaven' and 'The Nearness Of You'.
Listen to the best of James Taylor on Apple Music and Spotify.
Format:
UK English