James Taylor And Son Henry Perform 'Moon River' For 'The Voice'
The clip was filmed at their family home in Montana.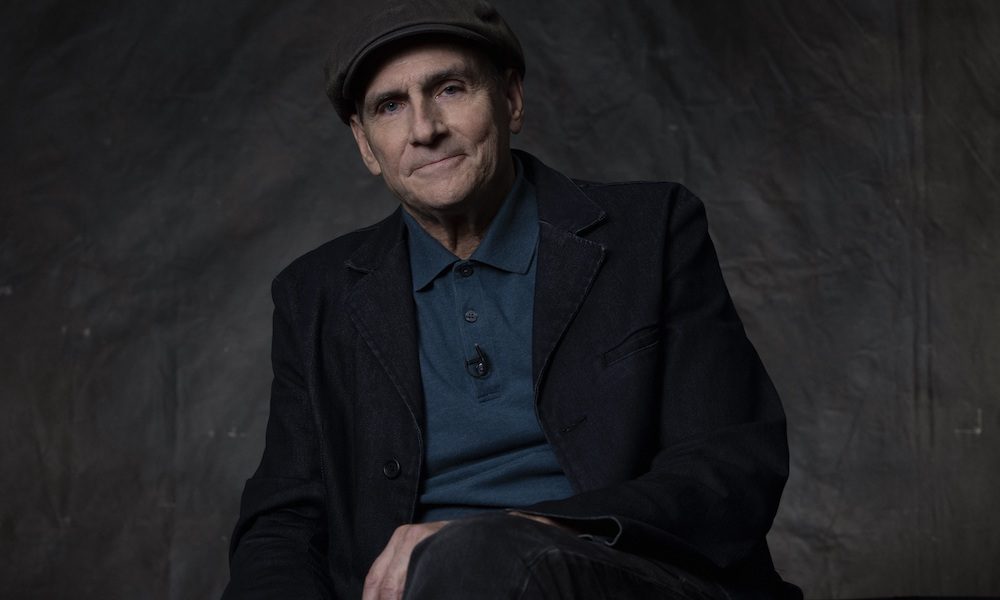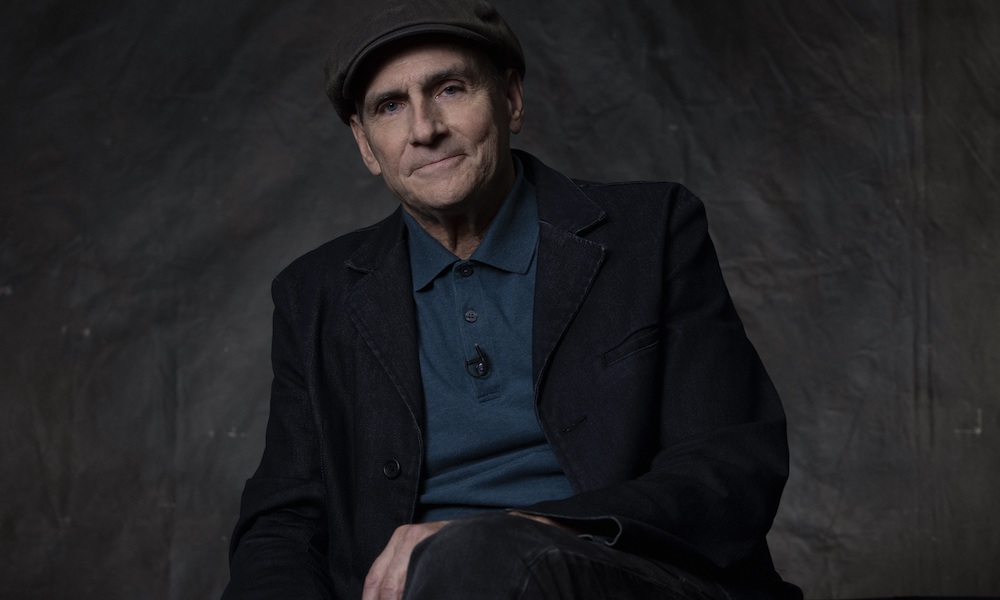 James Taylor has shared an at-home performance of the standard 'Moon River,' featuring his son Henry. It was filmed at their family home in Montana and shown on Monday night's (11) edition of The Voice. The classic singer-songwriter is serving as a Mega Mentor on the 18th season of the talent series.
Moon River, from American Standard - James Taylor on The Voice
Taylor Sr. plays his trademark, distinctive acoustic guitar on the version of the Henry Mancini/Johnny Mercer composition, while Henry supports him on the electric. The clip follows another recent at-home appearance by James and Henry, when they performed 'You Can Close Your Eyes,' from Taylor's classic 1971 album Mud Slide Slim and the Blue Horizon. Also accompanied by James' wife Kim, the track was featured on The Tonight Show Starring Jimmy Fallon.
Taylor covers 'Moon River' on his recently-released American Standard album, his 20th studio set, which entered the Billboard 200 at No. 4. It also debuted on the UK chart at No. 11 and made a No. 2 entry in Scotland.
American Standard: Moon River | James Taylor
The song was first recorded by Audrey Hepburn in the vintage 1961 film Breakfast At Tiffany's. It quickly attracted covers by a number of artists that year including soul man Jerry Butler, and went on to be recorded many hundreds of times. Andy Williams' rendition of 'Moon River' is perhaps the best known, but among the other artists to tackle it have been Jim Reeves, Frank Sinatra, Eartha Kitt, Willie Nelson, R.E.M. and Morrissey.
Taylor is also one of the celebrity guests on the sixth annual Red Nose Day Special, to be broadcast by NBC on 21 May. The telethon will, like its British equivalent, raise money and awareness for children in need. It's also due to feature appearances from Blake Shelton, Gwen Stefani, Meghan Trainor and many others. Taylor's US tour with Jackson Browne, which was due to begin this month, has been postponed because of the coronavirus crisis.
James Taylor's American Standard can be bought here.
Format:
UK English