James Taylor and Jackson Browne Postpone US Tour
"We've been increasingly excited to hit the road again. So it's deeply disappointing for both of us to have to call it off and reschedule (and reschedule we WILL)!"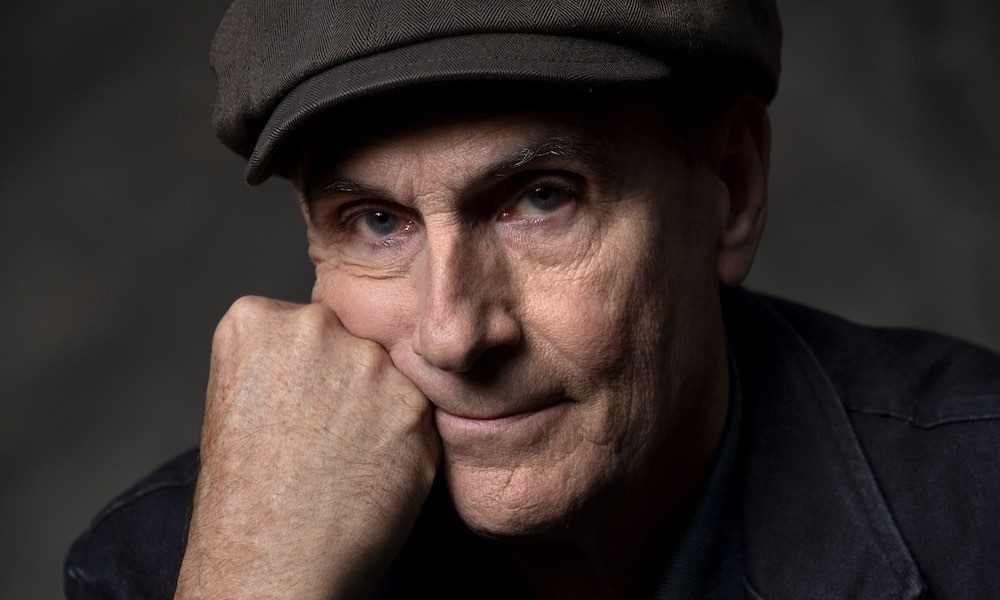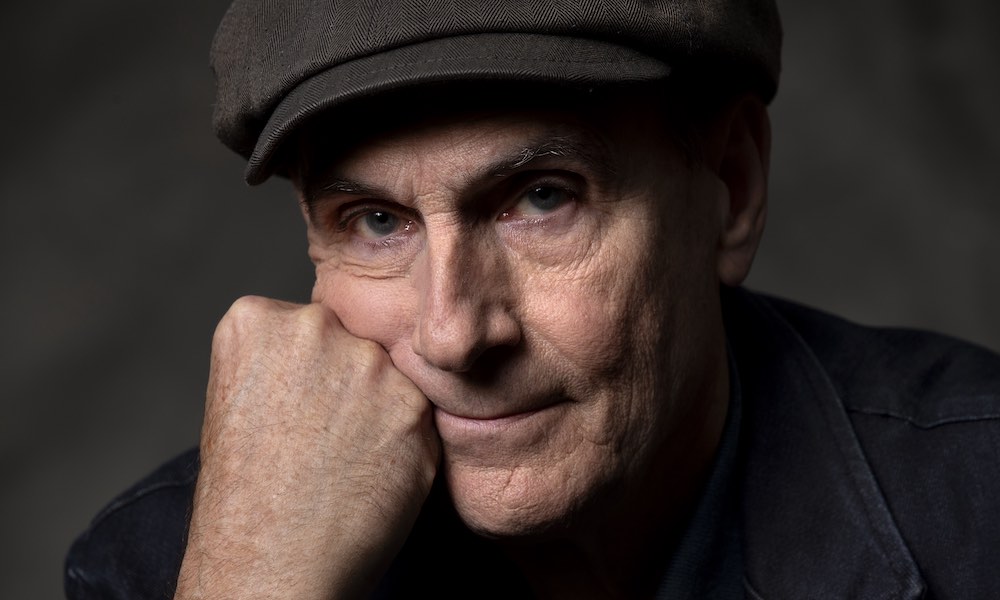 Following suit with hundreds of global acts, James Taylor and Jackson Browne have postponed their US tour dates, in light of the COVID-19 pandemic. While new dates for the spring run, which was scheduled to kick off 15 May in New Orleans, have not yet been announced, it has been confirmed that tickets will be honoured for the new dates. This news also comes on the heels of Browne's recent COVID-19 diagnosis.
#WashWithJames Handwashing Challenge - Ben Taylor
In a joint statement, Taylor and Browne said, "As this summer's tour of 27 towns and cities across the US drew near, we've been increasingly excited to hit the road again. So it's deeply disappointing for both of us to have to call it off and reschedule (and reschedule we WILL)! As we all now realise, COVID-19 is a serious, real and present danger. Moreover, our public health is all of our responsibility. So let us listen to and follow the directions of our public healthcare people and support their efforts in this unprecedented time of global pandemic. Love those around you and, above all, stay safe and healthy."
Additionally, Taylor's 21 June show at Boston's Fenway Park with Brandi Carlile and Shawn Colvin has also been postponed and will be rescheduled. While, according to his website, "There is no new information regarding James's Tanglewood concert scheduled for 4 July 2020, but we will keep you updated as we have more news to share".
Browne recently spoke to Rolling Stone about testing positive for COVID-19, sharing that "My symptoms are really pretty mild, so I don't require any kind of medication and certainly not hospitalisation or anything like that". The 71-year-old singer-songwriter is currently recovering from his home in Los Angeles.
Meanwhile, Taylor has been streaming plenty of content from his home and encouraging his fans to submit original songs and videos about handwashing – a crucial step in preventing the spread of the coronavirus. Taylor kicked off the #WashYourHands challenge with a video from his son, Ben, and has been sharing submissions regularly on his socials.
Taylor recently released his 19th studio album, American Standard, which features his interpretations of 14 classic American songs such as 'My Blue Heaven,' 'Almost Like Being In Love' and 'The Nearness of You'. In a recent interview with uDiscover, he explained that, "This is the music that informed my vocabulary and the music of Paul Simon, Lennon & McCartney and clearly Bob Dylan". He added, "It's more important than just a historical statement about the culture in 1940. It's a high water mark in terms of the sophistication of popular song, and they need to be part of people's musical vocabulary, still. We don't want to lose this stuff."
For more details on tour dates, visit the official artist site.
Format:
UK English