Janet Jackson's 1986 Classic 'Control' Returns On Black And Red Vinyl
Worldwide sales of the landmark album now stand at more than ten million.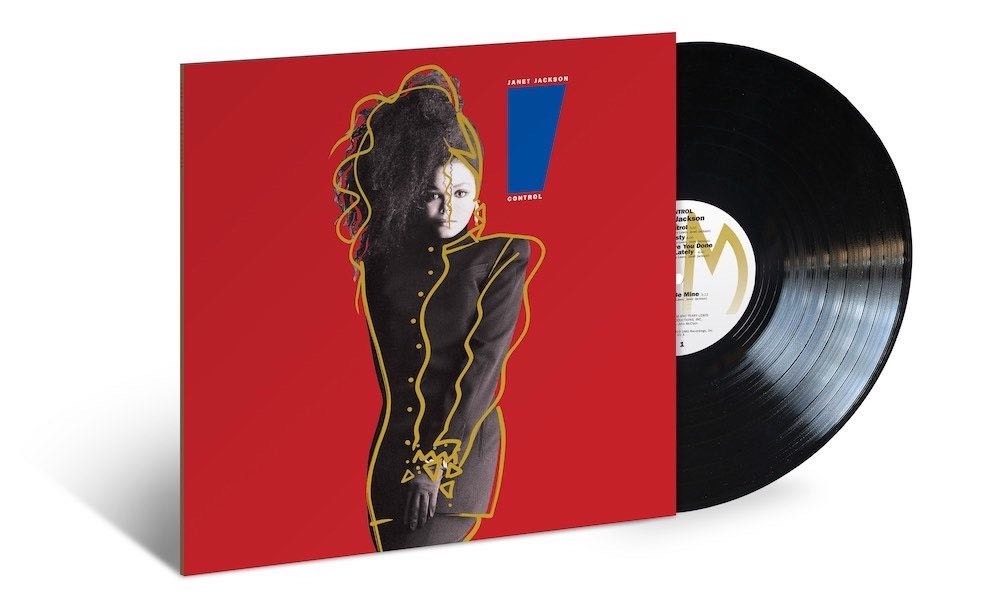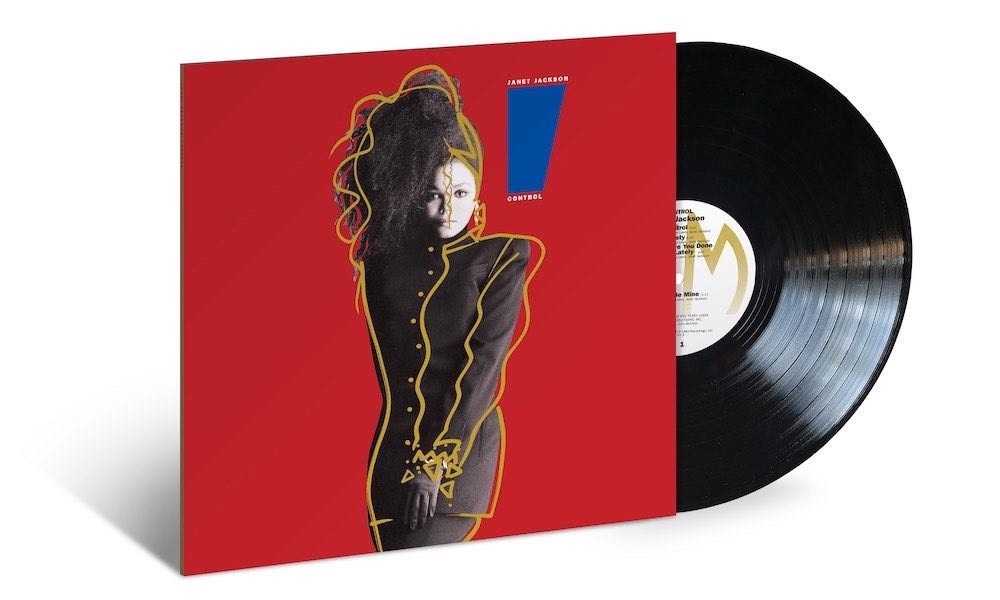 A&M/UMe will reissue Janet Jackson's multi-platinum third album, 1986's Control, on 7 June. It will be available as a single vinyl disc in both black and translucent red colour options, marking the first time the record has been available on vinyl since its first release.
Fans who attend Jackson's recently-announced Metamorphosis residency in Las Vegas, opening on 17 May at the Park Theatre at Park MGM, will be the first to have the opportunity to purchase the albums, which will be available in the store along with other desirable items.
Janet Jackson - What Have You Done For Me Lately (Official Music Video)
Control was a spectacular new landmark in Jackson's career, becoming her first US No. 1 album and reaching five-times platinum status there. Its worldwide sales now stand at more than ten million. It contained five huge hit singles, 'What Have You Done for Me Lately,' 'Nasty,"Control,' 'When I Think Of You' and 'Let's Wait Awhile,' which created history by giving Jackson an unbroken run of 65 weeks on the Billboard Hot 100, the longest sequence for releases from one album.
The innovative record also established the incredibly fruitful working relationship between Jackson and her co-writers and producers Jimmy Jam and Terry Lewis, which continued on such subsequent releases as 1989's Rhythm Nation 1814 and 1993's janet. The fusion of R&B, funk, pop, soul, disco and synthesised percussion was groundbreaking in its day and has continued to be an emblem of the era, establishing Jackson as a global superstar and an inspiration for independent women.
Jackson's busy 2019 has already seen her inducted into the Rock and Roll Hall of Fame, and her Las Vegas residency is currently booked for 15 performances between May and August. She will also make her first appearances at  Glastonbury Festival and Montreux Jazz Festival during the summer.
Control is reissued on 7 June. Scroll down for the tracklisting, and pre-order it here.
Janet Jackson's Control [black vinyl & translucent red vinyl]
Side A
1. Control
2. Nasty
3. What Have You Done For Me Lately
4. You Can Be Mine
Side B
1. The Pleasure Principle
2. When I Think Of You
3. He Doesn't Know I'm Alive
4. Let's Wait Awhile
5. Funny How Time Flies (When You're Having Fun)
Explore our Janet Jackson Artist Page.
Format:
UK English