Jarvis Cocker, Grace Jones, TLC Confirmed For Oxford's Inaugural Kite Festival
The multi-day event is set to take place next year across June 10-12 at Kirtlington Park, Oxford.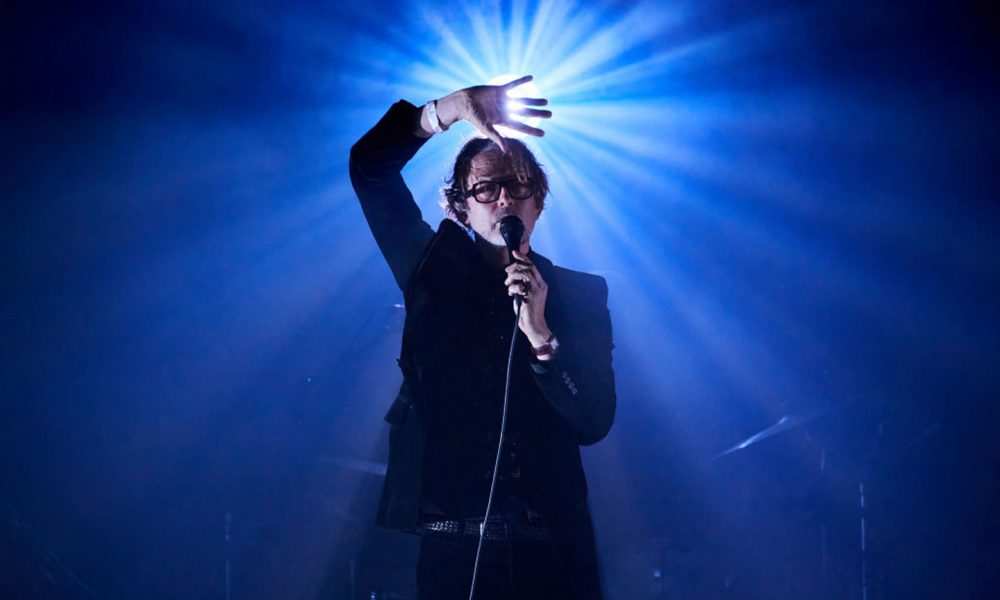 Jarvis Cocker, Grace Jones, TLC and Tom Misch are among the first wave of acts announced for the first ever Kite Festival.
The multi-day festival is set to take place next year across June 10-12 at Kirtlington Park, Oxford. The event boasts an impressive musical line-up, as well as a number of influential speakers, including authors and activists.
Besides the aforementioned names, other artists on the line-up so far include: Mavis Staples, This Is The Kit, Saint Etienne, Seun Kuti and Egypt 80, Nubiyan Twist, Flamingods, Mermaid Chunky, Baxter Dury, Confidence Man, The Orielles, Gwenno, Katy J Pearson and Fran Lobo.
The first speakers to be announced for the festival are Jarvis Cocker, David Miliband, Tina Brown, Delia Smith and Rory Stewart, Elizabeth Day with Sathnam Sanghera, William Dalrymple and David Olusoga, George Monbiot, and Mandu Reid.
Reginald D Hunter, David O'Doherty, Jen Brister, Sara Barron, Janine Harouni, Christopher Bliss, Sara Barron, and Michelle de Swarte will head up the comedy stage. For more information and to get tickets, visit the Kite Festival's official website.
"Ideas and music have always co-existed; they are linked in our history, but, for the most part, there has been a clear dividing line between ideas/literary festivals and music festival," festival director Ciro Romano said in a statement. "So, we are thrilled to have developed a new greenfield festival that puts music and ideas on an equal footing."
Romano continued: "At Kite, thinking and dancing can co-exist. Lockdown has clearly not quashed our need to have communal experiences which explore our passions, curiosity, and joy. Kite will engage with the most vital artists, musicians, writers, and public figures in one setting over three days. We couldn't be more excited and look forward to having you join us at Kirtlington Park next June."
Elsewhere in Jarvis Cocker news, the singer has announced Good Pop, Bad Pop, a memoir in which the former Pulp frontman will reflect on "20th century pop culture, the good times, and the mistakes he'd rather forget," according to the book's description.
The book will offer insight on Cocker's "writing and musicianship, performance and ambition, style and stagecraft." It's out in the United Kingdom on Penguin's Vintage Digital imprint on May 26, 2022.