Jeon Somi Releases 'Game Plan,' Drops Video For 'Fast Forward'
The five-track EP follows Somi's 2021 debut album, 'XOXO.'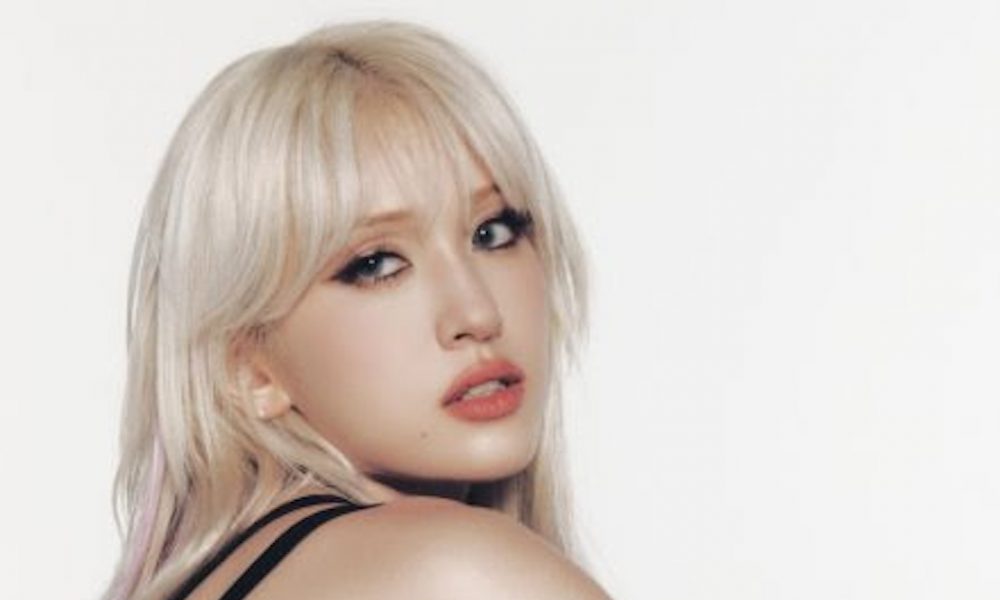 Canadian-Dutch-Korean singer-songwriter Jeon Somi is back with a new EP entitled Game Plan, along with the music video for the energetic lead single, "Fast Forward."
The five-track EP follows Jeon Somi's 2021 debut album, XOXO, and marks a new chapter for the pop superstar, as she has evolved both musically and as an artist, offering a more elevated look and sound. She also partook in writing three of the album's tracks, showing her growth as a singer-songwriter. Hitmakers Teddy, 24, and R.Tee contribute to the album's production and are also celebrated as the team behind the global hits of BLACKPINK.
In addition to the EP, Jeon Somi also released the music video for lead single, "Fast Forward." The track is an upbeat dance-leaning anthem, and the music video is a perfect representation of Jeon Somi's evolution, transformation, and artistic prowess. With an elevated pre-chorus and energetic hook as its focal point, the song conveys one's desire to encounter their one true love.
Elsewhere on the EP, "Gold Gold Gold" has Somi rapping and singing with overflowing confidence over a trendy and infectious beat with a melodic bridge and addictive chorus, while "Fxxked Up" has a strong message with its straight-forward lyrics and progressive beat that changes up from start to finish.
"Pisces" is self-written and is a beautiful song that blends a sentimental melody comparing the complex emotions of love with plum-flavored candies. Finally, "The Way" is a retro synth-pop track that paints a picture of one's regrets of the past and promises for the future. Game Plan is out now via THEBLACKLABEL/Interscope Records.
Jeon Somi emerged as a solo artist in June 2019 with her single "BIRTHDAY," which has since amassed over 104M streams worldwide on Spotify and over 106M views on YouTube.
Game Plan EP Tracklist:
Gold Gold Gold
Fast Forward
Fxxked Up
Pisces
The Way