Watch The Lyric Video For Jessie J's 'This Christmas Day'
'This Christmas Day' is the title track from the London-born star's first festive album, released through LAVA/Republic Records.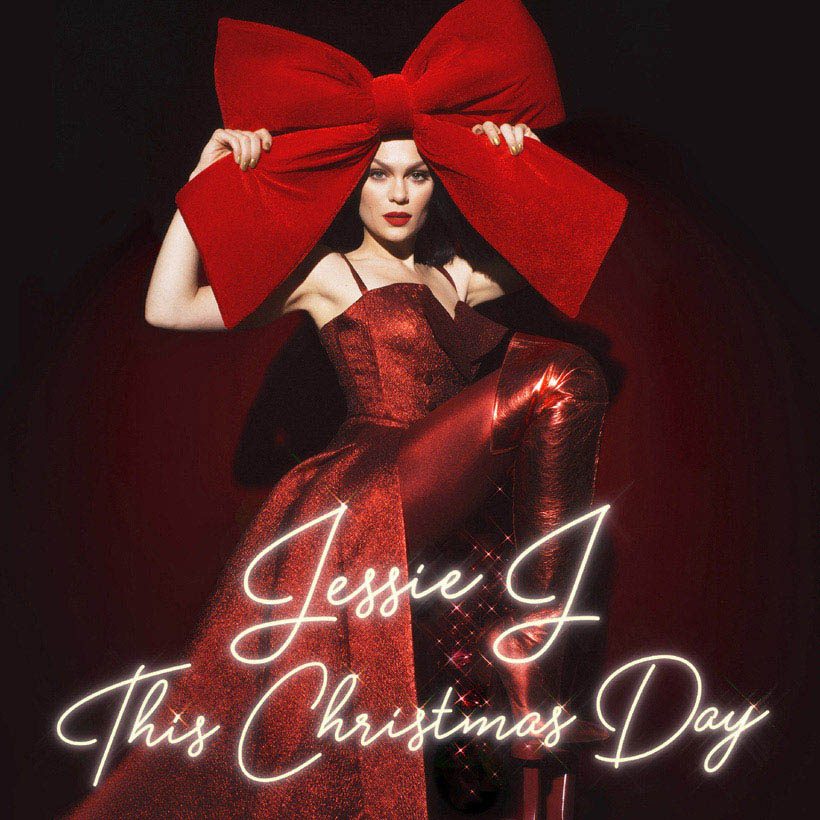 Jessie J has released a new lyric video for 'This Christmas Day', the title song from her first-ever holiday album, This Christmas Day, which is out now on LAVA/Republic Records.
This Christmas Day is packed with classics, also including 'Jingle Bell Rock,' 'Rudolph The Red Nosed Reindeer,' 'Let It Snow,' 'Silent Night' and more. The record also sees the London-born singer teaming up with Boyz II Men on a version of 'Winter Wonderland' and with Babyface on the album's title track. The record features collaborations with the producers Babyface, Rodney Jerkins, Jimmy Jam and Terry Lewis, with the majority of the tracks produced by David Foster.
"They are classic producers", Jessie J said of her collaborators on This Christmas Day. "I wanted to work with people who'd produced some of my favorite singers, like Whitney Houston and Celine Dion. Rodney Jerkins said to me at one point that "the only other people I've seen do that many takes are Michael Jackson and Beyoncé." And I was like, "Yes, that's what I want to know." I want to be pushed and challenged, and these producers all did that.
'This Christmas Day' is the lone self-penned song on the album, with Jessie J having composed the track with Rodney Jerkins (aka Grammy Award-winning American producer, rapper and songwriter Darkchild).
"A friend of mine lost her brother – watching her be so strong in that moment is where the inspiration came from", the singer said of 'This Christmas Day' in a Billboard interview. "I really wanted to give hope and love to her – and to anyone else that has lost somebody. I wanted to do something to help celebrate the people that aren't there that they wish were.
"I'd always wanted to make a Christmas album", she says of This Christmas Day. "But it can be a hard thing to fit into your schedule when you're stupid busy. I was on tour doing summer shows and festivals, but at the beginning of July it's like, "I'm going to make a Christmas album." I called my label [Republic] and the response was, "You have six days off this year. When are you going to do it?" And I said I was going to find the time."
Format:
UK English