Jessie Ware Shares New Single 'Please' From 'What's Your Pleasure?' Deluxe Edition
'What's Your Pleasure? Platinum Pleasure Edition' features six brand new songs.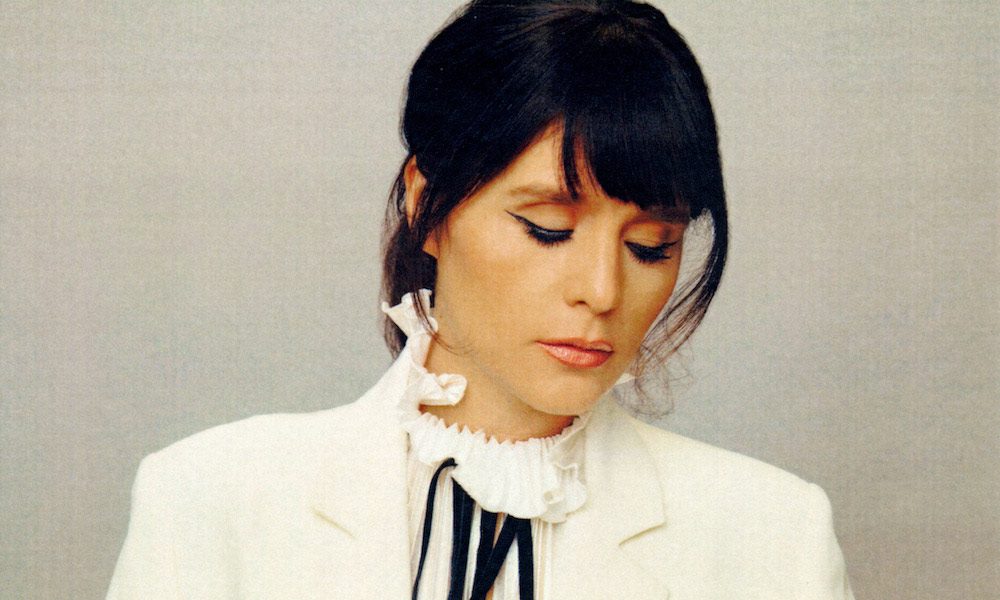 Jessie Ware has been on a roll in 2021. Her recent album What's Your Pleasure? re-entered the UK Top 10 following a Graham Norton Show performance of "Remember Where You Are," and today she's announced a new deluxe version of the album, along with a new single, "Please."
The deluxe, officially titled What's Your Pleasure? ― The Platinum Pleasure Edition is available on June 11 via PMR Records/Friends Keep Secrets/Interscope Records, and features six new songs.
Her newest track, "Please" finds Jessie continuing the energy of What's Your Pleasure? in the form of a throwback to 70s and 80s dance music, and pulls it together in an anachronistic style, all packaged with Ware's instantly recognizable vocals. This edition still bears the cohesive, killer grooves and flawless production of the original version.
Talking about the upcoming deluxe and new single Jessie said: "I had such an amazing response to the 'What's Your Pleasure?' record that I didn't want the lights to go up and the party to be over just yet! 'Please' is full of optimism and ready to be played in a place where we can all be together and flirt, dance, touch, and kiss. A wonderful excuse not to stop the party from ending."
Next month, the UK singer will attend the 2021 BRIT Awards, where she's up for two nominations, one for Female Solo Artist and one for Album Of The Year.
Jessie Ware's What's Your Pleasure? ― The Platinum Pleasure Edition is out June 11 and available for pre-order.
What's Your Pleasure? ― The Platinum Pleasure Edition Tracklist
1. Spotlight
2. What's Your Pleasure?
3. Ooh La La
4. Soul Control
5. Save A Kiss
6. Adore You
7. In Your Eyes
8. Step Into My Life
9. Read My Lips
10. Mirage (Don't Stop)
11 .The Kill
12. Remember Where You Are
13. Please
14. Impossible
15. Eyes Closed
16. Overtime
17. Hot N Heavy
18. Pale Blue Light
19. 0208 (feat. Kindness)
20. Adore You (Endless Remix)