Jessie Ware Releases Uplifting Music Video For 'Remember Where You Are'
The visual features friend and Ware lookalike, Gemma Arterton, walking the empty streets of London on Valentine's Day.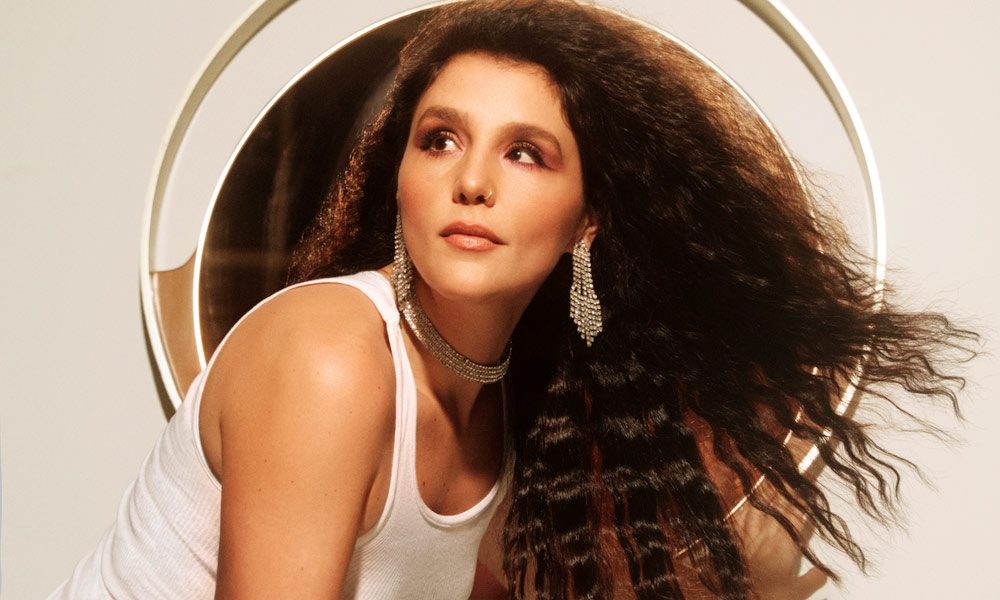 Singer-songwriter and podcasting queen Jessie Ware has released the music video for her single "Remember Where You Are."
Released today, February 26, the film depicts actress Gemma Arterton, also regarded as Ware's lookalike, walking the empty streets of London on Valentine's Day this year.
Directed by BAFTA-winning director, Dominic Savage and co-produced by Arterton's production company Rebel Park Productions, the short film was executively produced by Ware and beautifully captures the relatable feelings of isolation and loneliness, while radiating hope for a future of togetherness.
Ultimately uplifting, the purveying atmosphere at the beginning of the clip is that of melancholy. This is most apparent when the viewer watches Arterton walk through the snowy and uncharacteristically empty streets of London including Regent Street, famous for its dense population at every hour of the day.
Jessie Ware - Remember Where You Are (Short Film)
Becoming friends after Arterton appeared on Ware's Table Manners podcast, that she presents with her mother Helena, Ware and Arterton developed the video concept as a love letter to a desolate London during the lockdown.
Speaking about the track, Jessie said "This song has always meant a lot to me and I was determined for other people to hear it and for it to be single. I am so touched by how many people have embraced this song, particularly when it's one of your favorite actresses and an acclaimed film director. Working with Gemma, Dominic and their team has been an absolute joy. To have them realize my song with a beautiful ode to London and the longing for human touch and interaction couldn't be more of a compliment. It's a truly cherished piece of work."
"Remember Where You Are" first appeared on Jessie Ware's critically acclaimed album What's Your Pleasure, which reached No.3 in the U.K. Ware shared on social media that she issued the song as a single after former US President Barack Obama selected it as one of his Top tracks of 2020.
The singer-songwriter also recently announced her tour dates were rescheduled from April 2021 to a later date.
Listen to What's Your Pleasure? here.