Listen To Jessie Ware's New Dancefloor Track, 'Save A Kiss'
Ware's latest, disco-infused single comes ahead of her forthcoming album, "What's Your Pleasure", out 19 June.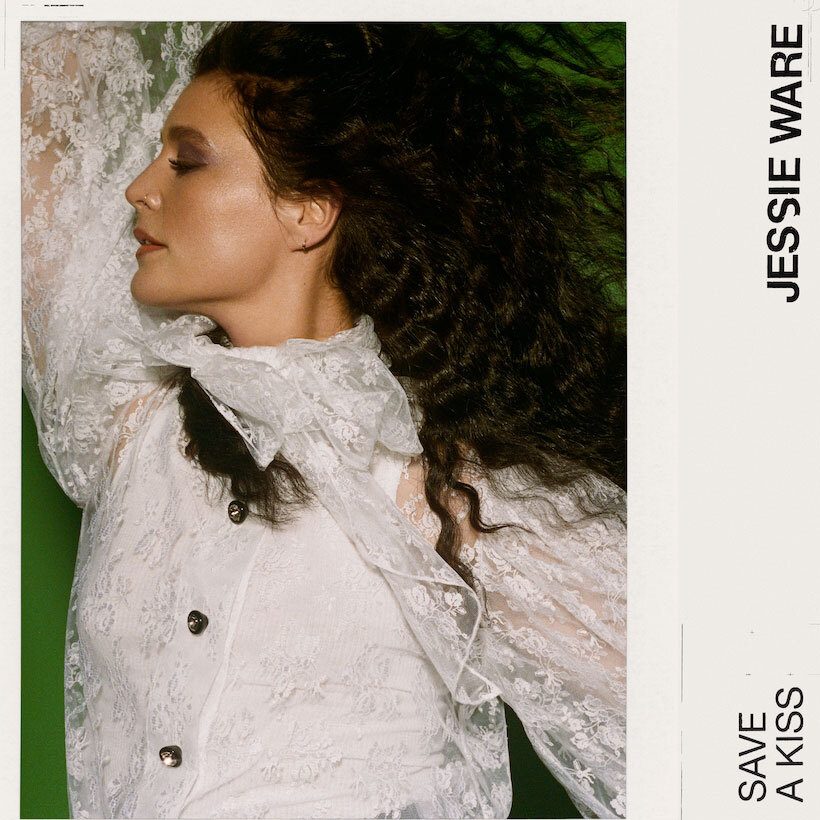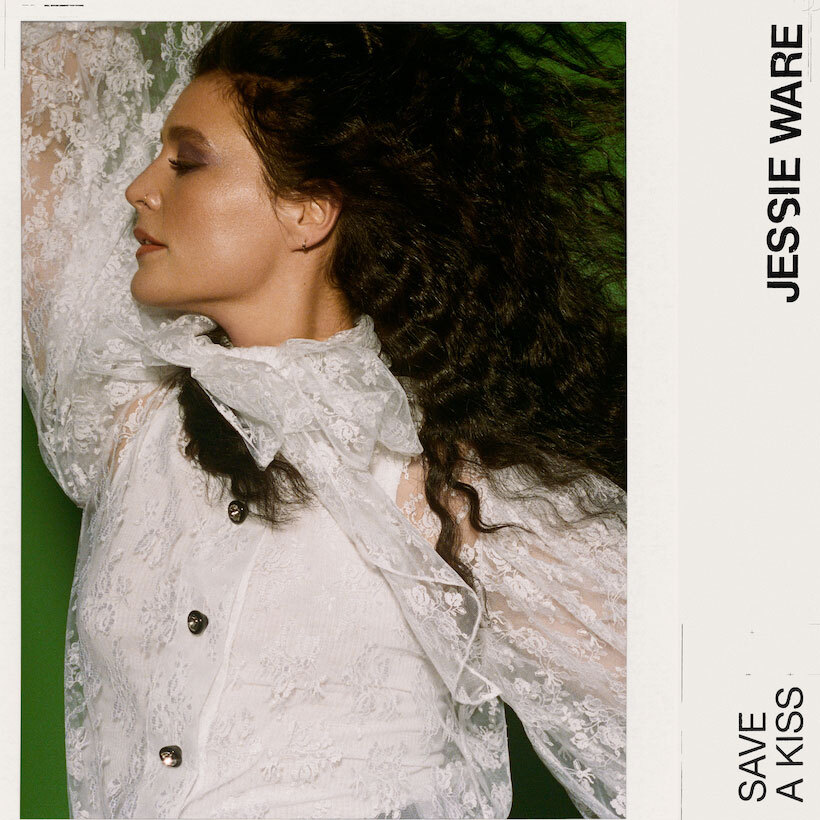 British singer-songwriter Jessie Ware has just dropped another luscious single off her impending fourth studio album, What's Your Pleasure?, out 19 June via PMR Records/Friends Keep Secrets/Interscope Records. Flirtatious club anthem, 'Save A Kiss', finds the artist taking a cue from disco divas of the 70s and 80s.
Save A Kiss (Single Edit)
The sleek and sumptuous 'Save A Kiss' features plenty of soaring synths, dramatic strings, a driving bassline and a highly-danceable beat. In a statement today, the best-selling artist said, "'Save A Kiss' has taken on a new meaning during these weird times and it seems like the right time to put it out. This track is an optimistic one for me, I hope it resonates with people wherever they are right now". She added, "It's an upbeat song to dance along to and have fun with. I know I've got plenty of kisses I'm saving up for everyone when this is all over."
With four BRIT-nominations and a Mercury Prize nomination under her belt, Ware has won fans around the globe with her own brand of sultry R&B pop, which fuses classic UK house and dance music with sophisticated vocals. Now, she is poised to please listeners yet again with her new album, What's Your Pleasure?. Primarily produced and co-written by her longtime collaborator, James Ford (Florence And The Machine, Haim, Arctic Monkeys), Ware's forthcoming effort has been described as, "A collection of sophisticated, hard-bodied pop-funk that capitalises on a love of 70s, 80s and 90s club culture".
'Save A Kiss' follows singles 'Ooh La La', which Fader called, "The kind of track that could make quarantine feel like Studio 54", and 'Spotlight', praised by PopMatters as a "Smooth pop masterpiece of driving rhythms". Last year, Ware teased What's Your Pleasure? with singles 'Mirage (Don't Stop)' and 'Adore You' – the latter of which was co-written and produced by Joseph Mount of Metronomy, whose credits include Robyn, Diplo and Sophie Ellis-Bextor.
What's Your Pleasure? follows Ware's first three UK Top-Ten albums, including her acclaimed 2017 LP, Glasshouse, which Consequence Of Sound called, "Thrilling… It's timeless stuff, almost imagistic in the way it conjures the spectres of belters past like Whitney Houston, Mariah Carey and Annie Lennox".
When not in the studio or on the road, Ware is the host of the hugely successful podcast Table Manners, which she presents along with her mother, Lennie.
What's Your Pleasure? is out on 19 June and can be pre-ordered here.
Format:
UK English