Jimi Hendrix Monterey Pop Festival Stratocaster Up For Auction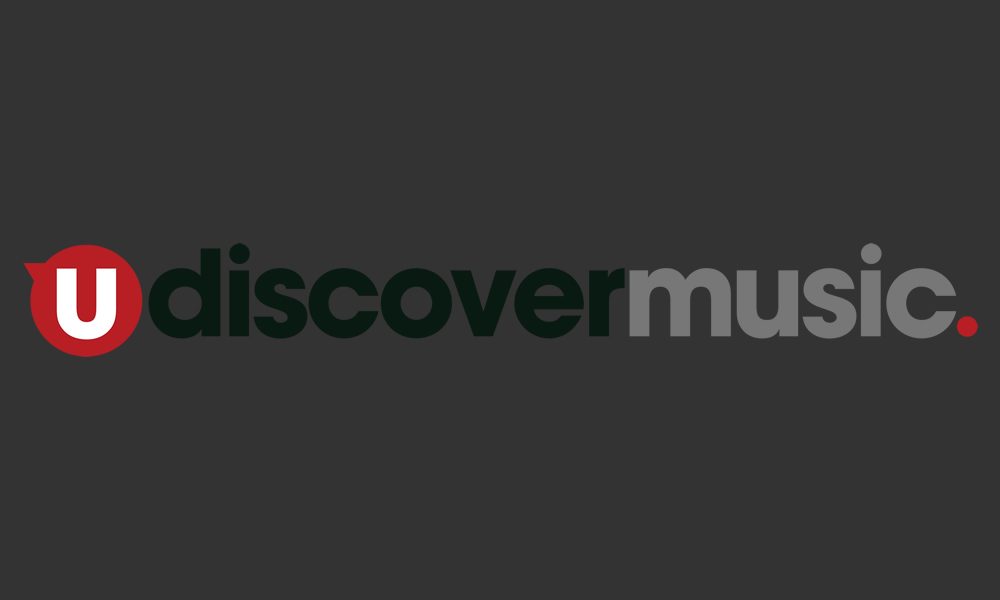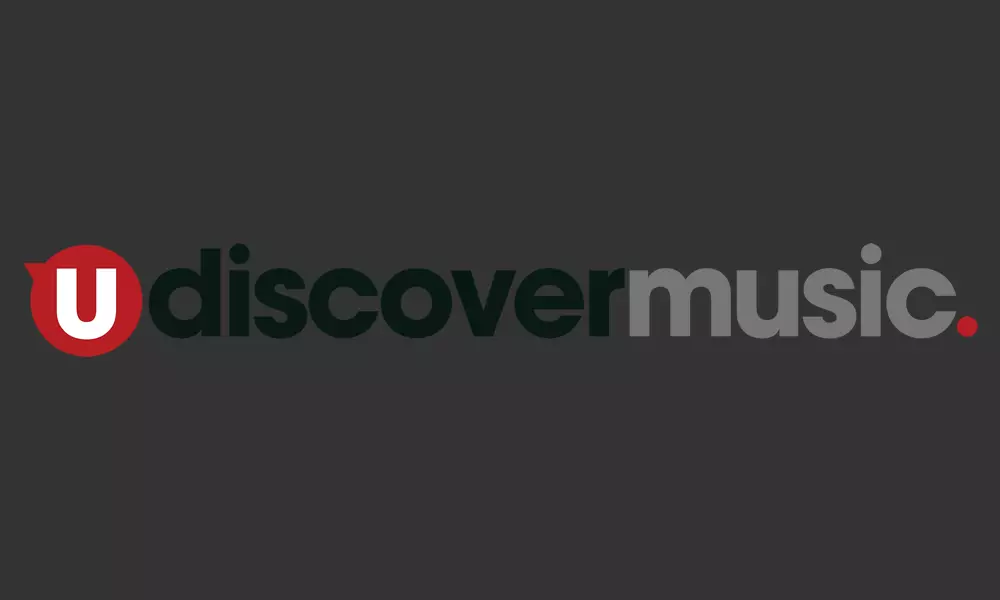 The Black Pepper Fender Stratocaster Jimi Hendrix used during the Jimi Hendrix Experience's historic set at the 1967 Monterey Pop Festival is up for auction on 17 June 2017.
Hendrix famously (and literally) set the night on fire that night as he memorably torched his guitar during the Experience's encore while the band performed their cover of The Troggs' hit 'Wild Thing'.  However, despite rumours to the contrary, that guitar was only a cheap copy which Hendrix had himself decorated prior to the band's performance.
The black and white guitar due to go under the hammer is the guitar Hendrix used (see main image here) to perform several songs at Monterey including 'Foxy Lady', 'The Wind Cries Mary' and 'Hey Joe'.  He later traded it for the cheaper guitar which went up in flames.
Jimi Hendrix Sets Guitar On Fire at Monterey Pop Festival 1967 - YouTube.flv
A private collector from the UK is believed to be offloading Jimi's Black Pepper guitar and the auction date has a historic significance as it marks the 50th anniversary of the original Monterey Festival in California, which took place between 16 and 18 June 1967.
Heritage Auctions from Los Angeles, California, is handling the bidding, which starts on 17 June. A reserve has been put on the item at $500,000, but the organisers believe the final bidding could eventually reach $750,000.  The guitar reputedly has Hendrix's original southpaw stringing and scratches from his belt.
The Beverley Hills-based auction house is reputedly the largest collectibles auctioneer and third largest auction house in the world.  Aside from organising auctions, it offers appraisals for a wide range of collectibles including fine art, coins and currency, rare comics and more. It has long been renowned for its success in selling rock-related memorabilia and in recent years has sold items such as a Fender Stratocaster Sunbird previously owned by Eric Clapton and one of Mike Bloomfield's Fender Telecasters.
Explore our Jimi Hendrix Artist Page
Format:
UK English