Jimmy Eat World To Headline 2000trees Festival In 2021
Next year, the acclaimed, Cotswolds-based event will take place from 8 to 10 July.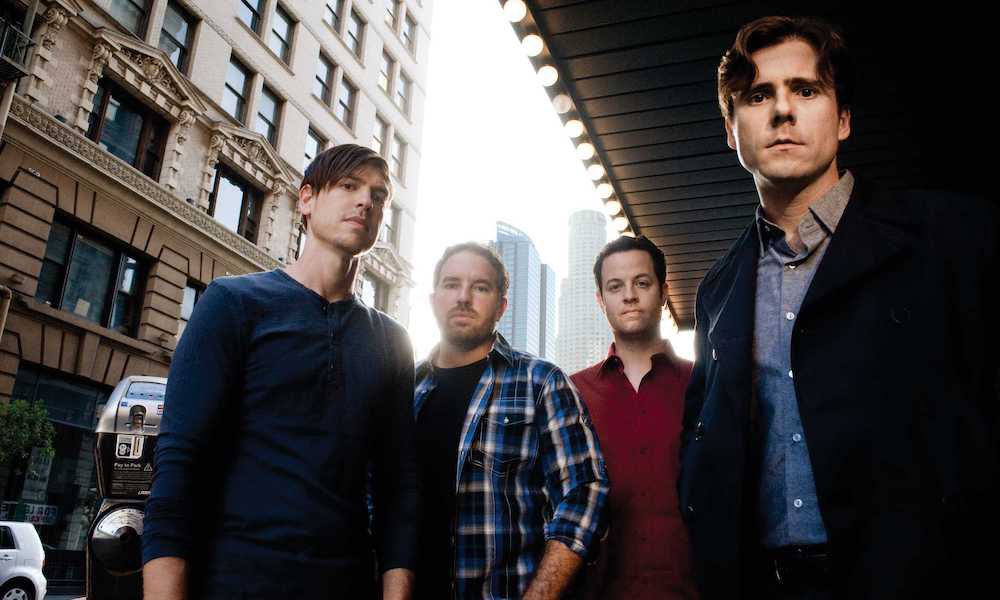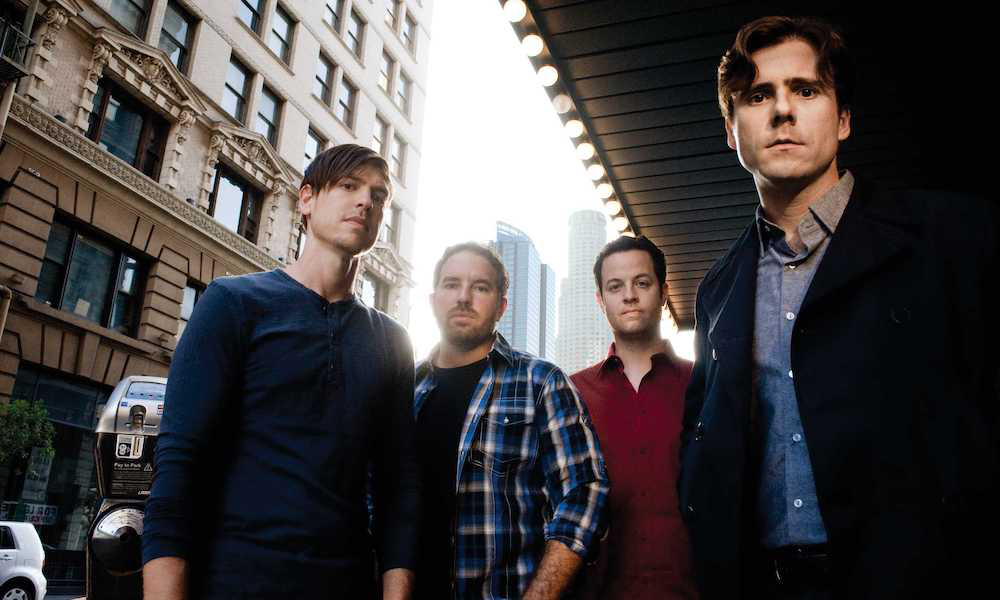 Enduring US rockers Jimmy Eat World have been confirmed as the first headliners of 2000trees Festival 2021.
The Upcote Farm, Cotswolds-based festival was forced to cancel its planned 2020 event last week due to the ongoing coronavirus pandemic.
Jimmy Eat World were supposed to be playing at this year's 2000trees, but the band have now confirmed they have already re-booked to play at the 2021 festival — which will take place from 8 to 10 July.
"We're mega excited to announce that Jimmy Eat World will be at 2000trees 2021 as our Main Stage Thursday headliner" 2000trees organiser James Scarlett said in a statement.
"They were the first band we announced for 2020 so it felt like the right thing to let people know now. I also really can't wait to shout about the rest of the 2021 line-up – a little bit of inside info is that it will feature loads of the 2020 bands with some very special cherries on top. Watch this space!"
2000trees have also launched a crowdfunding campaign to help support the festival going forward.
Scarlett said that the postponement of this year's 2000trees "means that, as an independent business with no corporate backers, this crowdfunder will secure the long term survival of 2000trees and help to support thousands of others that depend on 2000trees each year".
"If people are able to help out then they will be a hero not just to the six of us who work all year round on the festival, but our whole team and everyone else that loves 2000trees."
The multi-award-winning 2000trees festival is a 3 day extravaganza set in the stunning Cotswold Hills. The organisers' mission statement promises fans "3 nights camping, a friendly, intimate atmosphere plus amazing food and locally produced ciders, ales & lagers. Described as one of the friendliest festivals you'll ever go to, it's perfect to attend with a group of mates or on your own, because you're guaranteed to make new friends."
Listen to the Best of Jimmy Eat World on Apple Music and Spotify.
Format:
UK English