Joe Jonas Set To Co-Star In Korean War Film, 'Devotion'
The movie is due to begin shooting in February in Savannah, Georgia with J.D. Dillard in the director's chair.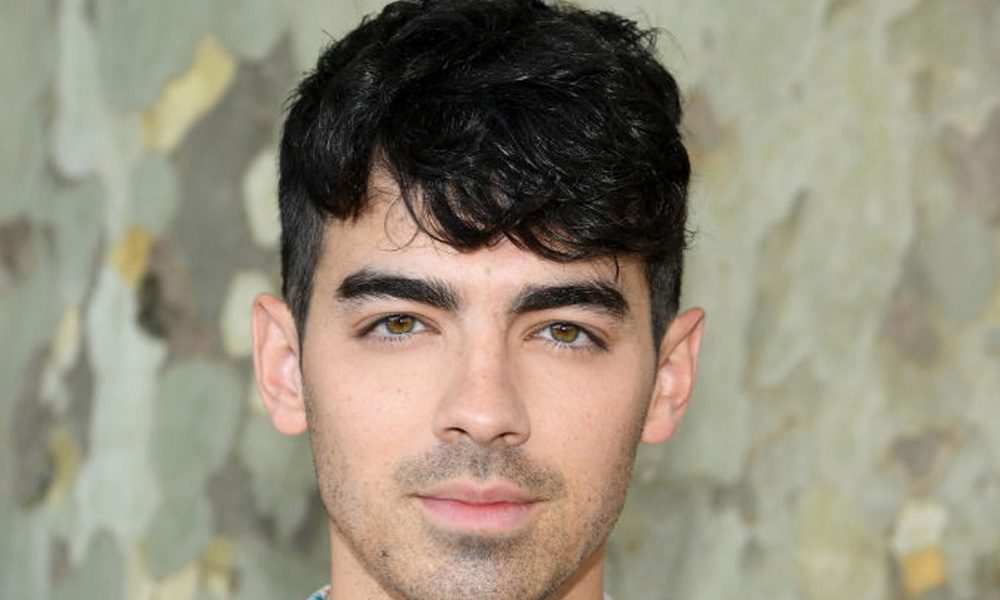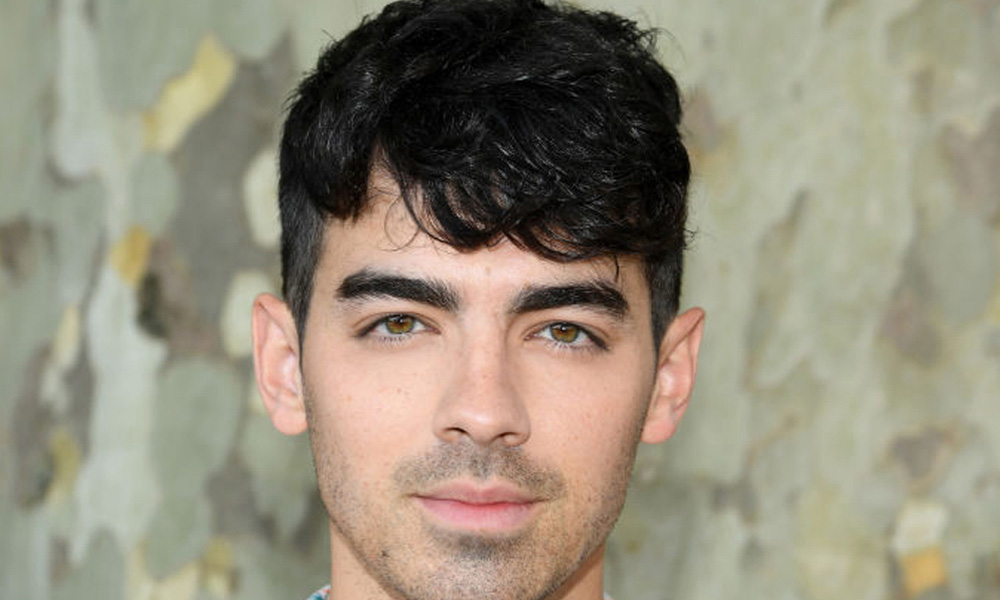 The Jonas Brothers' Joe Jonas, Daren Kagasoff and Spencer Neville have joined the high-flying cast of Devotion, a forthcoming Korean War drama from Black Label Media. Nick Hargrove and Thomas Sadoski have also joined the call sheet for the feature that has Jonathan Majors and Glen Powell starring in the true story, which is due to begin shooting in February in Savannah, Georgia with J.D. Dillard in the director's chair.
Based on the bestselling book by Adam Makos, Devotion: An Epic Story of Heroism, Friendship and Sacrifice, the project tells of two U.S. Navy fighter pilots, Jesse Brown (Majors) and Tom Hudner (Powell), two young men from different worlds. Per the official logline, they are initiated together into the VF-32 squadron and pushed to their limits, testing and flying a new design of fighter jet. But their friendship is tested when one of them is shot down behind enemy lines.
Joe Jonas and Neville are playing members of the 32 squadron. Kagasoff is a squad member who knows Hudner from their younger years while Sadoski will play the squad's head.
Jake Crane and Jonathan A. Stewart wrote the script which has been revised by Dillard. Molly Smith, Rachel Smith, Thad Luckinbill and Trent Luckinbill are producing via Black Label Media. Sony is distributing domestically while STX is handling international sales.
Outside the Jonas Brothers, Joe Jonas has previously made several on-screen appearances, including in the music themed Disney Channel movie Camp Rock. Devotion may be his first dramatic outing. He is repped by UTA and Mannatt, Phelps & Phillips. Kagasoff was one of the stars of The Secret Life of an American Teenager. He appeared in horror movie Ouija and recently starred in TV's The Village. He is repped by Gersh and manager John Carrabino.
Neville is an up-and-comer who has appeared in TV shows such as Ozark and Good Trouble. Sadoski appeared in two John Wick movies and is repped by UTA and Industry Entertainment.
Listen to the best of the Jonas Brothers here.