The Jonas Brothers' 'Happiness Continues' Documentary Is Out Now
The trio's new concert film documents the brothers' triumphant return to the stage for their "Happiness Begins" tour.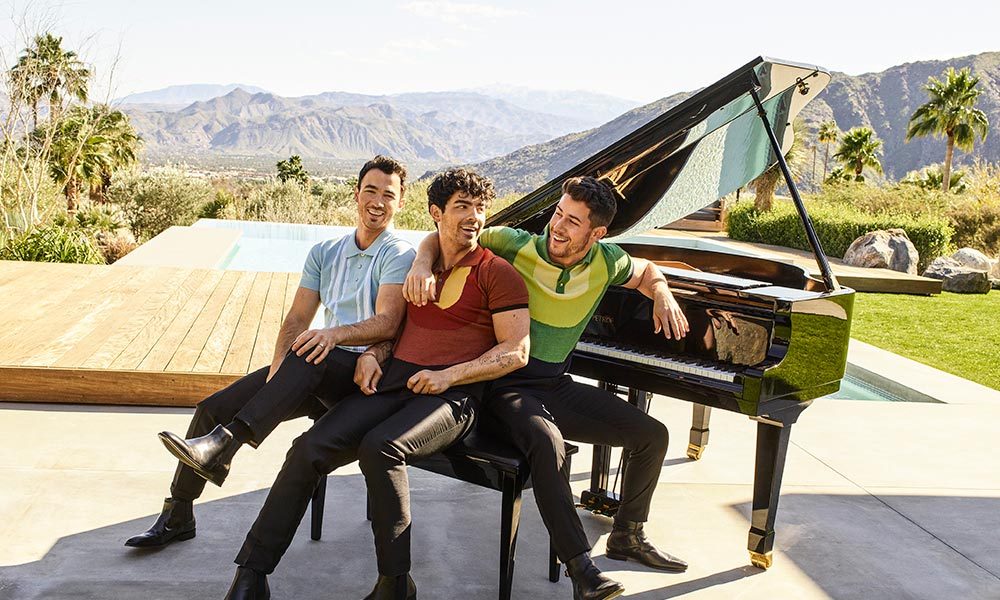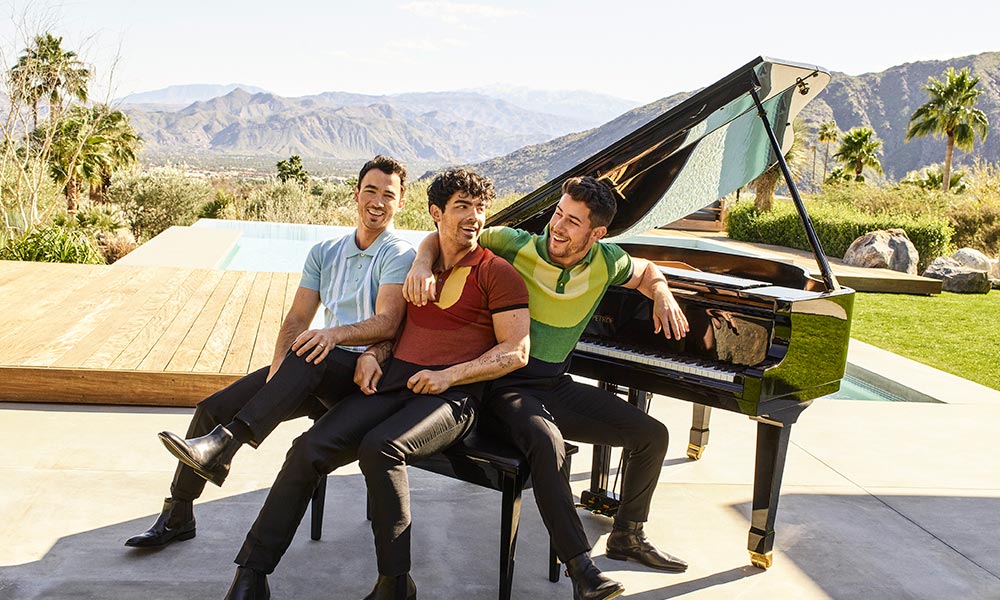 The Jonas Brothers delivered their fans a big treat for the weekend in the form of their new concert documentary, Happiness Continues, streaming now on Amazon Prime Video. The feature film captures their Happiness Begins tour, which marked the trio's first shows together in over five years.
Happiness Continues (Official Documentary Trailer)
Happiness Continues is the follow-up to 2019's Chasing Happiness, which documented the brothers' childhoods, their rise to fame, and their 2013 split. It also celebrated the trio's reunion, and the making of their comeback album, Happiness Begins. Picking up where the last film left off, their new documentary captures the group's extensive tour around the album.
On Thursday, the brothers hosted a live Q&A, where they announced their new film and premiered an enticing trailer.
"In the documentary, we highlight a lot of different cities", shared Joe, from his home in Los Angeles. "You'll see a lot from Mexico, you'll see a lot from California, some from Madison Square Garden shows, some good stuff in there".
Nick also pointed out that the documentary covers the opening night of the tour in Miami, which he called, "One of the most special nights for us". The evening, which marked the brothers' first show together after reuniting, was, "A magical moment, I think probably my favourite or top five of the tour".
When asked by a fan how they felt about the first night of their Happiness Begins tour, Joe said, "We were over the moon. We couldn't believe that it all worked the way we hoped it would." He added, "Overall we felt like our dream was coming to life, and you really get to see this in this documentary…Being able to show [our fans] what it was like preparing for this first show and getting back on stage with Kevin and Nick, there was a lot of emotion that was attached to it."
On Twitter, Joe, Kevin and Nick also encouraged their followers to share their Zoom viewing party details with them. They surprised a few lucky fans on Friday evening by dropping in to say hello.
Listen to the best of The Jonas Brothers on Apple Music and Spotify.
Format:
UK English