John Cale Reveals Special Guests For Velvet Underground 50th Anniversary Gig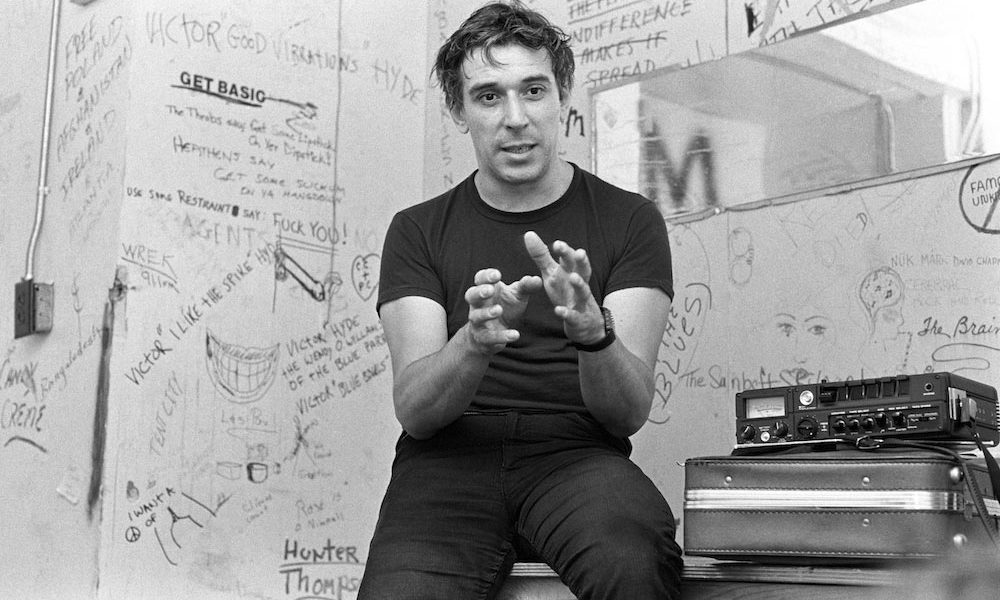 John Cale has revealed the details of the artists set to join him at a special Liverpool show to celebrate the 50th anniversary of The Velvet Underground's seminal debut album, The Velvet Underground & Nico.
The event takes place at Liverpool's Sound City Festival on 26 May 2017. During the show, the album will be "reimagined" by Velvets founder member John Cale and will feature contributions from The Kills, Super Furry Animals' Gruff Rhys, Nadine Shah, Fat White Family, Wild Beasts and Clinic.
"It's such a privilege to have this calibre of artistry about", Cale said of the line-up in the press release. "It's not that they fit the legend, rather the legend is part of each of them."
He added: "Stand back Liverpool – here we come!"
Cale previously performed The Velvet Underground & Nico in its entirety at La Philharmonie in Paris on 4 April 2016. On that occasion, he was assisted by special guests including The Libertines, Animal Collective and Mark Lanegan. This year's gig will see him and his guests perform on a bespoke open-air stage in Liverpool's docklands which will face outwards towards New York, where the album was recorded.
John Cale - Venus In Furs - Paris Philharmonie 2016
Originally released in 1967 and housed in its famous Andy Warhol-designed "banana" cover, The Velvet Underground & Nico is widely regarded as one of the most influential rock albums of all time. Blending Lou Reed's rock'n'roll sensibilities and uncompromising adult and literary themes such as drug use and sado-masochistic sexual practices with Cale's love of the avant-garde, the band's unique dynamic was completed by guitarist Sterling Morrison and the minimalist drumming of Maureen 'Mo' Tucker.
The Velvet Underground & Nico initially sold poorly, but its influence has reverberated down the decades and it has inspired subsequent generations of musicians. David Bowie and Roxy Music were both early and enthusiastic supporters of the Velvets and the band's music also inspired the explosion and aesthetic for independent labels from the early 80s and what later became known as "indie-pop".
Click here to explore our Velvet Underground Artist Page.
Format:
UK English