John Fogerty On Woodstock And The Creedence Song It Helped Inspire
Fogerty's new BBC interview was broadcast 50 years to the day since crowds began to congregate for the famous event in Bethel, NY.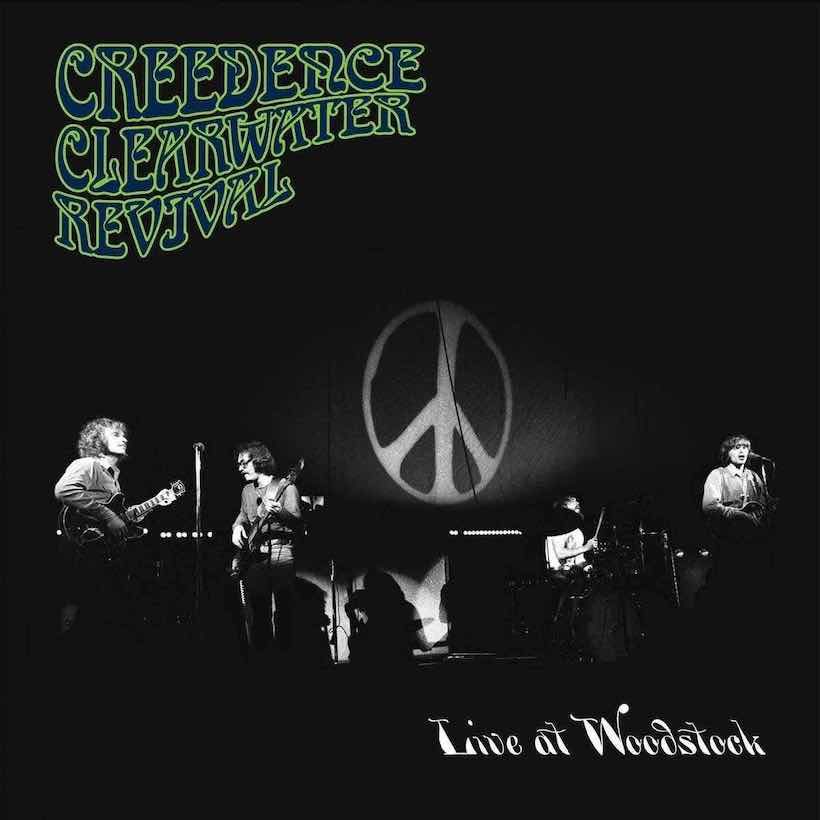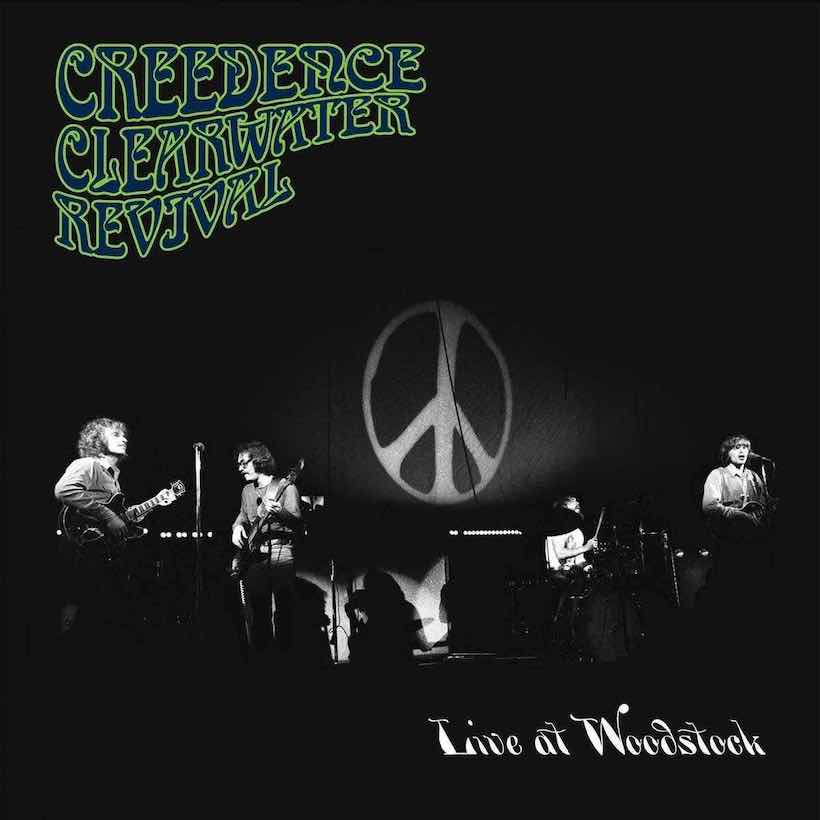 John Fogerty has been reminiscing with the BBC about his time with Creedence Clearwater Revival at the original Woodstock festival — and the Creedence song that made specific reference to it. The interview was broadcast today (15) on Radio 4's The World At One, to mark exactly 50 years since the day that crowds began to congregate for the famous event in Bethel, NY.
"When we came up over the hill in that very noisy and old helicopter, we saw all the mass of people, a half a million people," said Fogerty. "I mean, it looked humongous, I've never before seen a crowd that big, and I don't think I have since.
"I immediately wanted to go out and see what it was like to be in that crowd of people. So I wanted to walk around, out in the crowd, and experience what half a million people feels like. The main thing I noticed, there was a true sense of calm, of peace. Nowadays you'd call that 'Everybody was chilled.'
"Earlier in the spring," Fogerty continued, "we had seen these billboards, up and down the east coast in the US. The billboard was that iconic poster, it said something like 'Come to Woodstock. Peace love and music,' something like that. So when the man called me, I just wanted to make sure we got a good spot on the bill.
"The man promised me nine o'clock on Saturday night, but instead there was a lot of chaos and the planned bands that were supposed to go on just got later and later and later, so that eventually, nine o'clock came and went, and ten and eleven. I discovered at some point that the band that was before Creedence was the Grateful Dead. Even at the time, I had a sense of foreboding. The Grateful Dead, their image was a bunch of stoned-out hippies. We found out in the '90s that as they were taking the stage at Woodstock, they all took LSD."
Creedence Clearwater Revival "Proud Mary" (Live at Woodstock)
Often said to be unhappy with CCR's performance, Fogerty corrected that misapprehension. "I was very happy with the music, I just wasn't happy with the setting and the reaction. For the first half of the show, there was no reaction. I was so frustrated, I don't think I've ever done this, before or since. I actually went up to the microphone and explained, 'We're playing our hearts out up here for you, we just want you to have a great time,' something like that.
"There was some guy way out in the darkness, and I could see his lighter, he was kind of flickering it on and off, and I heard him say 'Don't worry about it Johnnnn! We're with ya!'
"About two thirds into it, people started to wake up, and now there was a lot of noise. Finally, by the end of the set, there was a roaring crowd again, and I've always said we warmed 'em up for Janis Joplin," he laughed. Creedence's Woodstock performance is now available on a Craft Recordings 2LP and CD set, released on 2 August 2019.
Soon afterwards, Fogerty wrote a social commentary song that glanced back to the festival. 'Who'll Stop The Rain' was released five months after Woodstock, in January 1970, as the b-side of their hit 'Travelin' Band.' He said: "I hit upon the idea that the BS that was coming down from those on high, the government, or rich people, or well-positioned people, that all that spin, if you will, was kind of like the rain, coming down from on high.
"That's sort of how I cast the song, 'Who'll Stop The Rain,' meaning that it's a fable, it's not the truth. For the last verse, I actually referenced Woodstock kind of specifically: 'How we cheered for more, the crowd had rushed together, trying to keep warm.' That was to me, very much a picture from my time at Woodstock."
Creedence Clearwater Revival's Live At Woodstock album can be bought here.
Format:
UK English