John Illsley Brings 'Life and Times of Dire Straits' Show Back To UK
The show features many of the Dire Straits favourites on which Illsley played, as well as songs from his current solo album 'Coming Up For Air.'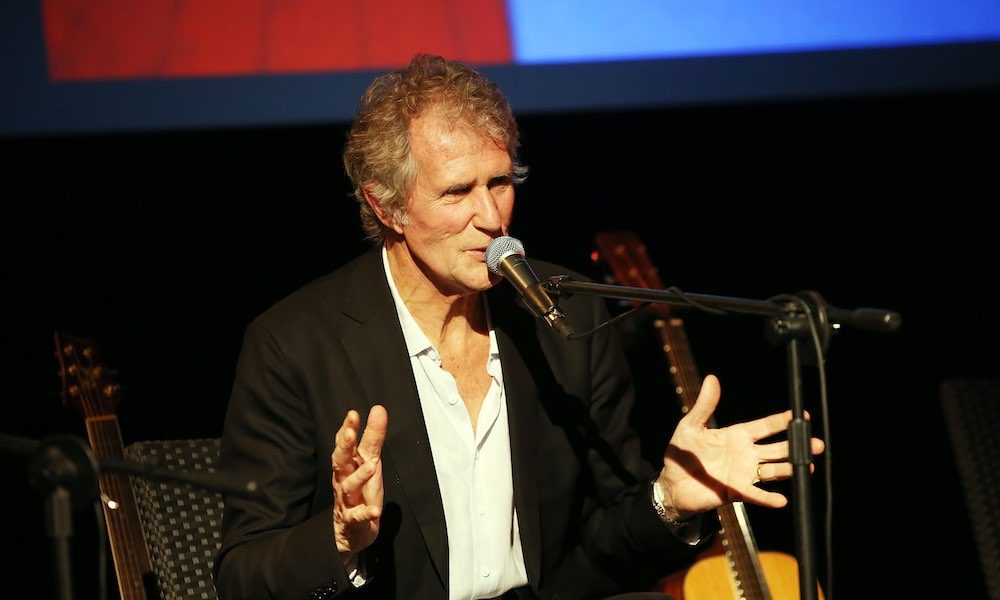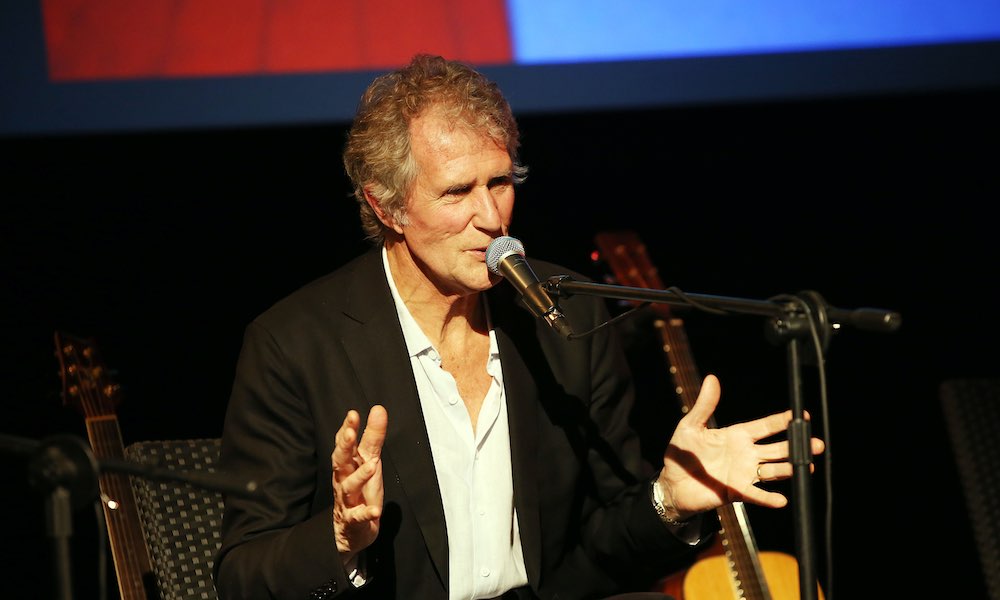 Solo singer-songwriter, bassist and Dire Straits co-founder John Illsley is bringing his "evening of music and memories" tour, The Life and Times of Dire Straits, back to the UK.
As reported, Illsley toured the show in the UK earlier in the year, including at Glastonbury Festival, and then took it to Germany, Holland and Spain. In November, he'll be back on British stages, again joined by his old friend and Dire Straits co-manager Paul Cummins, to play songs and discuss life in the multi-million-selling band, and their rise from modest beginnings to world-conquering fame and fortune.
Illsley toured the show extensively in Germany in September, where his set lists featured a generous selection of the Dire Straits favourites on which he played, as well as songs from his current solo album Coming Up For Air. He made the record in three studios, including his friend and old bandmate Mark Knopfler's British Grove Studios in west London. It features, and was co-produced, by their mutual colleague Guy Fletcher, with Steve Smith.
Straits songs in the recent set lists for Illsley's show have included 'So Far Away,' 'Private Investigations,' 'Romeo and Juliet,' 'Sultans of Swing,' 'Money For Nothing' and 'Brothers In Arms.' Songs from Coming Up For Air such as 'Old Amsterdam,' 'So It Goes,' 'Wild One' and 'Testing The Water' have also featured.
The new run of UK shows start with a soldout charity concert on 9 November in Winchester in aid of the Alex Lewis Trust. The charity raises money for prosthetics and wheelchair and home adjustments for amputees. It was founded by Lewis, who lost his limbs to a rare flesh-eating infection in 2013 but fought back to form the organisation and to spearhead its fundraising around the world. Tickets for The Life and Times of Dire Straits are available on the tour page of John Illsley's website.
Listen to the best of Dire Straits on Apple Music and Spotify.
Format:
UK English