John Illsley Makes Album At Mark Knopfler's Studio, Will Talk Dire Straits
Illsley cut the record at Knopfler's British Grove and his co-producers include fellow former Dire Straits collaborator Guy Fletcher.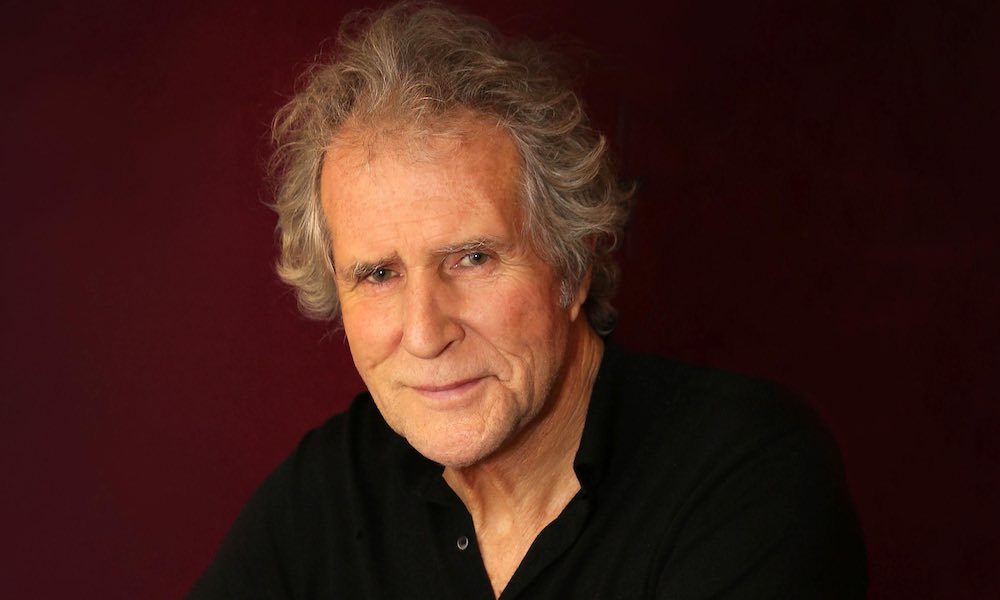 British bassist and singer-songwriter John Illsley will release the new album Coming Up For Air on the Creek label on 22 March — and his upcoming tour will feature him talking on stage for the first time about life on the road with the band he co-founded, Dire Straits.
It's the ninth solo album by the former member of the 120 million album-selling group. Illsley and some of his former bandmates also attended Dire Straits' induction into the Rock and Roll Hall of Fame last year.
The bassist maintains a close friendship with former Straits frontman Mark Knopfler, and recorded Coming Up For Air at Knopfler's British Grove Studios in west London, where The Who have also been making their forthcoming record. Illsley's seven-track release is co-produced by another longtime Dire Straits and Knopfler collaborator, Guy Fletcher, along with Steve Smith and Illsley himself.
Fletcher and Smith both play keyboards on the album, which has electric guitars by Robbie McIntosh (the Pretenders, Paul McCartney et al) and Scott McKeon; Stuart Ross on drums, Jodi Linscott on percussion and backing vocals by Hannah Robinson, Jess and Dee Dee Illsley. John himself plays bass and acoustic guitars.
Illsley will be on tour across the UK from 14-25 March, in a show titled The Life And Times Of Dire Straits (An Evening of Music and Memories). Each concert will features both an interview section with his old friend and former Dire Straits co-manager Paul Cummins, alongside the concert by John and three of his band. Tickets are on sale now, with dates and details at Illsley's website. In addition to the shows listed, there will be a London event next Monday (11) at the Department Store in Brixton, south London.
The track listing for Coming Up For Air features 'Old Amsterdam,' 'Double Time,' 'Coming Up For Air,' 'So It Goes 01,' 'When Things Go Right,' 'Wild One' and 'Picking up The Pieces.'
Explore our Dire Straits Artist Page.
Format:
UK English