John Illsley's 'Life And Times Of Dire Straits' Tour Back On The Road
The tour starts a new run across the UK on 11 March, with dates extending until the 27th.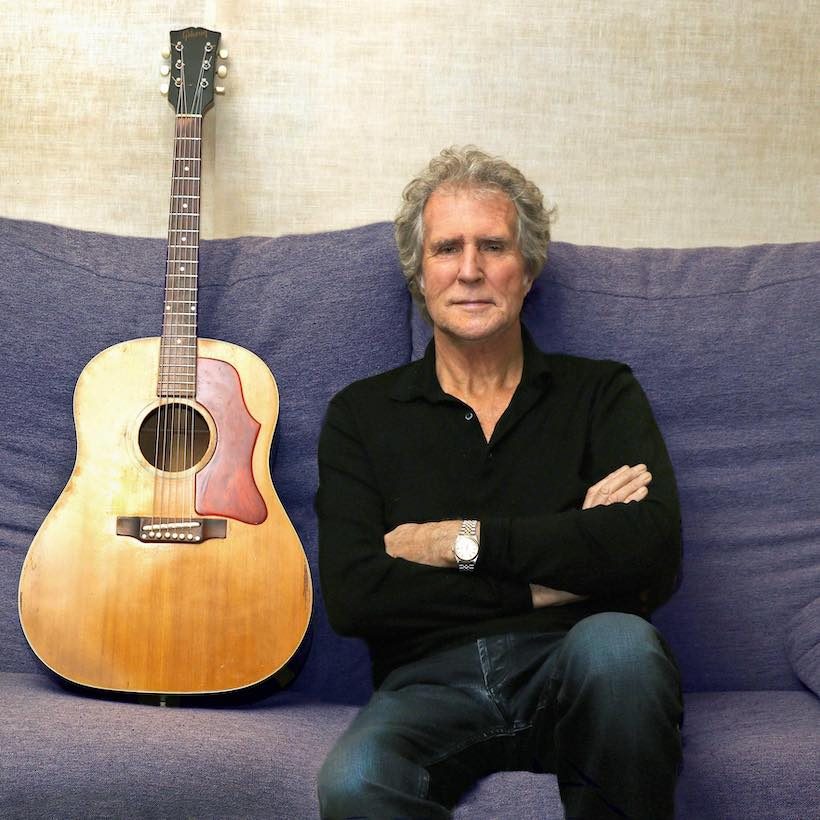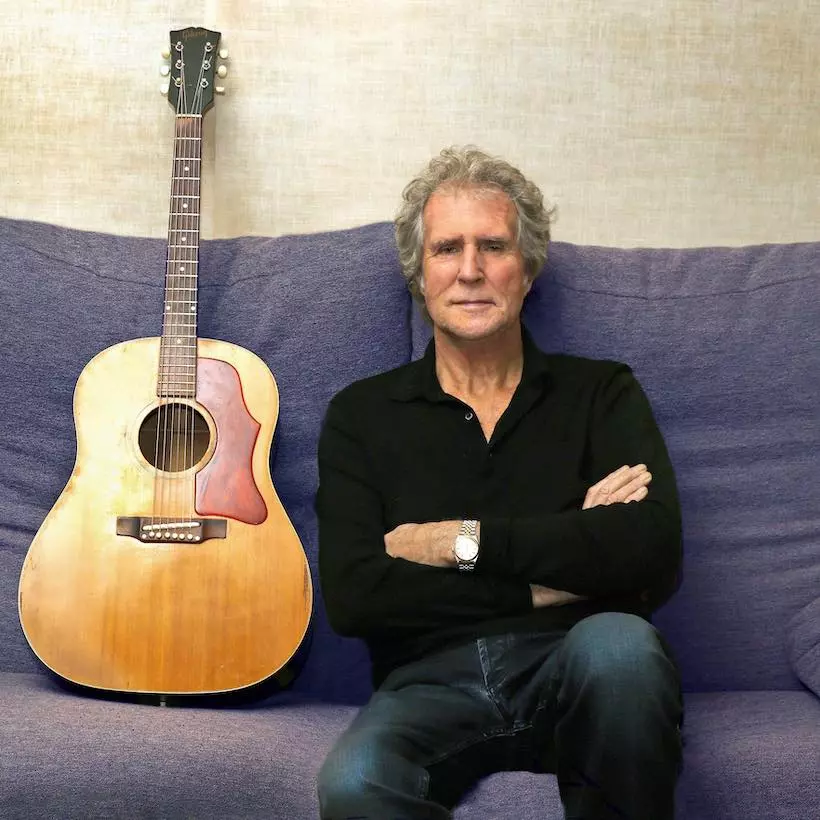 Dire Straits co-founder, basist, songwriter and visual artist John Illsley has announced a new set of UK dates in March on his highly successful tour featuring music and anecdotes from his days with the 100 million-selling band. The Life And Times Of Dire Straits tour starts a new run across the UK on 11 March, with dates extending until the 27th.
The show features Illsley being interviewed on stage by Straits' former co-manager Paul Cummins, adding to the convivial and spontaneous nature of each unique show. Illsley talks at length about what life was like on the road with the Rock and Roll Hall of Fame inductees. "It's extraordinary what Paul remembers," says Illsley. "Talk about keeping me on my toes, and every show seems to throw up something different!"
Illsley and Cummins toured the show throughout the UK last November and earlier in the year, including a performance at Glastonbury Festival, and played in Germany, Holland and Spain. Set lists have included such Dire Straits staples as 'Sultans of Swing,' 'Private Investigations,' 'Romeo and Juliet,' 'Brothers In Arms'  and 'Money For Nothing.' Illsley also features material from his current, much-admired solo album Coming Up For Air.
Tickets for the March tour of The Life And Times Of Dire Straits are on sale now from venues and all usual tickets outlets, and more information is at John's website, where a DVD of the show featuring guitarist Robbie McIntosh is also available.
Tour dates are as follows:
11 March Winchester, Theatre Royal
12 March Worcester, Huntingdon Hall
13 March Witham, Public Hall
16 March Penistone, Paramount
17 March Leeds, City Varieties
18 March Morecambe, The Platform
20 March Herne Bay, Kings Hall
22 March Dorking, Dorking Halls
25 March Bognor Regis, The Regis Centre & Alexandra 
26 March Tewkesbury, Roses Theatre
27 March Spalding, South Holland Centre
Listen to the best of Dire Straits on Apple Music and Spotify.
Format:
UK English