John Illsley To Bring Dire Straits Story To Glastonbury Festival
The show combines Illsley's and his former band's material with his memories of life on the road with one of the biggest-selling rock bands of all time.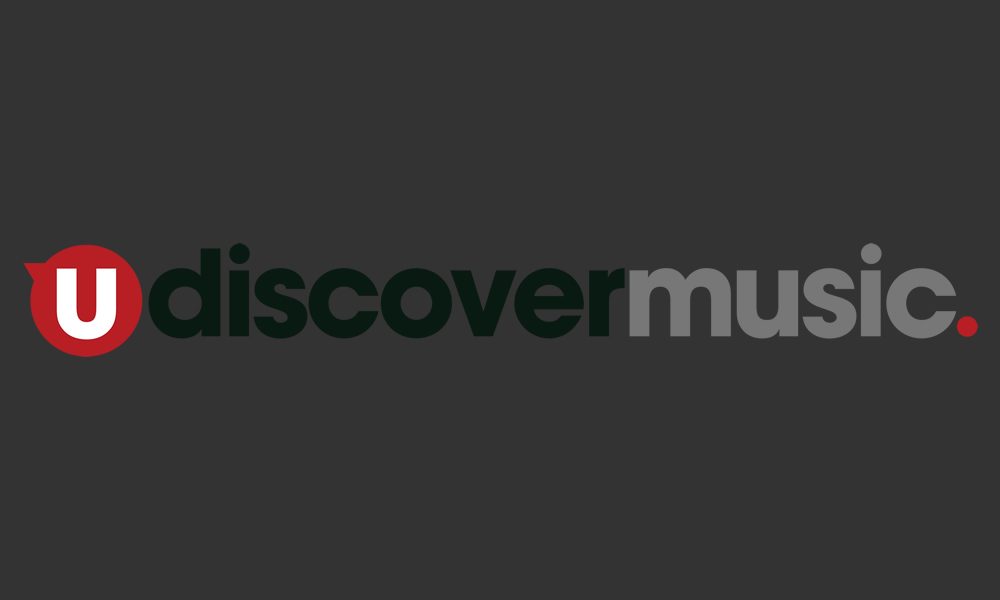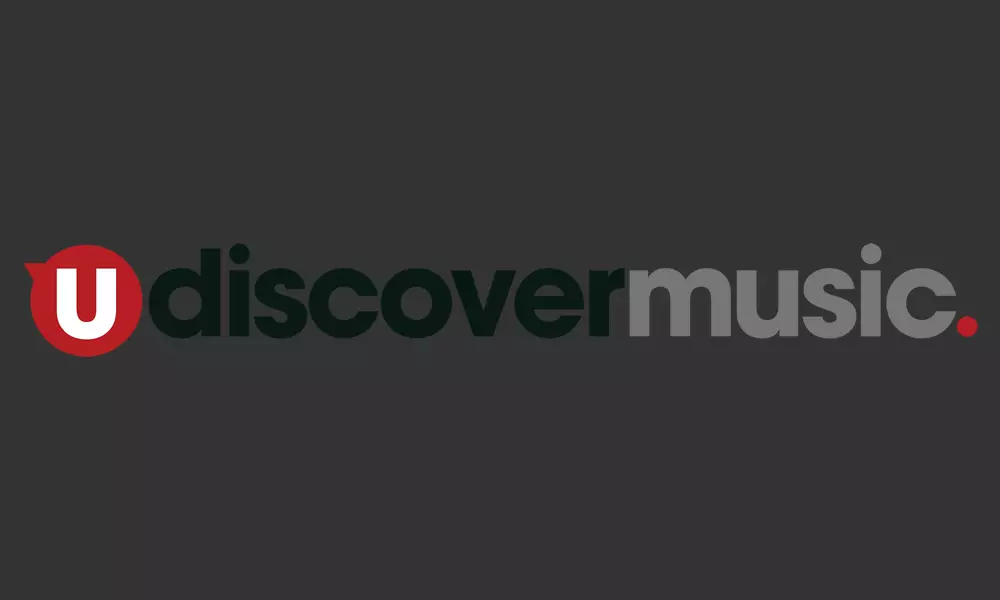 Solo artist and former Dire Straits bassist John Illsley is to bring his current touring show, The Life And Times Of Dire Straits (An Evening of Music and Memories), to Glastonbury. The show combines Illsley's own material and that of his former band with his memories of life on the road with one of the biggest-selling rock bands of all time, in an interview section with Dire Straits' manager Paul Cummins.
As reported by uDiscover Music, Illsley toured the UK in a similar format in March, in support of his ninth solo album Coming Up For Air, released on 22 March on Creek Records. The concerts, also featuring three of his band, were a huge success, and have prompted the Glastonbury booking, at 5.30pm on the Acoustic Stage on Saturday 29 June.
"Paul has a terrific memory, mine not so good, so he kept me on my toes when we toured," says John. "He threw me a curve ball every night. Now he tells me he's got some more aces up his sleeve for Glastonbury! But it was great fun before and I'm sure Glastonbury will be even better."
John Illsley of Dire Straits - Sultans of Swing - Live at The Brook
After the show at the famous festival, Illsley will be on the road in Europe with his regular band. They'll be at the Guitare en Scène Festival on 13 July and Amsterdam's Paradiso on 14 September, after which they will travel to Germany and Spain for dates in the autumn. Then it's back to the UK for more Music and Memories shows currently being planned for November.
Coming Up For Air features Illsley's former Dire Straits colleague Guy Fletcher, who also co-produced it with him and Steve Smith. Fletcher is currently on tour with their mutual friend Mark Knopfler, whose British Grove was one of the three studios at which John's album was recorded.
Explore our Dire Straits Artist Page.
Format:
UK English