John Illsley Plays It Solo & Strait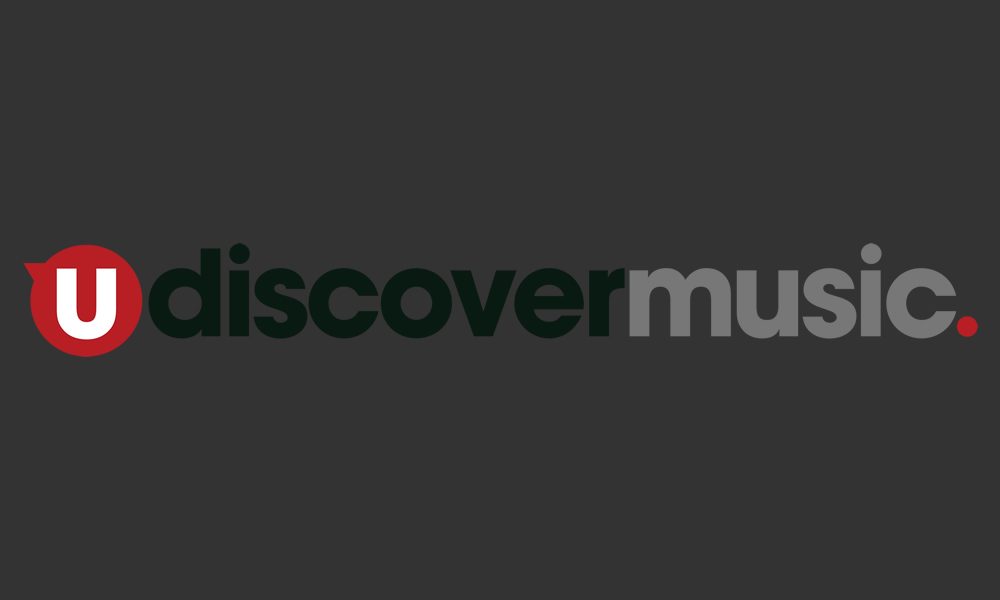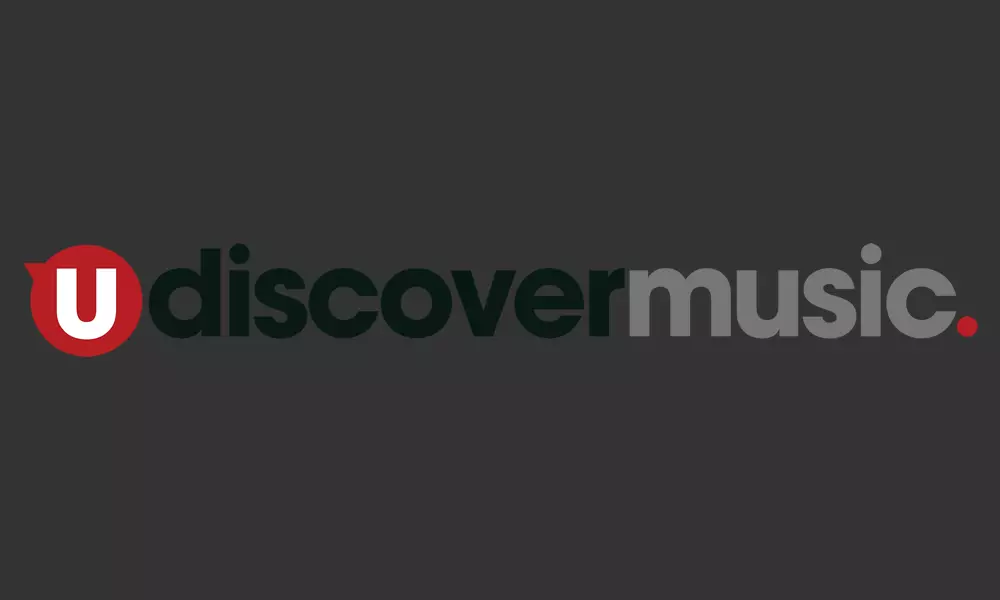 John Illsley has announced a new live date in the UK with his band, including former Dire Straits colleague and guitarist Phil Palmer. They'll be appearing at the Holt Festival, in the Norfolk town, on 30 July.
Bassist-songwriter-artist Illsley and the band will be at the event's Theatre In The Woods venue, where they promise versions of Straits favourites such as 'Money for Nothing,' 'Tunnel of Love,' 'Sultans of Swing,' 'Walk of Life,' 'Romeo and Juliet' and 'Brothers in Arms,' "plus songs from John's solo albums."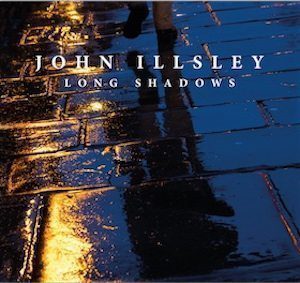 Illsley's latest, sixth studio release Long Shadows was released in May on Creek Touring & Records. It was recorded at former bandmate and close friend Mark Knopfler's British Grove Studios in west London, and at Room With A View and A Bay Studios. Along with Palmer, the album featured another Straits stalwart, Guy Fletcher, on keyboards and backing vocals. Long Shadows was the follow-up to 2014's Testing The Water and the subsequent Live In London set.
The band played European dates to support the new album in the spring, in Holland and Germany, where tracks from Long Shadows included 'In The Darkness,' 'Lay Me Down' and 'Ship Of Fools,' There were other Straits favourites in the set such as 'Private Investigations,' 'Expresso Love' and 'Calling Elvis.'
As Illsley says of his band's current set list: "I know how this music should feel." More information about the upcoming show is at his website here.
Explore our dedicated Dire Straits Artist Page 

Format:
UK English