John Legend And Nas Say Hello To 'Tomorrow' On New Collaboration
The song was produced with Pablo Picasso's great grandson Florian Picasso.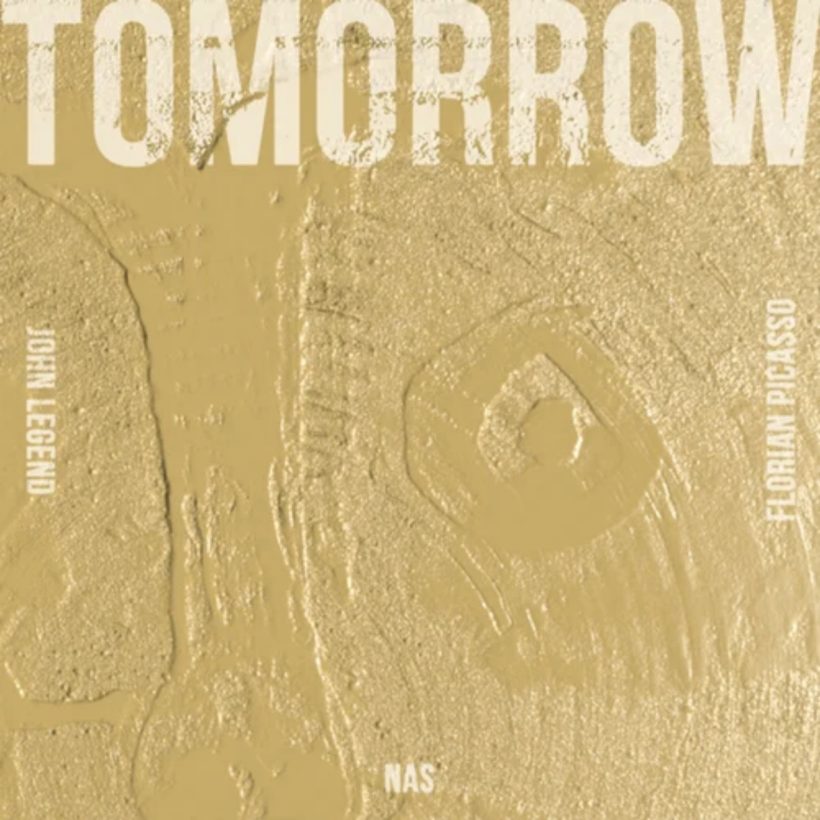 On their latest collaborative single "Tomorrow," John Legend and Nas are taking it one day at a time and keeping their spirits high for the opportunities of the future. The track, out now via Republic Records, was made in collaboration with producer Florian Picasso, the great grandson of artist Pablo Picasso.
"Stop whatever's not progressive, learned a lot of lessons / People ain't know they was teachin', but they still were / I don't let no one deceive me on my real worth / I put in real work, live in a real world, standing ovation," Nas raps with conviction on the song's first verse.
John Legend, Nas, Florian Picasso - Tomorrow (Official Audio)
Legend provides an airy atmosphere to the chorus, offering: "Hello to tomorrow / Hello to tomorrow / Can't wait to get started / Can't wait for tomorrow, tomorrow."
Later on, Nas gives a shout out to his collaborators and the chances that led to them joining forces. "Pablo Picasso, art and Nasir / John Legend, y'all take a deep breath / And inhale what this is givin,'" he instructs.
The light tone of "Tomorrow" falls in line with uplifting sentiments Nas has recently shared. In an interview with i-D, the Grammy Award-winning rapper shared: "As you experience different things in life, life seems to get better for you – it can seem to get easier down the road. And that, to me, is a form of peace and happiness, and that to me is what success is supposed to bring."
He added: "I'm trying not to feel bad about being happy. The world will try to steal that from you, or make you feel bad or wrong to have a good day. There's so much I want to help, and when you get to a place where you can help you want to do more. And sometimes I want to feel like it's okay to go on vacation. Or it's okay to party. And trust me, I fight through it because I am happy. But I can't be happy until everybody's happy. That's how I feel sometimes."