John Martyn Gets A Summer Gathering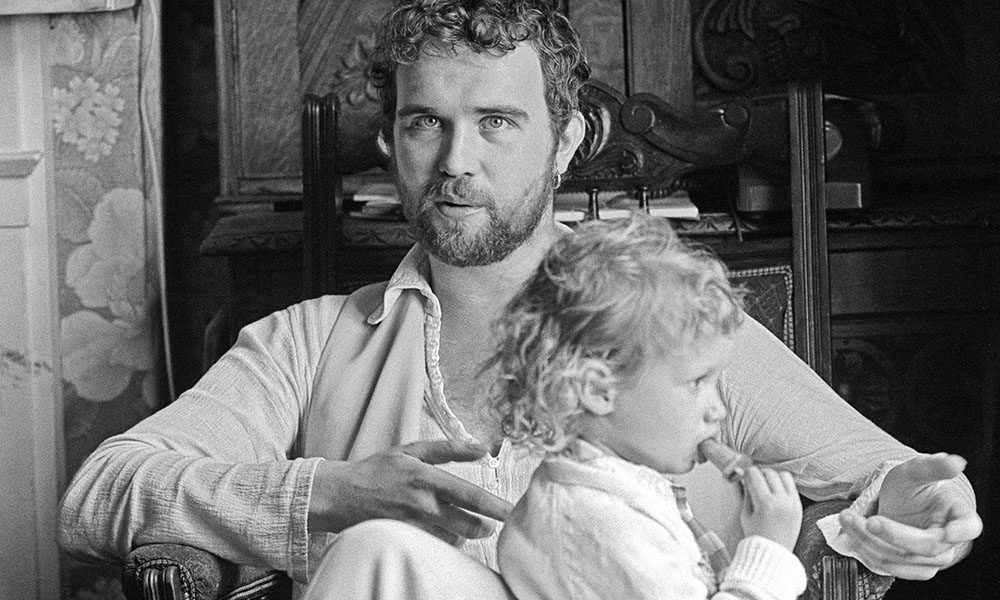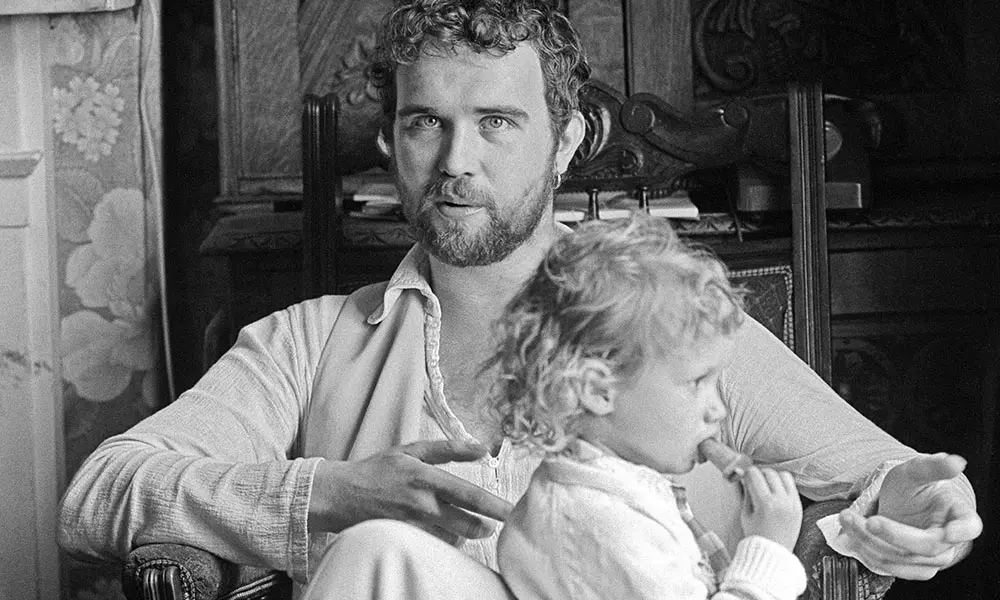 This year's edition of the annual John Martyn Summer Gathering, dedicated to a celebration of his work and influence on modern-day artists, takes place this weekend. It's being held at the 700-year-old Green Dragon Inn in Hardraw, North Yorkshire tomorrow evening (Friday) and all day on Saturday.
A non-profit-making venture, the Gathering offers en suite accommodation, a substantial bunk house, plus caravan pitch & camping facilities. Those taking part include melodic songsmith Ross Wilson of Blue Rose Code and the highly recommended Glorious Fools, who perform both well-known Martyn favourites and lesser-known gems from his catalogue. Also taking part are the Solid Air Band, Alan Murphy and Martin Byrne and Mostly Martyn, with guest appearances by Cheryl Wilson and Ultan Conlon.
"I feel quite honoured to be asked to play at this very special event," says Ross Wilson, whose work was compared by Time Out magazine as "like John Martyn meeting a young Van Morrison and being shipwrecked with a bundle of Chet Baker records." Blue Rose Code's current 'The Ballads of Peckham Rye' album was nominated for the Scottish Album of the Year Award.
"There will be special guests and it'll be a grand ol' knees up," continues Wilson. "Lots of JM songs performed. Fans, musicians, everyone is invited to come and play and share the big man's music. Sessions, workshops, all that good stuff. Really can't wait." More Blue Rose Code information here.
Glorious Fools, who play at the Gathering tomorrow evening, add: "With a range of acts who love the music of John Martyn, playing the music of John Martyn, at a festival dedicated to the music of John Martyn. If you like John Martyn, and you like other people who like John Martyn, playing John Martyn. Then you really should be at the John Martyn Summer Gathering. See you there!" The band then make their next return visit to the Half Moon in Putney on Monday (29).
Performances at the annual John Martyn Summer Gathering will take place in the inn's function suite, café bar and main bar as well as outdoors, with workshops, an open stage and guest musicians.
Explore our dedicated John Martyn Artist Page
Format:
UK English