Listen To John Williams' New 'Star Wars' Theme For 'Galaxy's Edge'
In celebration of the annual Star Wars Day on 4 May, a portion of the legendary composer's new score has premiered.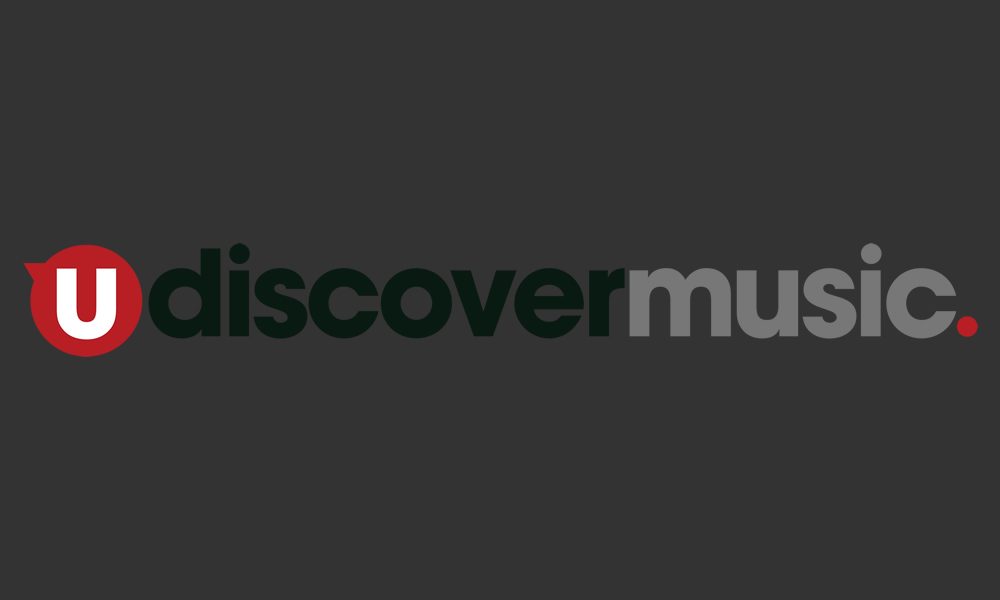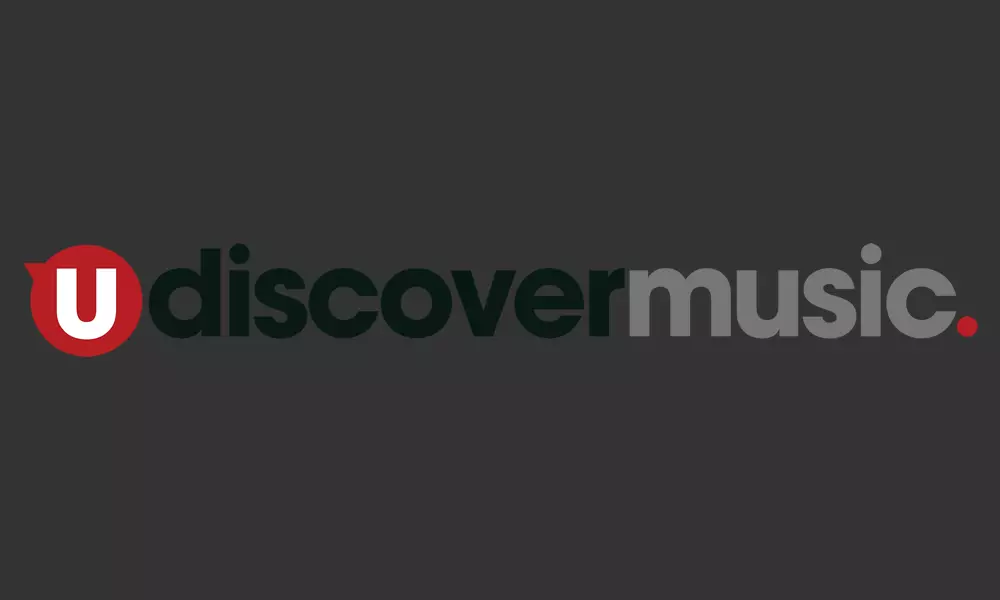 To celebrate 4 May, the annual Star Wars Day, the franchise's long-awaited Galaxy's Edge theme park opened within Disneyland. The theme park comes with new music created by Star Wars' long time composer John Williams and a portion of that score, 'Star Wars: Galaxy's Edge Symphonic Suite,' premiered in full on Sunday, 5 May.
The soaring 5-minute piece, which features elements of Williams' iconic Star Wars work, was recorded with the London Symphony Orchestra at Abbey Road Studios. You can check it out below.
John Williams - Star Wars: Galaxy's Edge Symphonic Suite (Audio Only)
Williams has contributed to the score to all eight "Episodes" in the Star Wars saga – from 1977's A New Hope to 2017's The Last Jedi, with the composer stating that his work on the upcoming The Rise of Skywalker will be his last for the Star Wars franchise.
"Since Williams first ushered us into the world of Star Wars with his powerful original score more than 40 years ago, the legendary composer has been crafting the emotional musical beats that complete the storytelling magic from a galaxy far, far away," the official Star Wars site said of the Williams' work.
The also said this suite "complement[s] the immersive world of Batuu," which is the new world they cooked up and plopped down on top of Disneyland's Big Thunder Ranch (RIP). That opens on May 31. The one at Disney World (technically, Disney's Hollywood Studios) is expected to open at the end of August.
The Galaxy's Edge pieces also mark the first time Williams and London Symphony Orchestra have made music together since 2005's Revenge of the Sith.
Both east and west coast versions of Star Wars: Galaxy's Edge will allow guests to visit a remote trading port on the edge of wild space, where Star Wars characters and their stories come to life – and where guests will find themselves in the middle of the action. The lands will feature two major attractions that put guests in the middle of a battle between the First Order and the Resistance. Each attraction – and even the land itself – will offer guests the chance to immerse themselves in the Star Wars universe like never before.
Explore Our John Williams Artist Page.
Format:
UK English