'Joker' Film Features Cream, Frank Sinatra And The Guess Who
Arguably the blockbuster film of the year, the 'Joker' soundtrack includes songs by Cream, Frank Sinatra and The Guess Who.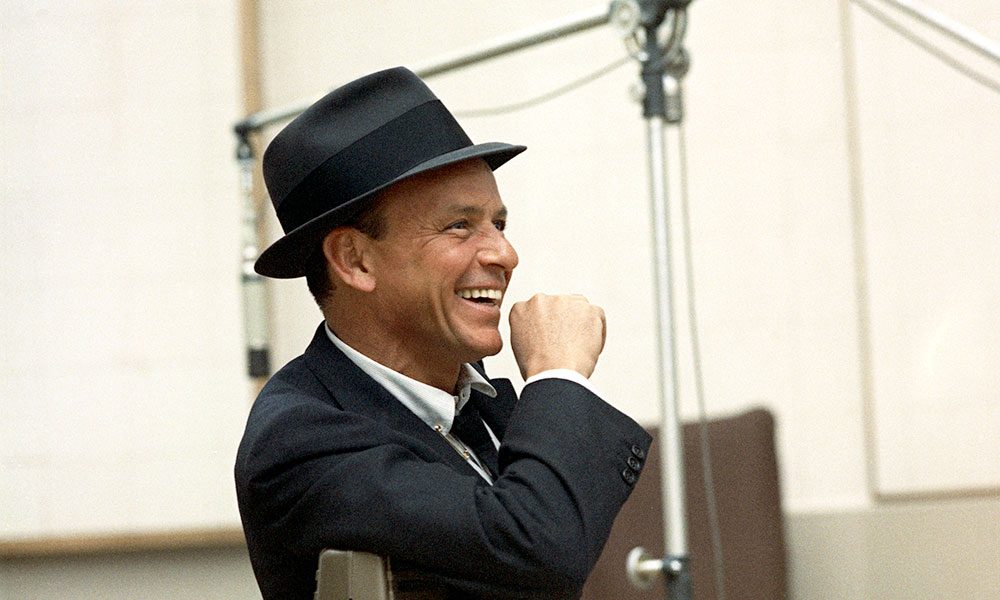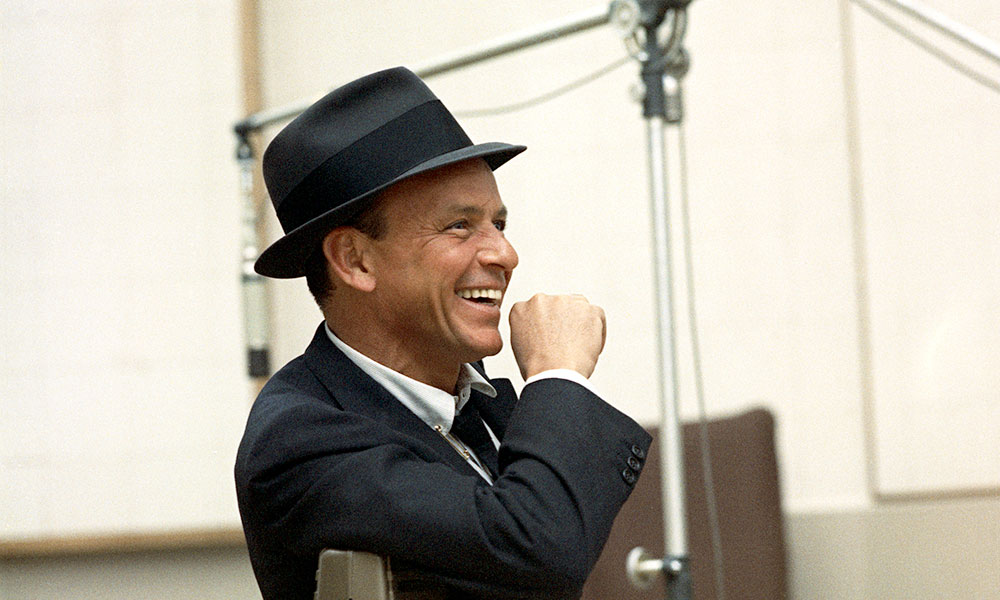 Todd Phillips' gripping super villain origin story, Joker, is being billed as a Taxi Driver for today, a dark, violent character study that reflects our worst dystopian tendencies set in the DC Comics universe.
While the reviews rolled in, a number of critics also took note of the film's prominent musical cues, including songs by artists like Cream, Frank Sinatra and The Guess Who.
Along with the film's original music composed by Emmy-award winner Hildur Gudnadottir (Chernobyl, Sicario), the soundtrack also features a number of iconic tunes along with some more controversial choices.
JOKER - Final Trailer - Now Playing In Theaters
"The music choices throughout are invigorating and slyly ironic, including a double dose of Sinatra ('That's Life' and 'Send in the Clowns') and some vintage Cream ('White Room') as Arthur [Phoenix] surveys the mayhem he's unleashed," writes The Hollywood Reporter in their review.
Phoenix famously lost a dramatic amount of weight for the film and his emaciated frame is twisted and contorted into intricate poses during various dance sequences in the film.
After the Joker celebrates in a subway restroom, he struts down a staircase in his full Joker getup to the controversial, 'Rock and Roll (Part 2)' by infamous glam rock star Gary Glitter.
"When he dances like a demonic Michael Jackson, with Gary Glitter's 'Rock And Roll Part 2' bopping on the soundtrack, it's a moment of transcendent insanity, because he's not trying to be "the Joker." He's just improvising, going with the flow of his madness," writes Variety.
Other songs that make an appearance in the film are 'Laughing' by The Guess Who and 'Smile' by Jimmy Durante.
The official soundtrack is expected to be released digitally this Friday, 27 September 27, with a vinyl version due on 13 December.
Listen to the best of Cream on Apple Music and Spotify.
Format:
UK English