Jonas Blue Talks Creating The Perfect Pop Song In Exclusive Life Is Beautiful Interview
"That's one of the key things to my songs, as soon as you hit play, you know what it is."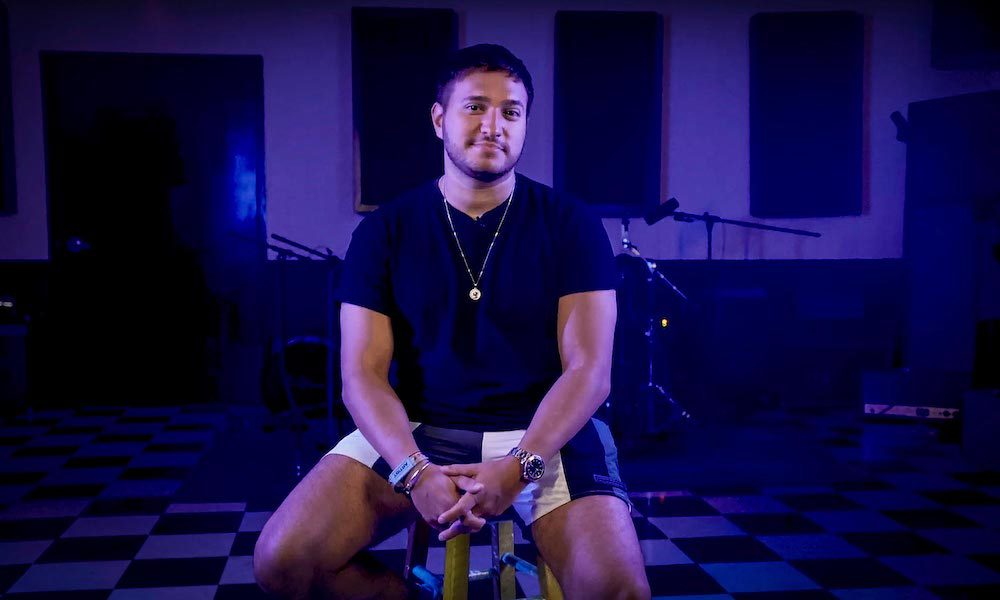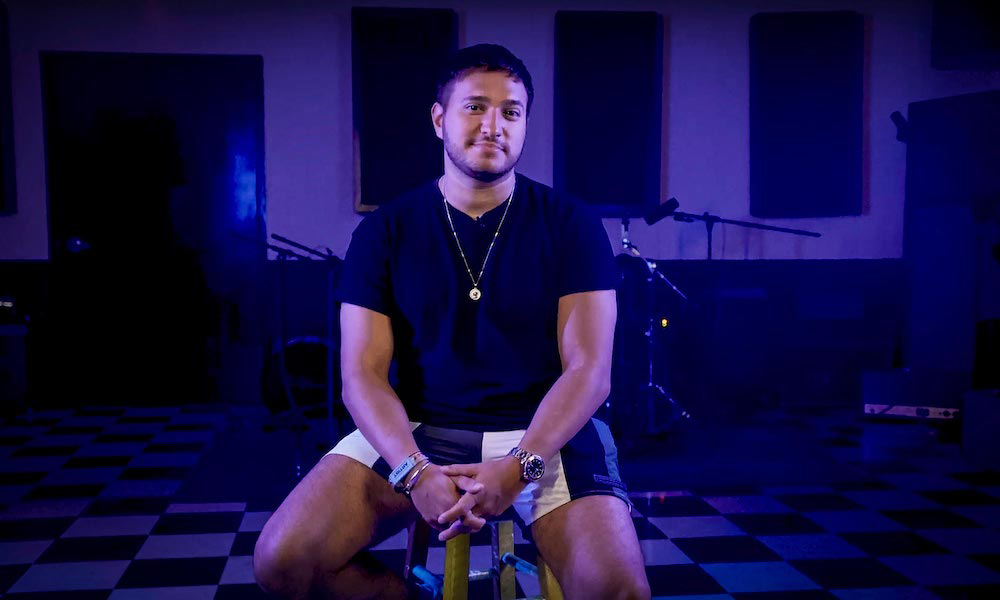 As one of the most sought-after talents today, Jonas Blue is more than a triple-threat. The UK-based DJ, songwriter, artist and record producer is behind some of the biggest hits in recent years including 'Rise', featuring Jack & Jack, the Joe Jonas collaboration, 'I See Love' and most recently, 'Younger', with breakout pop singer HRVY. Even with his globe-trotting schedule, Blue took a minute to chat with uDiscover Music at the Life Is Beautiful in downtown Las Vegas, where he was playing a headlining set before jetting off to Miami.
"I like to take people on different journeys," Blue says of his festival sets. "I very rarely play the original versions of my songs; I take the a capellas and make these mad mashups."
While Blue can be regularly found on the festival and club circuit, his love of music production started at home, teaching himself different computer programs and watching TV programmes of the club life in Ibiza.
"I learned music production original from a CD in a cereal box, a program called eJay," recalls Blue. "I started when I was 11 or 12-years-old and did that every single day when I came home from school. I was a bit of a computer geek and wanted to learn about all the programs."
Jonas Blue Interview at Life Is Beautiful, Las Vegas 2019
Before he was old enough to go to clubs, Blue (real name Guy James Robin) was entranced by the Channel 4 TV programme Club Reps, which transported him from his living room into the exotic club world of Ibiza. While Blue started DJing in clubs at age 14, it wasn't until he travelled to Ibiza on holiday in 2015 and met famed music manager Scooter Braun, that everything changed.
Blue's interpretation of Tracy Chapman's 1988 hit 'Fast Car' was a breakthrough moment, putting Blue on everyone's radar. 'Fast Car' was his mom's favourite song and stuck with him as, "one of those all-times classics".
Soon enough, he was topping the charts, making a name for himself and the new talent he collaborated with. The artist/producer is also something of a talent-scout himself, turning his hit collaborations into springboard for emerging talent.
"While everyone wants to collaborate with the biggest artists (which I love doing) when I first started out with songs like 'Fast Car', I couldn't get anyone to sing my songs," Blue explains.
"It became this thing where I'd find new talent and nurture them, people like JP Cooper, Raye, William Singe, who'd all go on to do the most amazing things."
Blue lists Shawn Mendes as a dream collaborator and hopes to nurture new talent with his own record label and publishing company.
When it comes to songwriting, Blue still counts his early idol and legendary songwriter/producer Max Martin as his inspiration.
"Max Martin said back in the late 80s, 'within the first 7 seconds, people should know your song' and that has always stuck with me," says Blue.
"That's one of the key things to my songs, as soon as you hit play, you know what it is."
Listen to the best of Jonas Blue on Apple Music and Spotify.
Format:
UK English