Joni Mitchell's Acclaimed 2007 Album 'Shine' Gets First Vinyl Release
The album was described by American Songwriter as a "sombre, but non-sanctimonious masterpiece."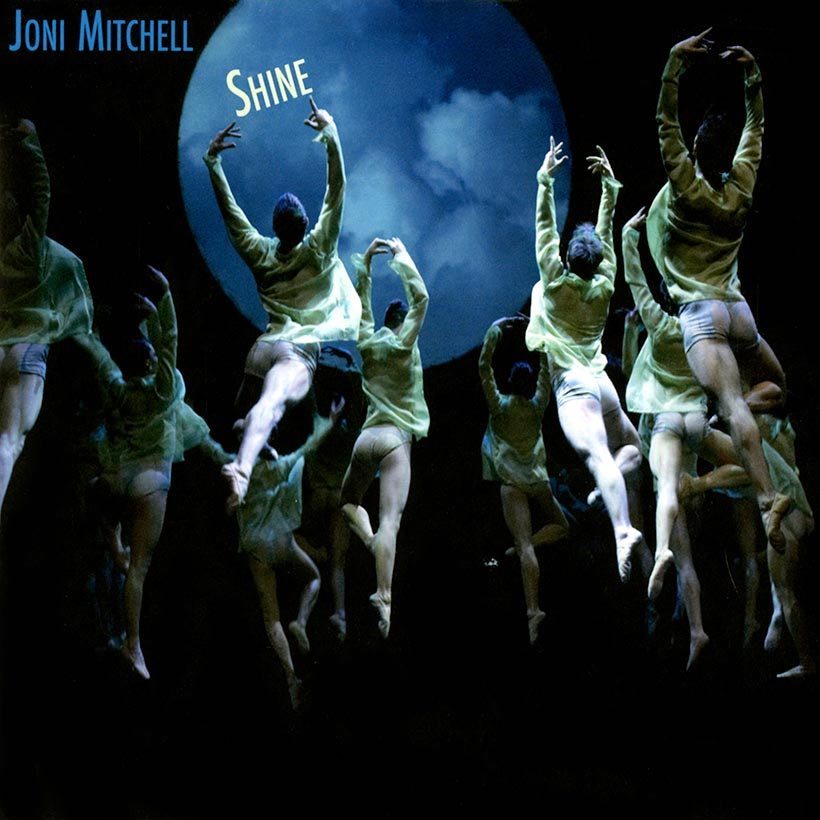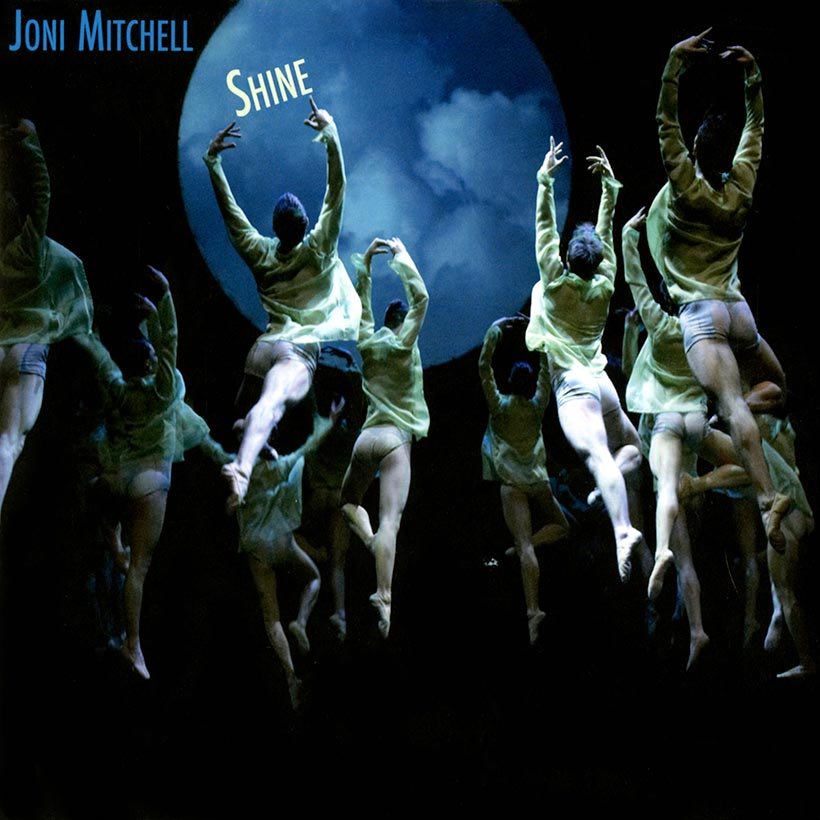 Joni Mitchell's widely-acclaimed 2007 album Shine will be released on vinyl for the first time by Craft Recordings, in a 180 gram edition, on 3 April. Pressed at RTI, it includes 'One Week Last Summer,' which won the 2008 Grammy Award for Best Instrumental Pop Performance, and an updated interpretation of Mitchell's much-loved 1970 hit 'Big Yellow Taxi.'
Shine was Mitchell's 19th studio album and her first featuring new material since 1998's Taming The Tiger. Its released came as a welcome surprise to fans of the iconic Canadian singer-songwriter after her well-publicised break from the music business at the turn of the millennium. She described Shine as being "as serious a work as I've ever done," and its songs were fuelled by the environmental, social and political turmoil which defined the era of the Iraq War.
'One Week Last Summer' featured multi-instrumentalist Bob Sheppard on soprano saxophone, while the title track had an appearance by Joni's longtime friend James Taylor on guitar. 'Night of the Iguana' was loosely based on the 1964 film directed by John Huston, and Mitchell's revisiting of the prescient 'Big Yellow Taxi' moved the New York Times to call the composition "one of the most haunting melodies she has ever written."
The Shine cover art was inspired by the 2007 ballet Dancing Joni: The Fiddle and the Drum, a collaborative project between the artist and choreographer Jean Grande-Maitre of the Alberta Ballet. The performance was set to 13 of her more provocative songs and lit by a backdrop of Mitchell's artwork, showcasing a series of photographs that she took of her malfunctioning flat-screen television set. Several of these were featured in a triptych book on war, torture and revolution, and later in art shows in Los Angeles and New York).
"The ballet brought everything together—the poetry, the music, the artwork," she said. "It was the thrill of my life." Three songs from the ballet ('If I Had a Heart,' If' and the 'Big Yellow Taxi' remake) are included on Shine.
The Chicago Sun-Times caled the album "a welcome evolutionary step," while American Songwriter called it a "sombre, but non-sanctimonious masterpiece that balances dark sorrow with orchestral exultation." The BBC described Shine as "one hell of a comeback." It was certified gold by the RIAA, selling nearly 60,000 copies worldwide in its first week, and debuted at No. 14 on the Billboard 200, Mitchell's highest US chart position since 1976's Hejira.
Shine is released on 180 gram vinyl on 3 April. Scroll down for the tracklisting, and pre-order it here.
Side A
1. One Week Last Summer
2. This Place
3. If I Had A Heart
4. Hana
5. Bad Dreams
Side B
1. Big Yellow Taxi
2. Night Of The Iguana
3. Strong And Wrong
4. Shine
5. If
Format:
UK English