Jordan Davis Releases 'Almost Maybes' Ahead Of Self-Titled EP
The single follows Davis' second country airplay No. 1 on Billboard with 'Slow Dance In A Parking Lot.'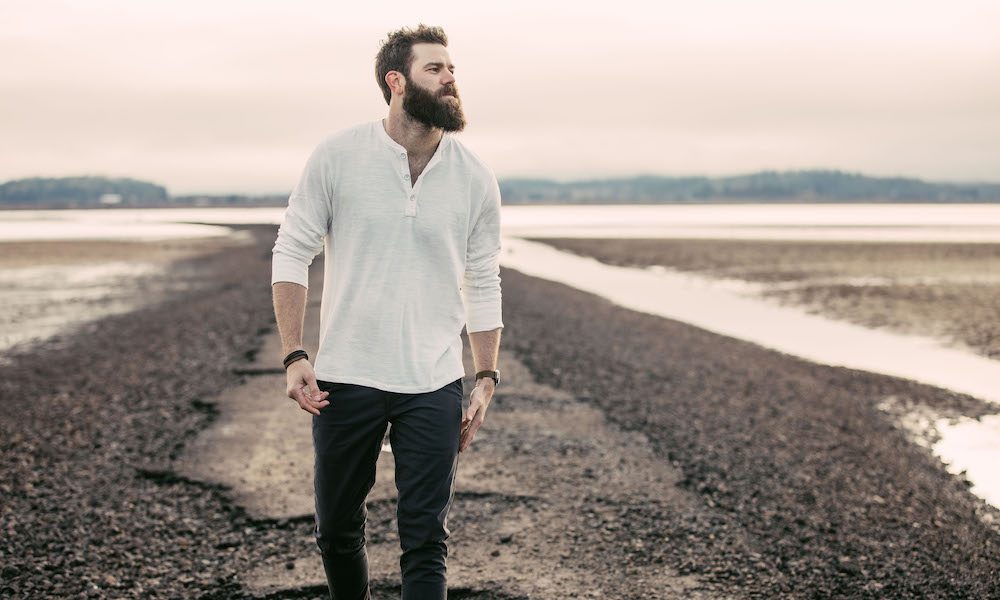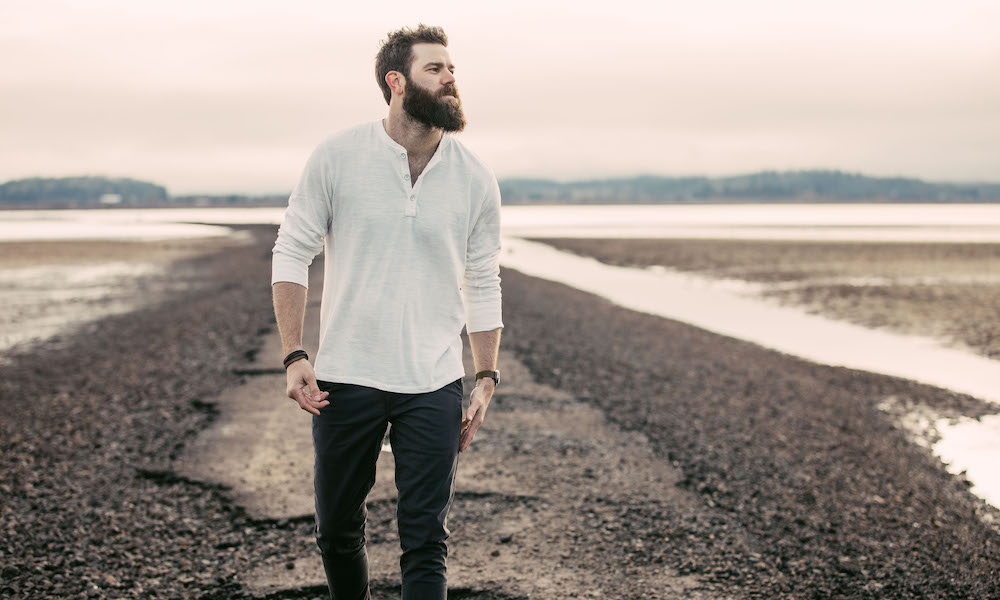 Country favourite Jordan Davis has today (8) released 'Almost Maybes' as the lead song from his upcoming, self-titled MCA Nashville EP, which follows on 22 May.
"This is one that feels universal," says Davis of the new song, which he wrote with Hillary Lindsey and Jesse Frasure. "For the few things in life that do fall into place and work out; there are a lot more that don't. This is for those times, the 'almost maybes.'"
"I'm proud of this one"
Davis introduced the song on his recent Trouble Town tour, where it became a big fan favourite. Of the upcoming EP, produced by Paul DiGiovanni, he tweeted yesterday: "I can't tell y'all how pumped I am for y'all to hear these songs. I'm proud of this one." The six-track release also includes his single of late 2019 with Julia Michaels, 'Cool Anymore.'
Davis has been enjoying huge success on the country charts, notably with his single 'Slow Dance In A Parking Lot.' Davis co-wrote the song with Lonnie Fowler, and saw it reach No. 1 in its 50th week on Billboard's Country Airplay listing. It followed his earlier hits 'Singles You Up' (which also reached No. 1) and 'Take It From Me' (No. 2).
"Seeing 'Dance' go to No. 1 is a huge honour," Davis told Billboard, "especially as a co-writer. I moved to Nashville with the hopes of maybe one day having a No. 1, and this being my second means the world to me. I have an amazing team around me that makes these things possible. Especially during such a trying time in our country right now, this is uplifting. I'm very grateful."
The Jordan Davis EP is released on 22 May. Scroll down for the tracklisting, and pre-order it here.
Jordan Davis EP tracklist:
1. "Almost Maybes"
2. "Church In A Chevy"
3. "Ruin My Weekend"
4. "Little Lime"
5. "Detours"
6. "Cool Anymore" (featuring Julia Michaels)
Format:
UK English