Jordan Davis' 'Slow Dance In A Parking Lot' Slow-Dances Into Top Ten
The song rises 11-10 in its 34th week on the combined airplay, streaming and sales country chart.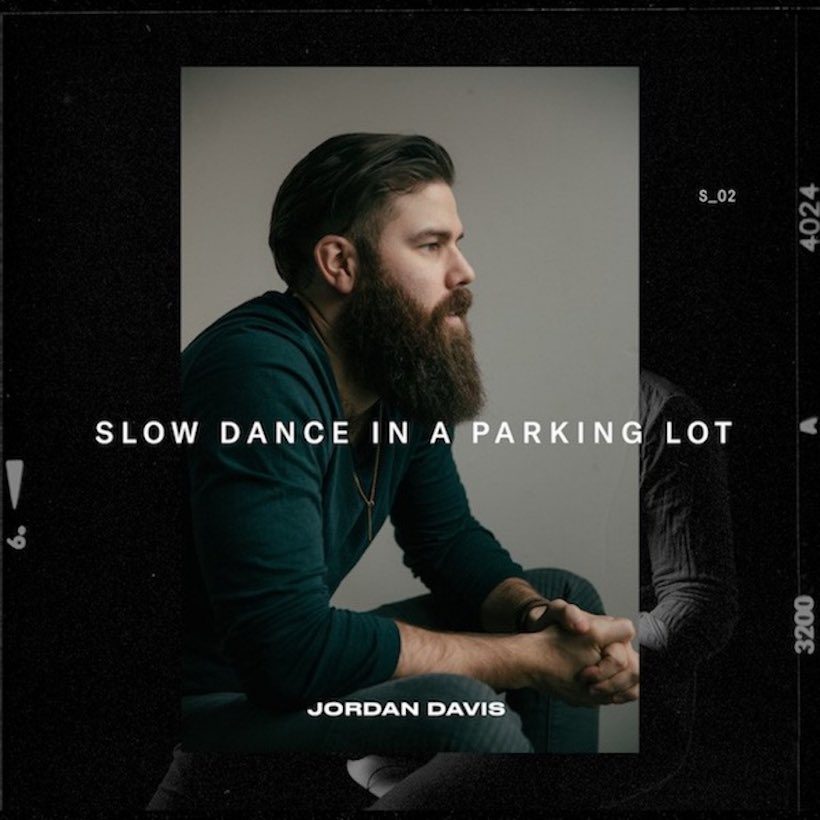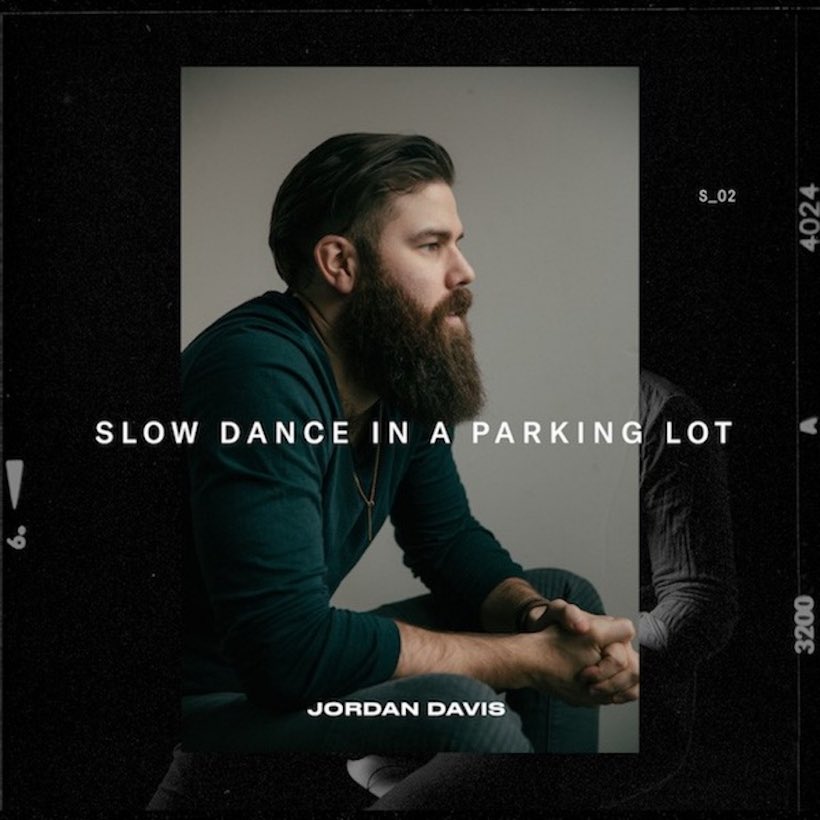 MCA Nashville country artist Jordan Davis has completed an unhurried climb into the top ten of Billboard's Hot Country Songs chart with 'Slow Dance in a Parking Lot.' The song rises 11-10 on the 16 March survey. That's its 34th week on the combined airplay, streaming and sales chart, dating back to its debut in late August 2019.
The track is from Davis' debut album Home State, which was released in March 2018 and is certified gold. 'Slow Dance…' has been a top ten hit on Billboard's Country Airplay countdown for the past five weeks, and this week improves 7-6. Davis' run on that list extends even longer, now totalling 47 weeks. By that measure, the song would mark its first anniversary on the chart in the second half of April.
Billboard Country Update reports that the track, written by the Shreveport, Louisiana native with Lonnie Fowler, had US streams of 5.3 million during the chart week. It also sold 2,000 units.
It's Davis' third consecutive top ten success on Hot Country Songs from the Home State album. He peaked at No. 4 with both 'Singles You Up,' in April 2018, and 'Take It From Me' in March 2019. The first of those releases was an airplay No. 1, and the second reached No. 2.
Davis was Billboard's Top New Country Artist of 2018 and won Best New Country Artist at the iHeartRadio Music Awards in 2019. He guested with Old Dominion on their Make It Sweet Tour last year and then with Rascal Flatts on their Summer Playlist Tour.
An avowed fan of such singer-songwriters as Jim Croce, he grew up in a musical household. His uncle, Stan Paul Davis, wrote two big hits for 1990s country hero Tracy Lawrence. 'Today's Lonely Fool' reached No. 3 in 1992 and 'Better Man, Better Off' No. 2 in 1997.
Jordan Davis' Home State album can be bought here.
Format:
UK English