Juice WRLD's Manager Reveals 'The Party Never Ends' Details
The album is rumored to include a limited number of guest features.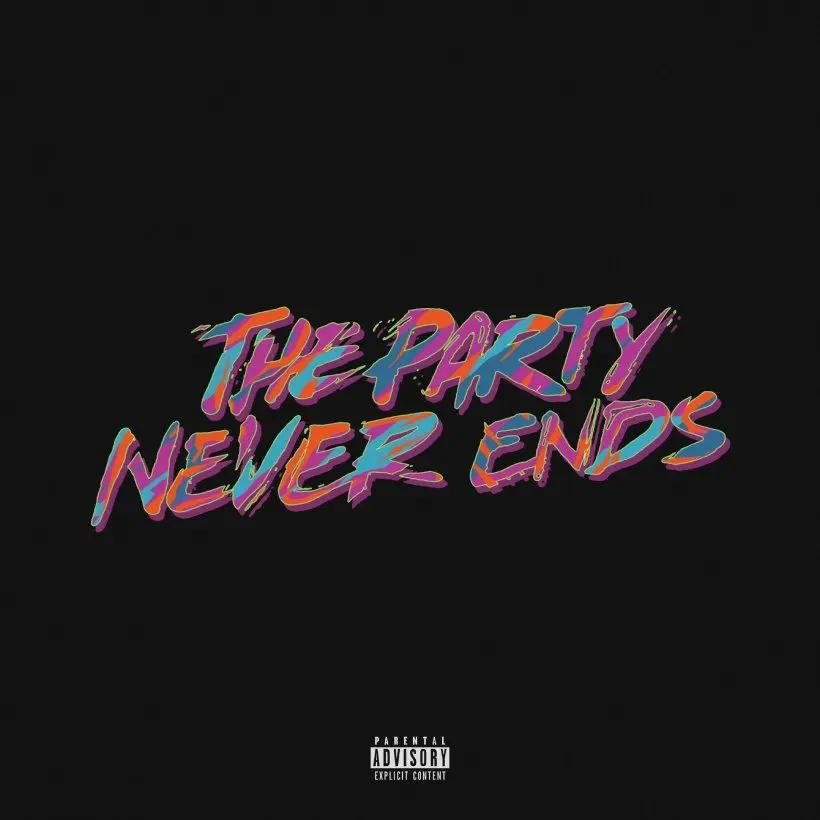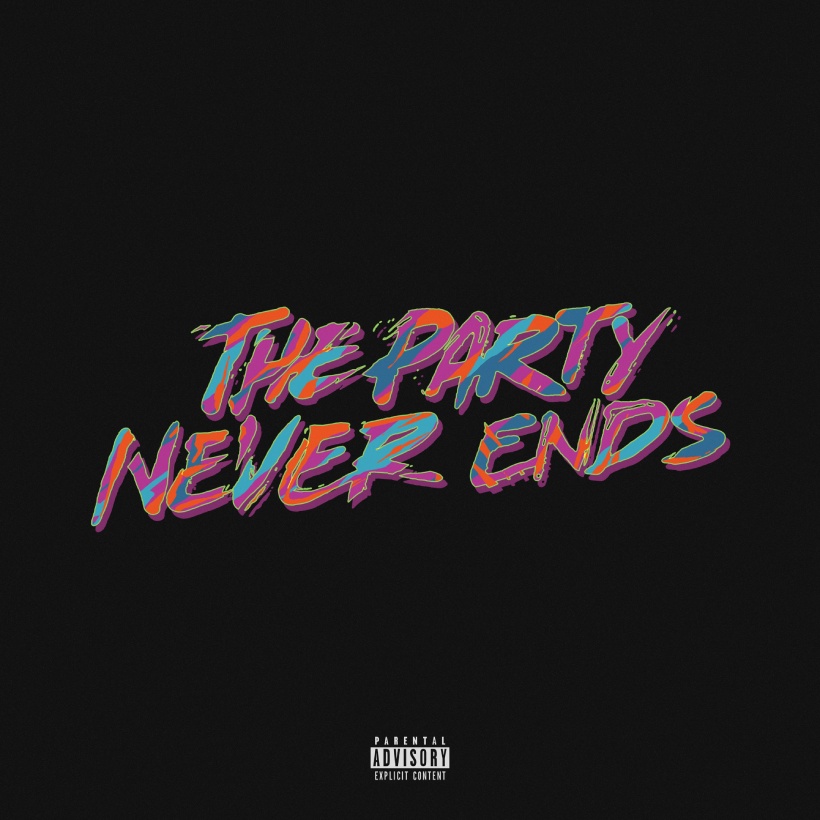 Juice WRLD's manager has shared new details about the late rapper's next posthumous album. Peter Jideonwo has confirmed that the first installment in a forthcoming trilogy, The Party Never Ends, will be released this summer and that it has "less than five features" from guest rappers and musicians.
"I can't guarantee the album will be this month, but pretty soon," Jideonwo revealed in an Instagram Live. He continued: "'The Party Never Ends' is going to be the best album, not only musically but creatively. We got a big collab on the album cover and also the merch. Everything about it is fire. We're not just doing some basic music…we're taking our time to craft a classic you'll talk about for the next ten years."
The announcement comes shortly after the one-year anniversary of Juice's posthumous critically-acclaimed album Legends Never Die. Released on July 10, 2020, the record-shattering project debuted at No.1 on the Billboard 200 and spent two weeks at the top spot and has since landed five singles in the top ten on the Billboard Hot 100.
Last April, Juice's mother Carmela Wallace announced the establishment of the Live Free 999 Fund, which will receive additional support via Grade A and Interscope Records. The Live Free 999 Fund will honor the legacy of her son by supporting young people in their battles and to do so with love, joy, and emotional honesty.
Back in May, the labels celebrated the three-year anniversary of Juice WRLD's Goodbye & Good Riddance with a special re-release of the album including two new songs, "734" and the long awaited "Lucid Dreams Remix" featuring Lil Uzi Vert. Goodbye is one of the most iconic bodies of work from the critically acclaimed and culturally adored artist. It was released in May 2018 and quickly set Juice WRLD apart for his introspective lyrics atop melodic production, jumpstarting his rapid ascent to global stardom.
Listen to the best of Juice WRLD on Apple Music and Spotify.