Juice WRLD's 'Goodbye & Good Riddance' Commemorated With Anniversary Edition Featuring Two New Songs
The project includes two new songs, '734' and the 'Lucid Dreams Remix' featuring Lil Uzi Vert.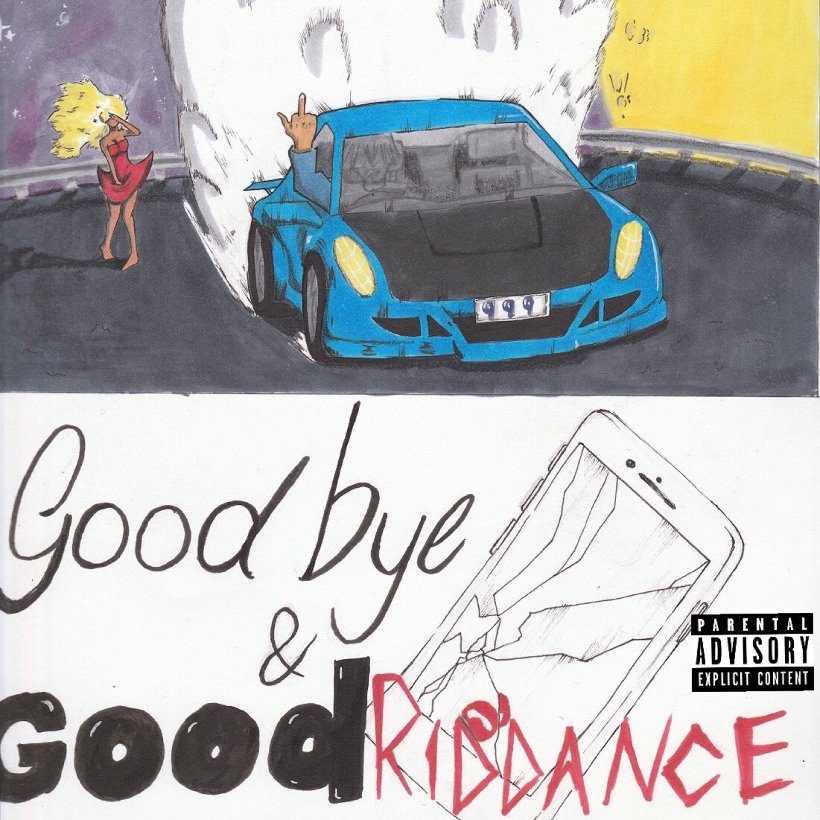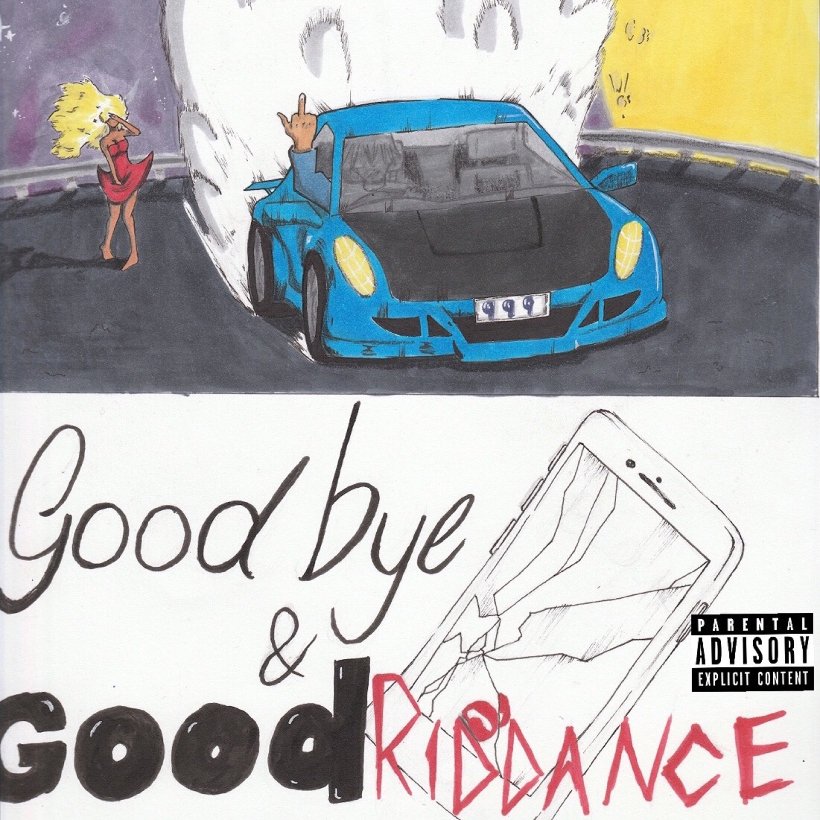 Grade A/Interscope celebrate the three-year anniversary of Juice WRLD's Goodbye & Good Riddance with a special re-release of the album including two new songs, "734" and the long awaited "Lucid Dreams Remix" featuring Lil Uzi Vert. Goodbye is one of the most iconic bodies of work from the critically acclaimed and culturally adored artist. It was released in May 2018 and quickly set Juice WRLD apart for his introspective lyrics atop melodic production, jumpstarting his rapid ascent to global stardom.
Last April, Juice's mother Carmela Wallace announced the establishment of the Live Free 999 Fund, which will receive additional support via Grade A and Interscope Records. The Live Free 999 Fund will honor the legacy of her son by supporting young people in their battles and to do so with love, joy, and emotional honesty.
Juice WRLDs music continues to thrill devotees and gain new fans. Back in February, his estate debuted a new video for "Conversations," which featured a never-before-seen freestyle from Juice. Directed by Juice WRLD's longtime collaborator, Steve Cannon, the high-energy visual blended behind-the-scenes clips with out-of-this-world 3-D animation.
Released in July 2020, the 21-track Legends Never Die debuted at No.1 on the Billboard 200. In addition to spending two weeks at the top spot, the record became the best-selling posthumous album in two decades and the biggest album debut, in total consumption, since Taylor Swift's Lover. Legends Never Die also spawned five Top Ten singles, including "Life's a Mess" featuring Halsey, "Come & Go" with Marshmello, and "Wishing Well."
Following the release of Legends Never Die, Jarad "Juice WRLD" Higgins'' mother, Carmela Wallace, said, "The overwhelming love that millions of music fans clearly have for Jarad reminds us how much his poetic words, creativity, and bright light continues to shine throughout the world. This first collection of songs is a poignant reminder of his great artistic talent and emotional honesty."
Buy or stream the anniversary edition of Goodbye & Good Riddance.