Justin Bieber Premieres Track 'Peaches' During 'Tiny Desk' Debut
Bieber's forthcoming album, 'Justice,' drops this Friday.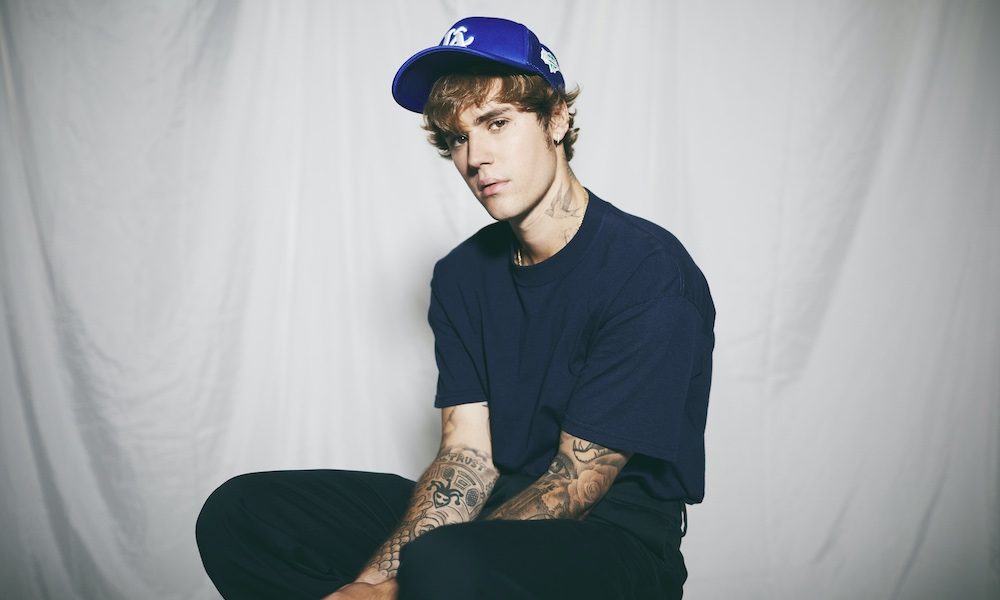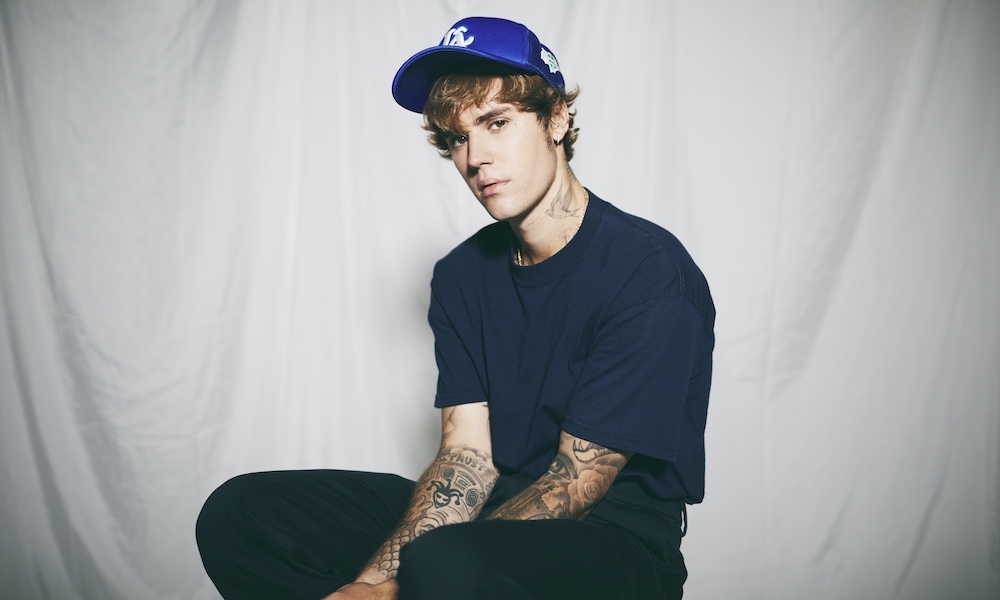 Days ahead of dropping his sixth studio album, Justice, Justin Bieber made his debut on NPR Music's Tiny Desk (Home) Concert series, where he premiered the song, "Peaches."
Joined by We the Band (bassist Harv, keyboardist O'Neil "Doctor O" Palmer, DJ Tay James, drummer Robert Taylor, and guitarist Julian McGuire), Beiber delivered an intimate, four-song set, including "Holy" (released at the end of last year as a collaboration with Chance the Rapper), "Anyone," and the upbeat "Hold On" – all of which appear on Justice.
Bieber took to the keyboard for "Peaches," a smooth ballad that will feature vocal contributions from Daniel Caesar and GIVEŌN on the album.
Justin Bieber: Tiny Desk (Home) Concert
Bieber announced his latest project last month. "In a time when there's so much wrong with this broken planet, we all crave healing – and justice – for humanity. In creating this album, my goal is to make music that will provide comfort; to make songs that people can relate to, and connect to, so they feel less alone," Bieber explained.
"Music can be a way to relate to one another and connect with one another. I know that I cannot simply solve injustice by making music, but I do know that if we all do our part by using our gifts to serve this planet, and each other, that we are that much closer to being united…I want to continue the conversation of what justice looks like so we can continue to heal."
Justice arrives less than a year after Changes, which marked Bieber's first album in five years. Featuring such hit singles as "Yummy" and "Intentions" ft. Quavo, Changes proved Bieber's enduring popularity and talents – debuting at the top of the charts in the US, the UK, and the artist's native Canada.
Over the weekend, Bieber took home the Grammy award for Best Country Duo/Group Performance for "10,000 Hours" – a collaboration with Dan + Shay. Coming up, Bieber is up for five awards at the Junos, including Artist of the Year and Album of the Year.
Justice arrives this Friday, March 19. Pre-order the album here.