Justin Bieber Enlists Summer Walker On 'Yummy' Remix
Justin Bieber teams up with rising R&B star Summer Walker on the new remix for his hit single, 'Yummy', off his forthcoming album 'Changes'.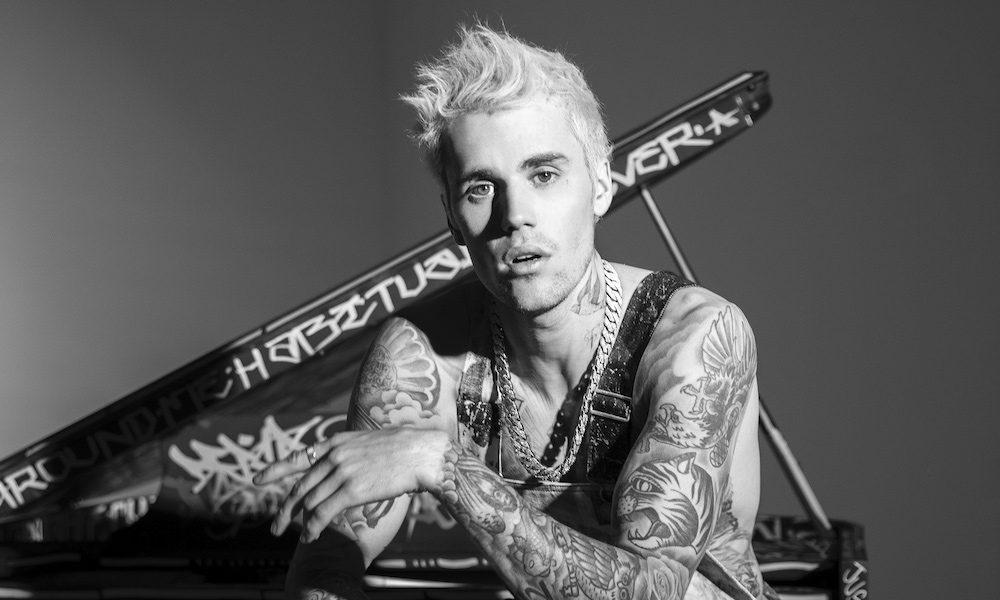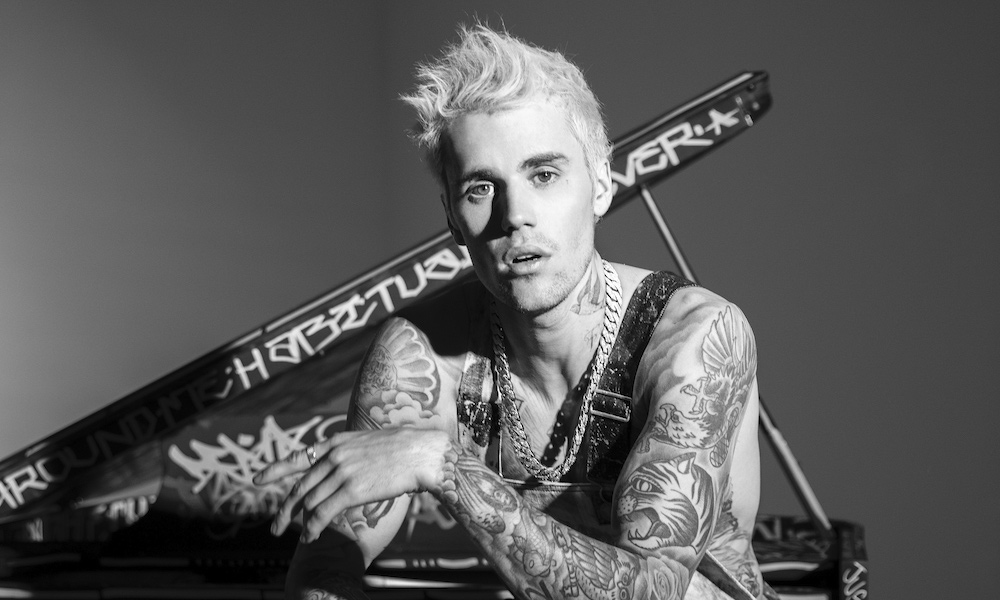 Justin Bieber teams up with rising R&B star Summer Walker on the new remix for his hit single, 'Yummy'.
The track narrowly missed hitting the No.1 spot thanks to Roddy Ricch's 'The Box', but with a new version on the mix, Bieber makes another play for chart domination.
The new mix doesn't deviate too much from the original, but Walker joins Bieber on the chorus and adds a few new verses of her own, singing: "You already know, I got it/Can't keep flexin' on you when you can't stop this/You already know, you want this/If you talkin' then you ain't doin' nothing".
Justin Bieber - Yummy (Summer Walker remix)
Walker is fast becoming a household name in her own right, after her debut album Over It, sold more than 134,000 album units and earned the biggest streaming week for an album by a female R&B artist.
The Atlanta singer has collaborated with a number if big artists in recent months including Usher on 'Come Thru', Drake with 'Girls Need Love' and Jhené Aiko on 'I'll Kill You'.
Meanwhile, Bieber is gearing up to release his highly anticipated comeback album – Changes – which arrives this Valentine's Day. Ahead of the album's release, Bieber dropped another surprise single, 'Get Me', featuring another R&B talent, Kehlani.
'Get Me' stands in stark contrast to 'Yummy', and sees Bieber return to his R&B roots on this tender love ballad.
The pop icon also recently announced a new tour to coincide with the album's release, which kicks off on 14 May at Seattle's CenturyLink Field and runs through 26 September.
Bieber has also given fans an unprecedented look into the making of his new album on the 10-part self-produced documentary series, Justin Bieber: Seasons. The singer-songwriter released the fifth episode today titled 'The Dark Season', that's available to Youtube premium subscribers.
"Anyone who has followed Bieber's career from its start knows that he is a phenomenal natural talent, and the most joyful moments of the docuseries are the ones that show him in the studio, practicing his craft," writes The New Yorker in a recent review.
With each episode capping off at around 11 minutes, Seasons gives you just a taste of what's behind the curtain, setting the stage for the new album and the answers it might bring.
Changes is set for release 14 February and can be pre-ordered here.
Format:
UK English