Watch Katy Perry, Lionel Richie And Luke Bryan Discuss 'American Idol' On 'Good Morning America'
The superstar trio will again be the show's judging panel in 2019, alongside host Ryan Seacrest.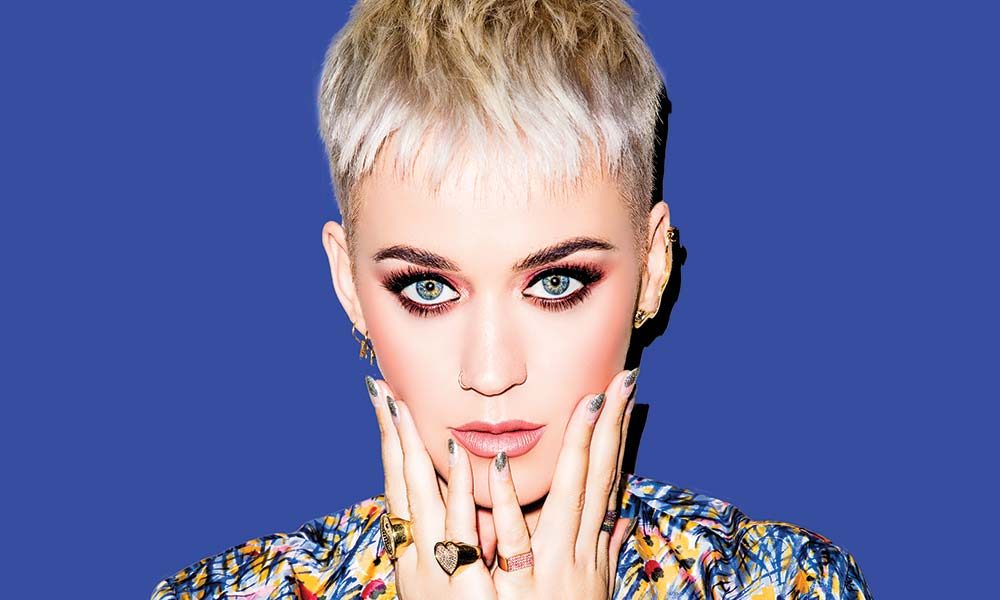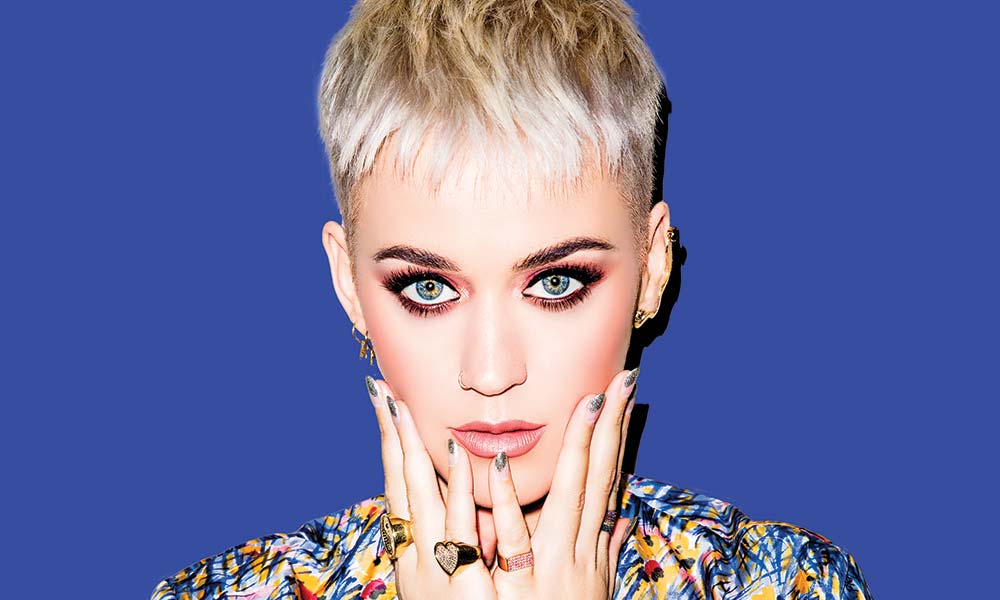 Iconic singers Katy Perry, Lionel Richie and Luke Bryan all appeared on this morning's edition of US TV network ABC's talk show Good Morning America to discuss the forthcoming 17th season of the hugely popular talent show American Idol.
Perry, Richie and Bryan first appeared as the show's judging panel for series sixteen in 2018 and the superstar trio are returning for the new series, alongside host Ryan Seacrest.
"'American Idol's' return on ABC has shown once again that viewers love to discover and support raw talent," the show's executive producer Trish Kinane said in 2018. "Our new judges Katy Perry, Luke Bryan and Lionel Richie have brought huge credibility, energy and fun to the show this year, and we are so excited to continue the journey with Ryan Seacrest at the helm in the search for the next superstar."
Presenter Robin Roberts welcomed the superstar trio onto Good Morning America and asked them what viewers can expect from the series 17.
"It's so easy now we know what a Top 10 looks like and how they're supposed to sound and the whole package", Perry responded. "Thankfully, all the talent really showed up this year in spades. We had really established savant music college entries – genius kids playing, singing and writing their own stuff. Oh gosh…they're coming to get our jobs" she joked.
"We've had a couple of kids come back on to the show", Bryan added. "What's really rewarding is to see they've processed the criticism we gave them and to see these young artists in their infancy growing is so inspiring."
Perry agreed. "As history shows us, [American Idol] isn't always about the person who wins. For instance, look at Adam Lambert and Jennifer Hudson, who were both contestants on the show, but while they weren't winners, now they're appearing at the Oscars!"
"It's the kids who come in at five, six, seven, anywhere in the Top 10", Richie concluded. "Many a time it can be someone who finished at four, five six who will walk through the door with the stars."
Format:
UK English