Katy Perry Achieves Career Milestones With 'Never Really Over'
Since dropping the summer jam last Friday, the single garnered her biggest first day streams to date.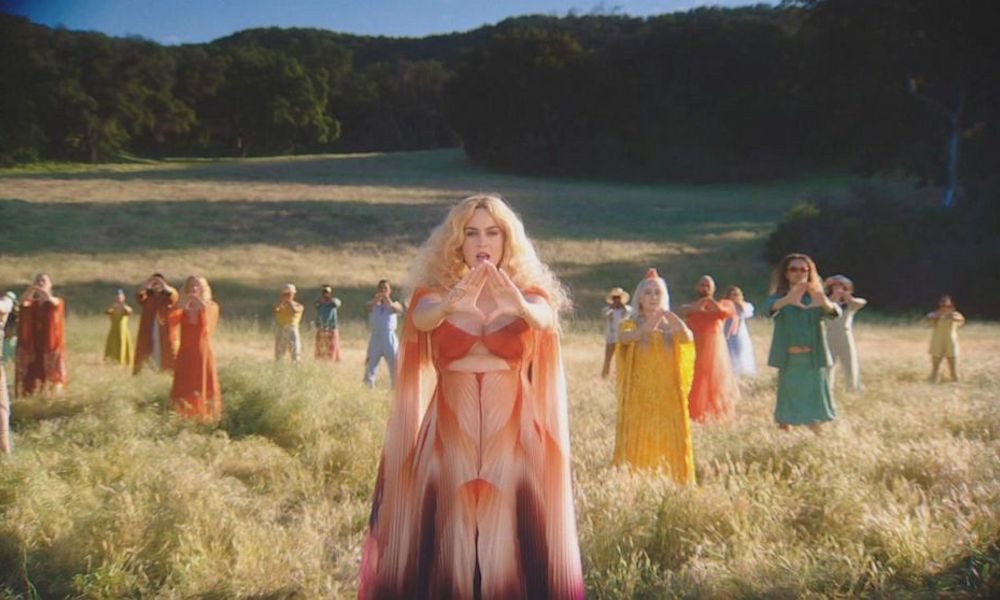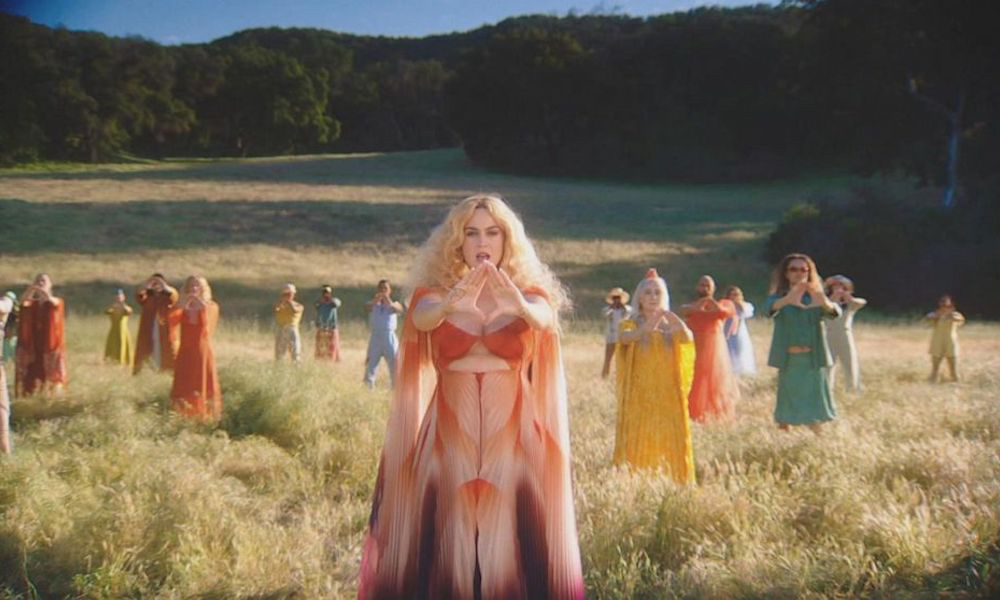 After releasing her comeback single 'Never Really Over' to great fanfare, Katy Perry hit a new career high, notching her biggest opening weekend yet.
Since dropping the summer jam last Friday, the single garnered her biggest first day streams to date with over 50 million cumulative streams, while the video for 'Never Really Over' got the highest first day views of any Katy Perry video – 17.7 million – and counting.
"Never Really Over' marked Katy's first new solo material since the release of her album Witness in 2017 and saw a return to the kind of buoyant pop that made her a household name.
The night before the single's debut, Katy Perry held a listening party for her biggest fans at the YouTube Space Los Angeles. Along with premiering the music video, she also hosted a Q&A and even got matching tattoos with some of her most ardent supporters.
Following the success of collaborative track '365' with EDM superstar Zedd, the two teamed up once again to co-write 'Never Really Over'.
Directed by Philippa Price (St Vincent, BANKS), the video sees Perry turning to various forms of new-age self-care to get over a breakup, all while dressed like a radiant rainbow.
"I would say that (in) this video, things that I'm touching on are kind of (out of) a time like the age of Aquarius, new age, esoteric, California, healing, hippie, medicinal – all of those key words, " Perry said of the colourful visual.
With two seasons of judging American Idol behind her, Perry seems primed to return to the pop star life.
The pop icon also talked to fans about the genesis of the new single at the Youtube event saying, "I had worked on this song when I was on tour, and I don't typically do that. I injected my –isms in it. Specifically, the lyric in the second verse that I really love is: 'I guess I should try hypnotherapy / I've got to rewire my brain / Because I can't even go on the Internet / Without even checking your name.' And it's one of those things where everybody's like, 'Yeeeah, exactly'".
Listen to 'Never Really Over' here.
Format:
UK English