Watch Katy Perry Clown Around In Her New 'Smile' Video
The song marks the title track off Perry's forthcoming album, out August 14.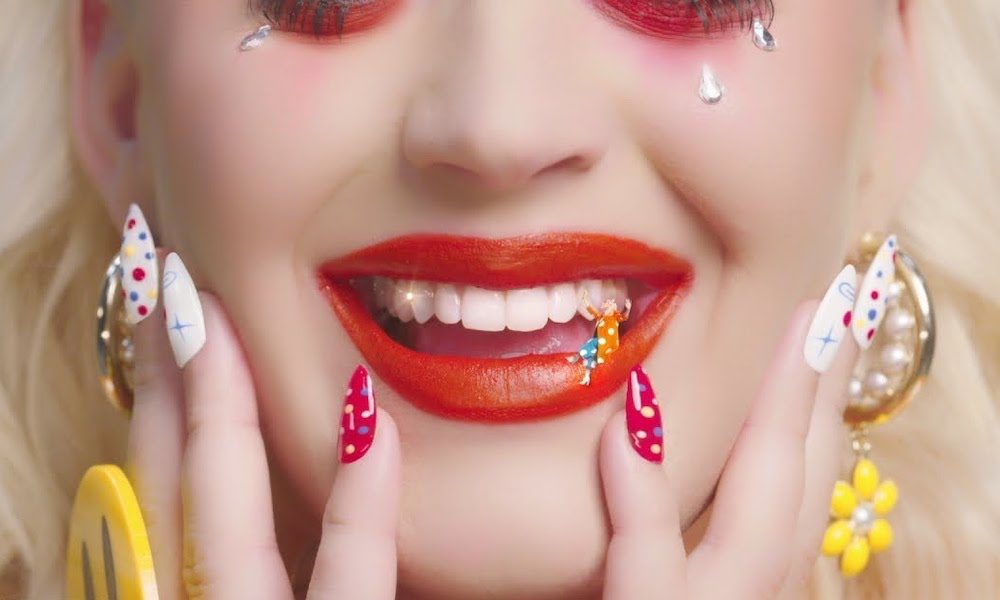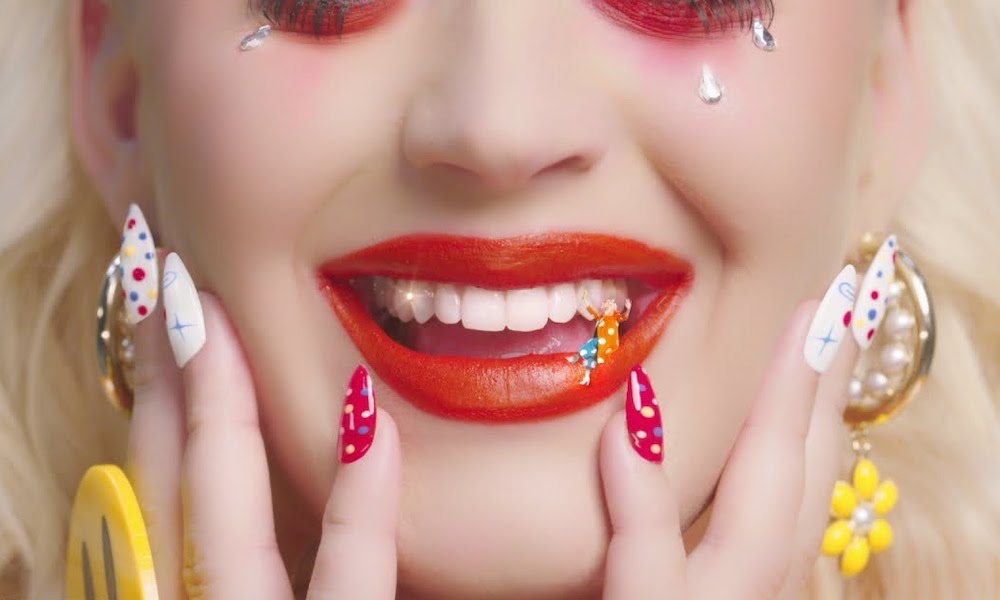 Katy Perry shared a clown-themed performance video for "Smile," the title track off her forthcoming fifth studio album, out August 14 via Capitol Records. Visuals for the effervescent single feature Perry donning a cheery clown costume, dancing atop a giant ball, and floating with oversized balloons.
Katy Perry - Smile (Performance Video)
The clown themes of "Smile" perfectly mirror Perry's album cover, which she revealed last week, along with the hook-filled single. In an Instagram post, Perry shared that "I wrote the title track from the album when I was coming through one of the darkest periods of my life and had lost my smile. This whole album is my journey towards the light – with stories of resilience, hope, and love."
In a statement, Perry added that when she listens to "Smile" now, "it's a great reminder that I made it through. It's three minutes of energizing hopefulness."
"Smile" follows the Gold-certified electropop track "Never Really Over," the breezy "Harleys In Hawaii," and Perry's triumphant ballad, "Daisies," which has amassed more than 125 million combined global streams since its release in May. At the top of this month, the artist released an acoustic rendition of "Daisies."
Earlier today, Perry was announced as a headliner at Tomorrowland Around The World, taking place on July 25-26. The virtual edition of the popular EDM festival promises a fully-interactive 3D experience, combining the world's best technologies in gaming, 3D design, video production, and special effects. In what will be a "breath-taking visual spectacle," as described by the festival, Perry is set to perform several tracks off Smile, as well as some of her best-loved hits.
In a statement, Perry said, "I've always wanted to be a part of the fun of Tomorrowland, and have been following the amazing innovation, technology, and invention that this festival has always been about for a long time," said Perry. "I'm so glad to be a part of this version, and I hope my set makes you smile."
Smile is out on August 14 and can be pre-ordered here.