Keith Richards To Auction Ferrari At Classic Car Sale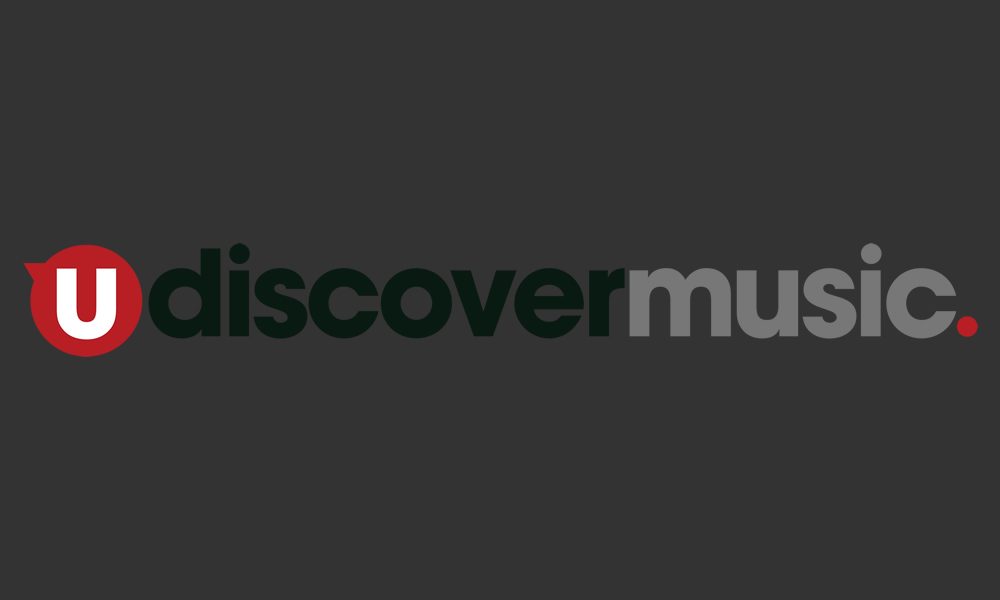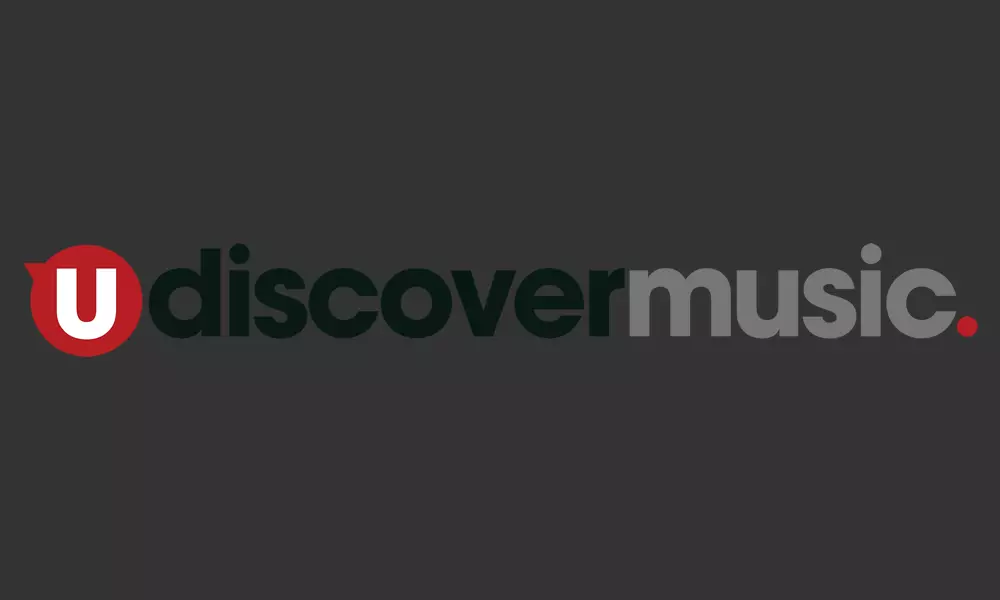 The Rolling Stones' Keith Richards is putting his Ferrari 400i up for auction, and the car is expected to make up to £160,000.
The legendary guitarist is set to part with his 1983 Ferrari 400i, and the car has been described as "exceptionally desirable" and "rare" after racking up just 2,254 miles on the clock in its 34-year history.
The listing on classic car auction company RM Sotheby's website says: "A Ferrari 400i offered from its original owner is a particularly rare and exceptionally desirable occurrence, even more so when the car remains in stunningly original condition after having only been driven 3,627 km from the day it was built, nearly 35 years ago! Add to that the intrigue of celebrity provenance and one is left with a truly unrepeatable opportunity."
Keith Richards is the only person who has ever owned the car since Alan Dunn, then The Rolling Stones' tour manager, collected it from a factory in 1983, along with seven other Ferraris purchased by the band and their associates, including Sir Mick Jagger and Bill Wyman.
The guitarist used the vehicle to commute to recording sessions for their 1986 album Dirty Work in Paris, France. Keith was praised for his upkeep of the car by a specialist at the auctioneers, who admitted it was the "most stunningly original" Ferrari 400i he had "ever seen".
The listing added: "An RM specialist unequivocally referred to it as the cleanest, most stunningly original 400i he had ever seen, with all the right indicators in place – from the engine bay to the exterior and interior, the car clearly exhibits superior condition throughout, as delivered by the factory, and has never warranted restoration, presenting as beautifully as it did on the days it was driven, undoubtedly at great speed, through the streets of Paris."
Explore Our Keith Richards Artist Page
Format:
UK English