Keith Richards Has A 'Crosseyed Heart'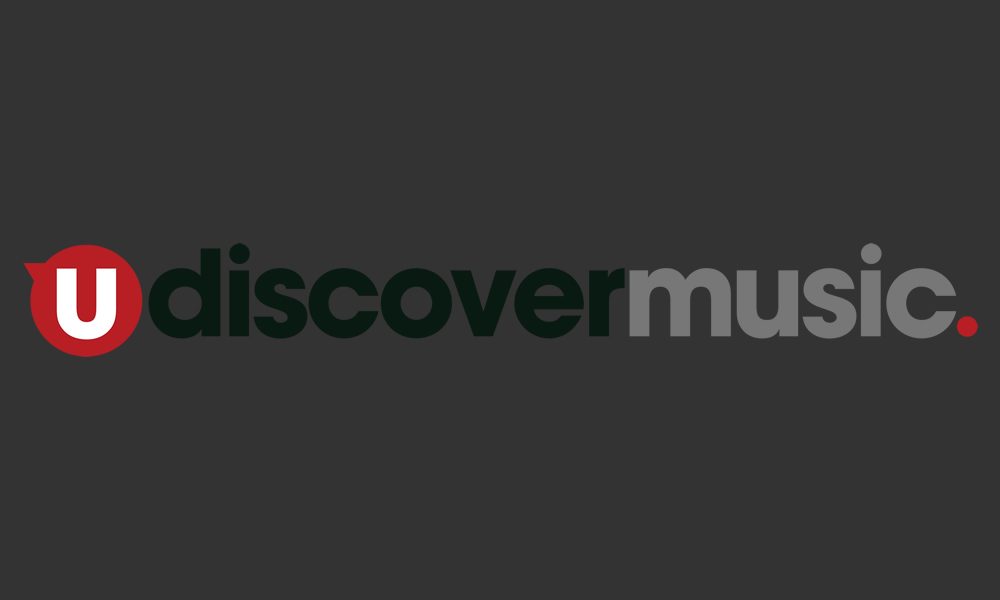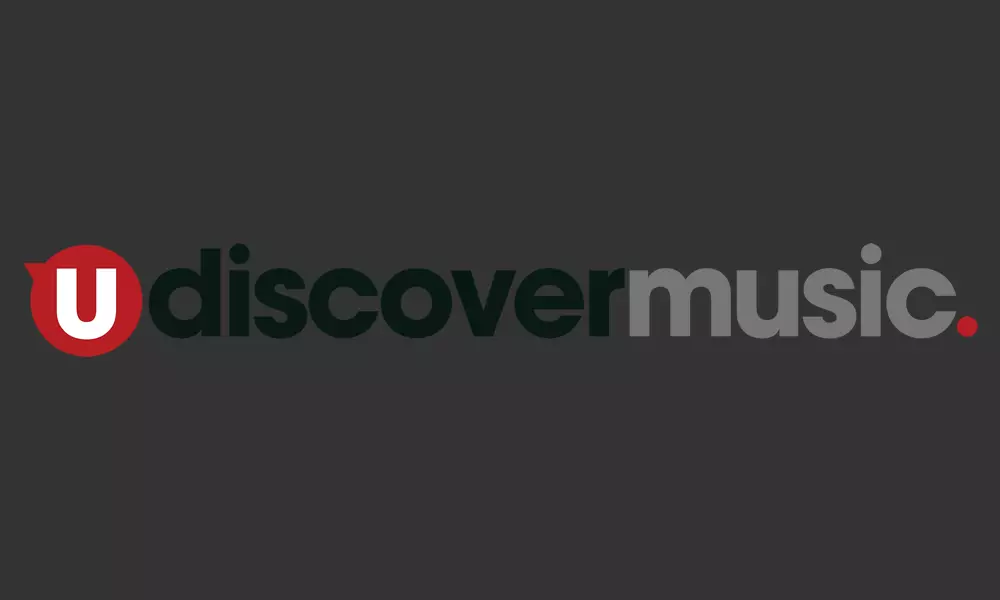 Keith Richards will release his first solo studio album for 23 years on September 18, when 'Crosseyed Heart' appears on Virgin EMI. The 15-track record, his first new set in his own name since 1992's 'Main Offender,' incorporates the great Rolling Stones writer-guitarist's love of reggae, rock, country and the blues. It also features a new collaboration with Norah Jones.
Photo credit: Mark Seliger 
The first single from the set, 'Trouble,' will be unveiled on July 17. It's produced by Richards with his longtime collaborator Steve Jordan and features Keith on electric and acoustic guitars, bass, lead and backup vocals. It also features Waddy Wachtel on guitar, Stones backing vocalist Bernard Fowler and Jordan on drums.
"I had a ball making this new record and working with Steve Jordan and Waddy Wachtel again," says Richards. "There's nothing like walking into a studio and having absolutely no idea what you're going to come out with on the other end. If you're looking for 'Trouble,' you've come to the right place."
Keith wrote or co-wrote the majority of the tracks on 'Crosseyed Heart,' many of them with Jordan. Highlights include 'Blues In The Morning,' the country-flavoured 'Robbed Blind' and reggae-inflected 'Love Overdue.' Among the album's other collaborations, Jones duets with Richards on her own co-write, the soulful ballad 'Illusion.'
Other contributors include keyboardist Ivan Neville and background singer Sarah Dash, part of the X-Pensive Winos, who were with Richards on his previous solo records, the aforementioned 'Main Offender' and its 1988 predecessor 'Talk Is Cheap.'
Stax Records songwriter-keyboardist Spooner Oldham is on 'Lovers Plea,' Larry Campbell plays pedal steel on 'Robbed Blind,' Aaron Neville (whose last solo album 'My True Story' was co-produced by Keith) is on backup vocals on 'Nothing On Me,' and the late, great Bobby Keys, the Stones' longtime fixture on saxophone, on 'Amnesia' and 'Blues In The Morning.'
Explore our dedicated Rolling Stones Artist Page
Format:
UK English