Kelly Lee Owens Unveils Bespoke Single for FIFA Women's World Cup 2023, 'Unity'
The FIFA Women's World Cup 2023 will see the world's top players compete for the greatest prize in women's football.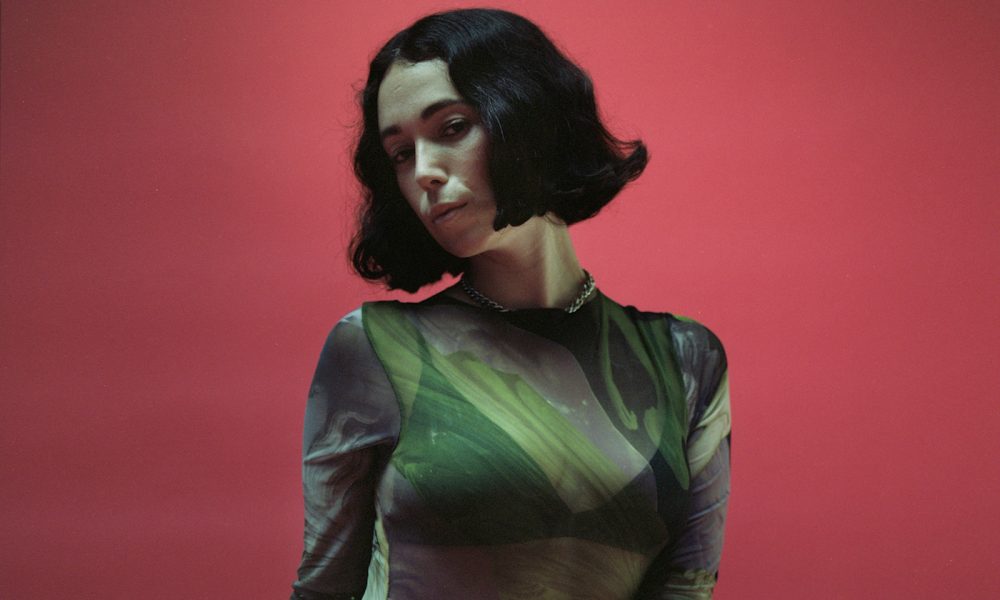 Kelly Lee Owens is the renowned electronic musician and producer behind the bespoke sonic identity for the FIFA Women's World Cup 2023. Entitled "Unity", the single, which is released today, is inspired by Kelly and FIFA's shared ideals and values that led to the bold creation of the Official Slogan: Beyond Greatness. You can listen to the song below.
Speaking of her vision for "Unity", Kelly Lee Owens says: "Our values were completely aligned. They [FIFA] kept using the word epic and I just took that and ran with it and made it as epic and bold as I could. I put everything I had into it – rising arpeggios, rising basslines. It's led with my voice, but I wanted the sense of community brought in with choirs."
The FIFA Women's World Cup 2023 will see the world's top players compete for the greatest prize in women's football from 20 July to 20 August 2023. The expanded format will feature 32 teams for the first time and is the first to feature hosts from two confederations. For the latest news and information on the tournament, visit the official FIFA website or use the hashtag #FIFAWWC.
Leaving behind her previous life as an auxiliary nurse-turned-indie rocker, the convention-blurring producer and singer Kelly Lee Owens broke out with the release of her acclaimed self-titled debut in 2017, collaborations with St. Vincent, Bjørk, Sigrid and Jon Hopkins and her lauded follow up album, Inner Song, released during the pandemic in August 2020. Both records received critical acclaim from Pitchfork, The Guardian and Rolling Stone with NME describing Inner Song as "perfectly-arranged" and "an emotive-yet-euphoric collection that's made for late-night reflection, Kelly Lee Owens has made one of the most beautiful records of the year."
She was one of the first UK artists to get out to the US for 15 date sold out tour in September 2021, bringing her euphoric live show to Pitchfork Chicago and III Points Miami as well as delivering standout performances at Greenman and All Points East in the UK, leaving hearts and ears pounding on both sides of the Atlantic.
Listen to the best of Kelly Lee Owens on Apple Music and Spotify.