Kendrick Lamar And Dave Free Release Series Of Short Films Via PgLang Platform
The films, created in collaboration with Calvin Klein, were written and directed by Dave Free.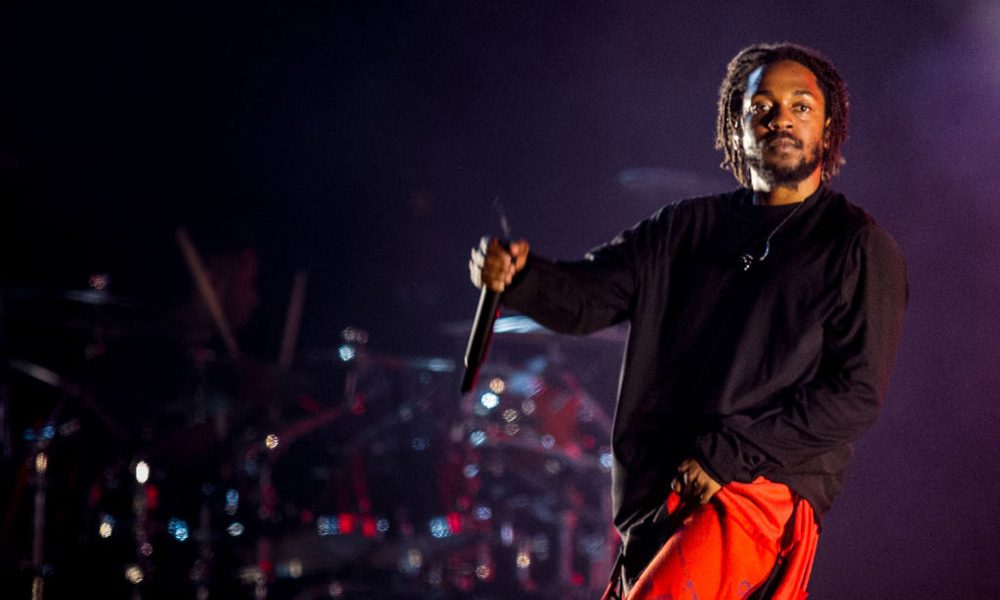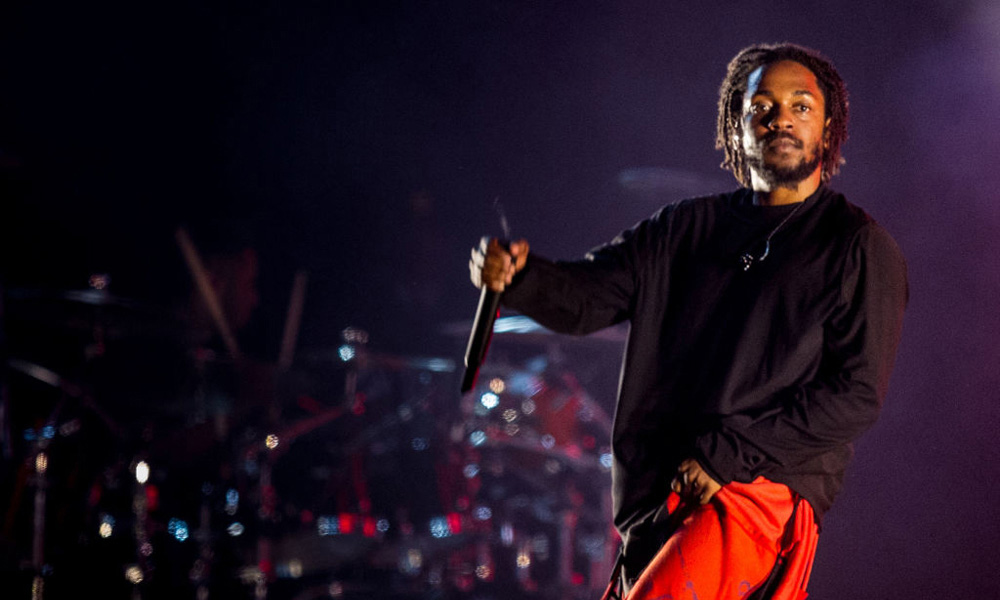 Kendrick Lamar and Dave Free's latest venture pgLang has released a series of short films in collaboration with Calvin Klein.
The eight films, all of which clock in under two minutes in length, feature appearances from artists, actors, performers, and influencers. They include Ryan Destiny, Baby Keem, Keith Powers, Mecca Alllah, Travis Bennett, Brent Faiyaz, Amber Wagner, Exavier, Danielle Hawkins, Amber Wagner, and more.
"The films prioritize optimism and creativity beyond all else, and usher in a new era of inspiring, humorous and relatable advertising," pgLang commented in an issued statement. "Not only for Calvin Klein, but for the entire fashion industry."
The clips offered viewers a first listen to Baby Keem's "Patience Interlude" in "Voyagé," which mostly takes place on a cruise, and Brent Faiyaz' "Solo" in the film of the same name, which is set in a diner.
Voyagé | pgLang for Calvin Klein
The film "I'mma Slide" is centered around dance and energy. It features performances by Amber Wagner, Danielle Hawkins, Liliana Ruiz and Taija. "Daily Due Diligence," starring Exavier and Kassie Leeann, has a simple, comedic script.
I'mma Slide | pgLang for Calvin Klein
Launched in March of 2020, pgLang is a platform created to accommodate creators of all kinds.
"Our community speaks music, film, television, art, books, and podcasts – because sometimes we have to use different languages to get the point of our stories across," the company manifesto reads. "Stories that speak to many nations, many races, and many ages. That is why our writers, singers, directors, musicians, and producers break formats when we build ideas and make them real for the curious."
It continues: "pgLang is focused on using our experiences, and nurturing our many collaborators, to build stories that are equally accessible and engaging then fitting them within the best media. We are creators."
Free, an award-winning music video producer, was the president of Lamar's label Top Dawg Entertainment prior to the creator of pgLang.
Click here to listen to the best of Kendrick Lamar.