Kendrick Lamar And Dave Free Launch Artist-Friendly Platform 'pgLang'
pgLang is "Not a 'record label,' a 'movie studio,' or a 'publishing house.' This is something new."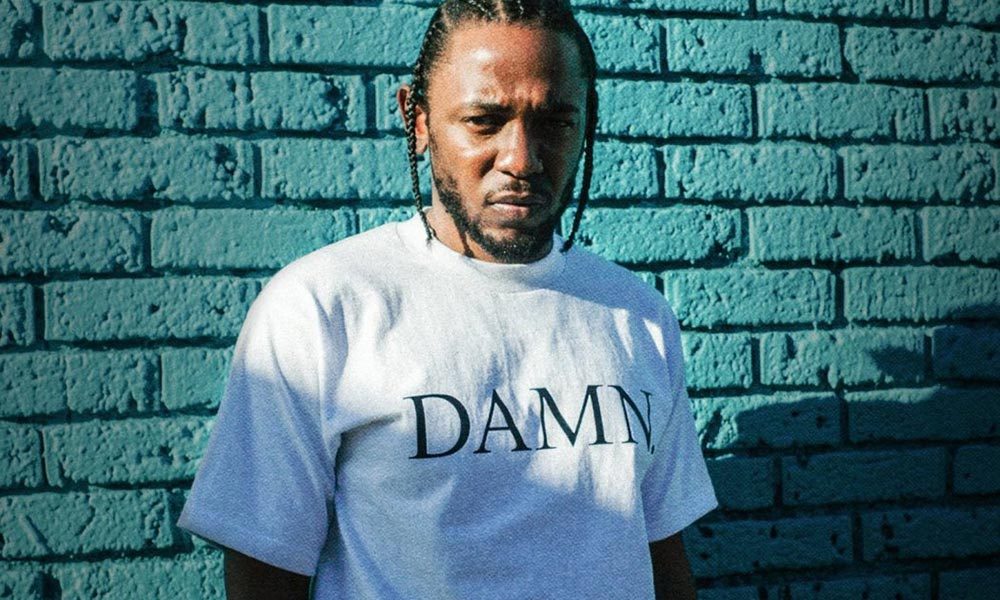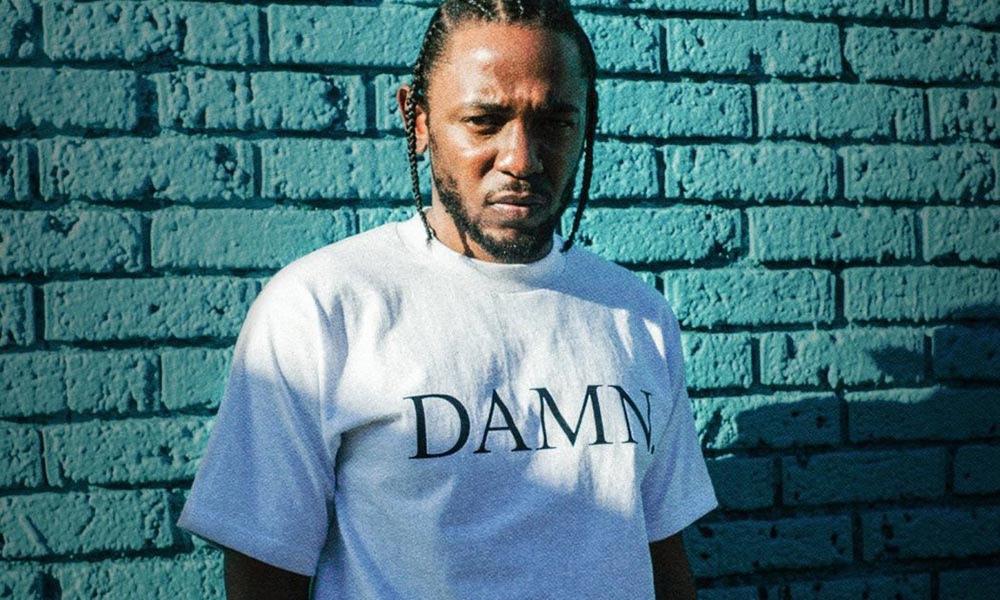 This morning, a cryptic, four-minute video introduced Kendrick Lamar's newest venture. But it's not an album – it's a new platform for creators of all kinds called pgLang.
Co-founded by Dave Free – the award-winning music video producer and former president of Lamar's label, Top Dawg Entertainment – the platform is an "At-service company", as described in a press release this morning.
"pgLang is multilingual," says a manifesto on the website. "Our community speaks music, film, television, art, books, and podcasts – because sometimes we have to use different languages to get the point of our stories across. Stories that speak to many nations, many races, and many ages. That is why our writers, singers, directors, musicians, and producers break formats when we build ideas and make them real for the curious."
The manifesto continues, "Putting round pegs through square holes is not a process, but we embrace the idea of anarchy and challenges that make us stronger. pgLang is focused on using our experiences, and nurturing our many collaborators, to build stories that are equally accessible and engaging then fitting them within the best media. We are creators."
The beautifully-shot, thought-provoking short film introducing the platform feels more like an art installation than a promotion, and revolves around those themes of defying the rules, and rejecting labels.
"When you are identified with something that you are not, it always leads to suffering and unhappiness," says a distorted voice-over. The video also features an unreleased track by Baby Keem, as well as new music by Florence Welch and Kamasi Washington.
In the platform's press statement this morning, Free said, "In this overstimulated time, we are focused on cultivating raw expression from grassroots partnerships". The press release added that, "This is happening now because the media landscape is rapidly changing, empowering audiences with choices like never before. Only a few contemporary creators have figured out how to speak the evolving language of this generation without fading into the white noise or pre-assigned market share".
Lamar is certainly no stranger to breaking the rules. It's what has earned the innovative rapper, actor and producer wide recognition as being one of the most important artists of his generation. To date, the 13-time Grammy Award winner has released five studio albums, including his most recent title, 2017's Damn. In January, the NME reported that Lamar was "reportedly close to finishing his new album". Chances are, he'll keep us intrigued.
Listen to the best of Kendrick Lamar on Apple Music and Spotify.
Format:
UK English