Kendrick Lamar Becomes First Rapper To Win Pulitzer Prize
The most promising voice in hip-hop makes history.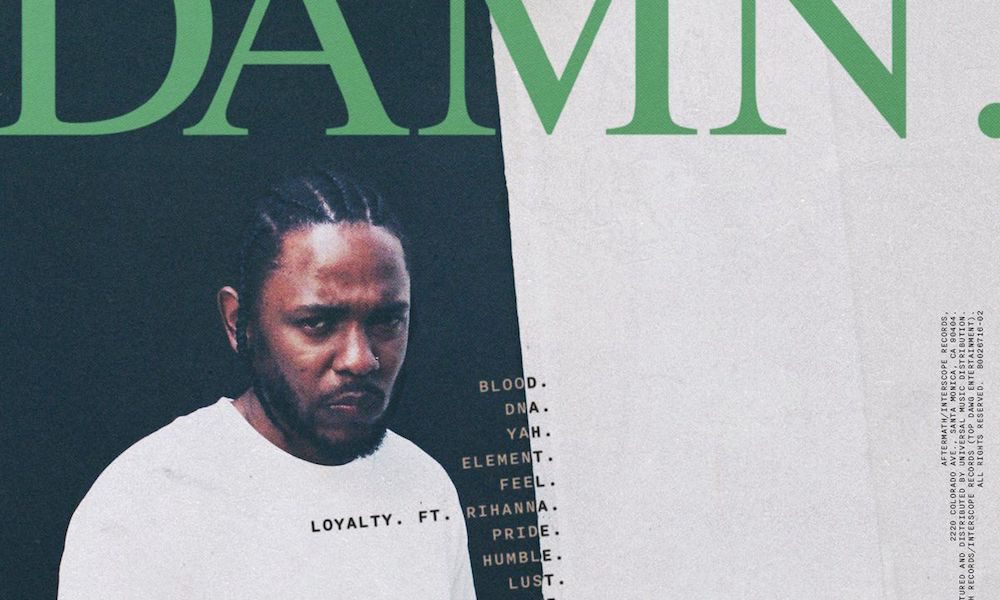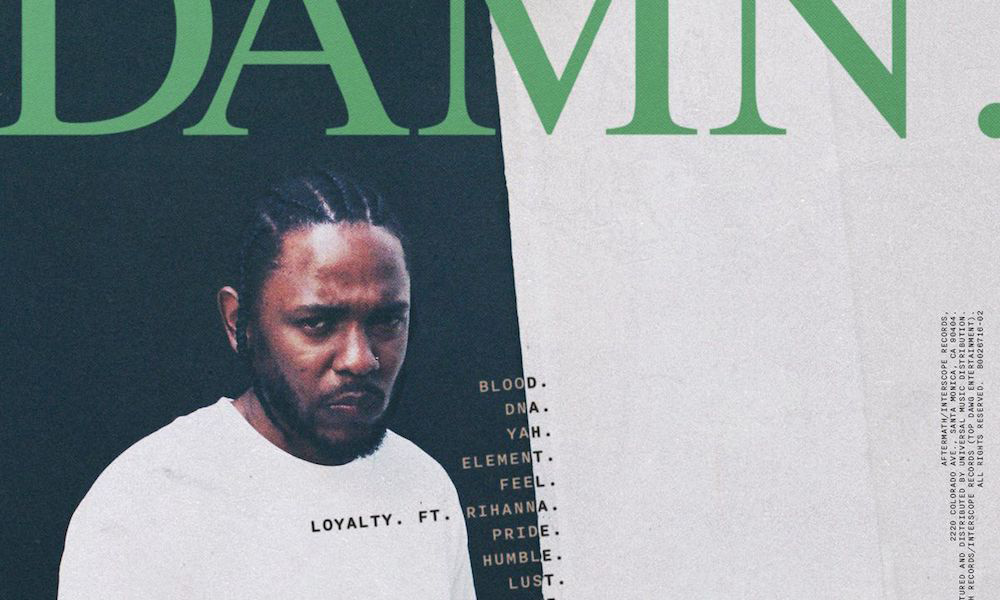 Hip-hop's most promising star, Kendrick Lamar made history today, becoming the first non-classical or jazz musician to win the Pulitzer Prize for music for his Grammy-award winning album, DAMN.
The awarding committee described DAMN. as a "virtuosic song collection unified by its vernacular authenticity and rhythmic dynamism that offers affecting vignettes capturing the complexity of modern African-American life."
With his critically acclaimed fourth studio album DAMN, Lamar continues to prove himself as one of the most important voices of his generation. As the highly-anticipated follow-up to his 2015 jazz-hybrid release To Pimp A Butterfly and the masterfully constructed narrative arc of his 2012's good kid, m.A.A.d city, Lamar reinforces himself as a dominant force in music and the culture at large.
The album picked up two Grammy Awards in 2018 including Album of the Year and Best Rap Album and was universally praised for its unflinching look at what it means to be a black in America.
Each year, the Pulitzer committee reviews 2,400 submissions and identifies which ones represent the country's best contributions to journalism and the arts, awarding only 21 winners.
2018 Pulitzer Prize announcement
The music category of the Pulitzers has a bit of controversial history with even Duke Ellington receiving a "special citation" rather than an award back in 1965 with the jury deciding that "no major work" was worthy of the prize. Past winners also include other jazz greats Wynton Marsalis, John Coltrane and Ornette Coleman.
Lamar recently performed alongside R&B singer SZA and rapper Vince Staples at Coachella last weekend and will be the subject of an upcoming biography in the works. He also produced the hugely successful Black Panther soundtrack, which went to No. 1 on the Billboard charts.
See the full list of winners of this prestigious prize here.
Explore our Kendrick Lamar Artist Page.
Format:
UK English