Kendrick Lamar Reveals New Album, 'Oklama,' Through Cryptic Website
Lamar capped off the letter with his signature mystery, writing, 'See you soon enough.'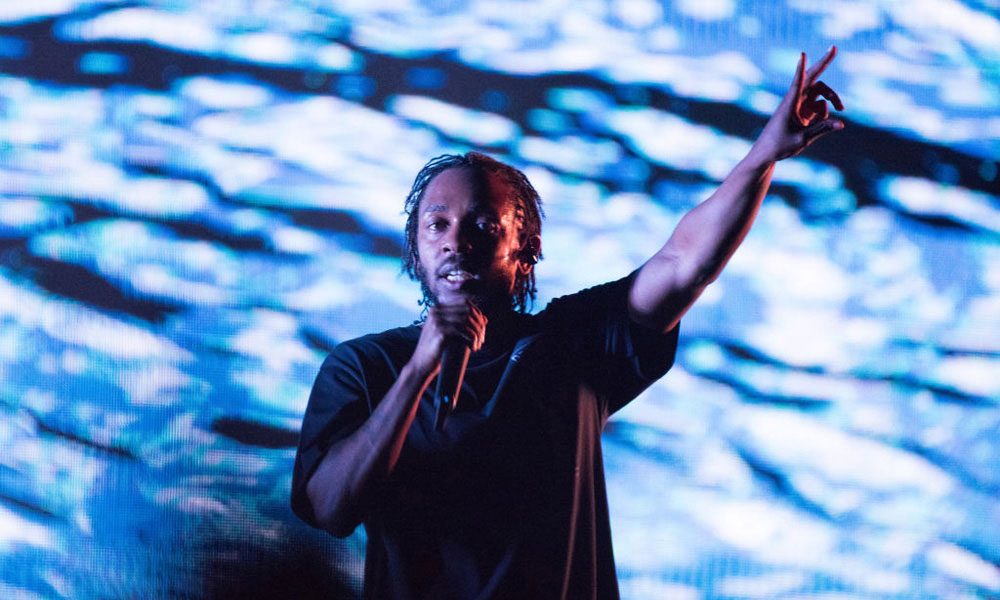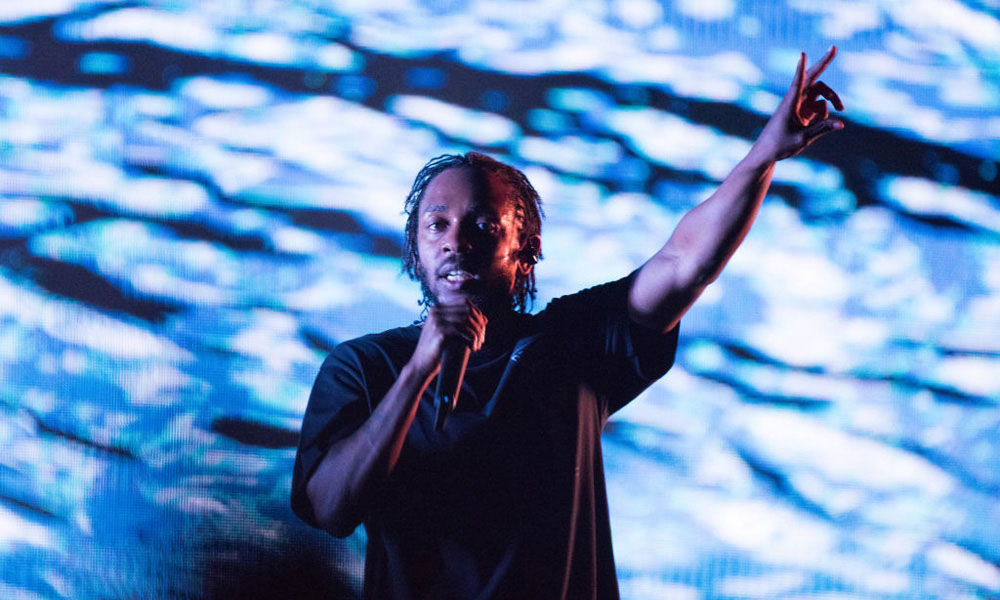 Reclusive superstar Kendrick Lamar has finally re-emerged and shared a new website for something called "Oklama," which Kendrick confirmed is the title of his new album.
The minimal, bare-bones website features a folder titled "nu thoughts," which reveals a written statement from the MC announcing his next studio album, signed as "oklama." Among other revelations, Lamar also refers to it as his "final TDE album," referring to his fruitful partnership with LA-based Top Dawg Entertainment.
I spend most of my days with fleeting thoughts. Writing. Listening. And collecting old Beach cruisers. The morning rides keep me on a hill of silence.
I go months without a phone.
Love, loss, and grief have disturbed my comfort zone, but the glimmers of God speak through my music and family.
While the world around me evolves, I reflect on what matters the most. The life in which my words will land next.
As I produce my final TDE album, I feel joy to have been a part of such a cultural imprint after 17 years. The Struggles. The Success. And most importantly, the Brotherhood. May the Most High continue to use Top Dawg as a vessel for candid creators. As I continue to pursue my life's calling.
There's beauty in completion. And always faith in the unknown.
Thank you for keeping me in your thoughts. I've prayed for you all.
See you soon enough.

-oklama
Though there has been no confirmation regarding a release date, the letter is exciting news from Lamar, who has been mum about any new projects since DAMN. was released in 2017.
In response to Lamar's note, Anthony "Top Dawg" Tiffith, CEO and founder of Top Dawg Entertainment, wrote, "With this being Dot's last album on TDE, this is more of a VICTORY LAP, a celebration. I know he will be successful in whatever it is he decides to do and will have our FULL support."
Fans started murmuring that Kendrick may be up to something regarding new music when it was confirmed back in June that he would be heading to the Day N Nite Festival in Las Vegas this coming November. The set from Lamar is billed on the poster as a career-spanning performance, with the subhead of "One night in Vegas. From Section.80 to DAMN." beneath his name. Perhaps he'll be performing songs from Oklama, too.
Listen to the best of Kendrick Lamar on Apple Music and Spotify.