'Kenny Rogers: 21 Number Ones' Released On Vinyl For The First Time
The edition is both a commemoration and celebration of the legacy of one of the most successful musicians to date.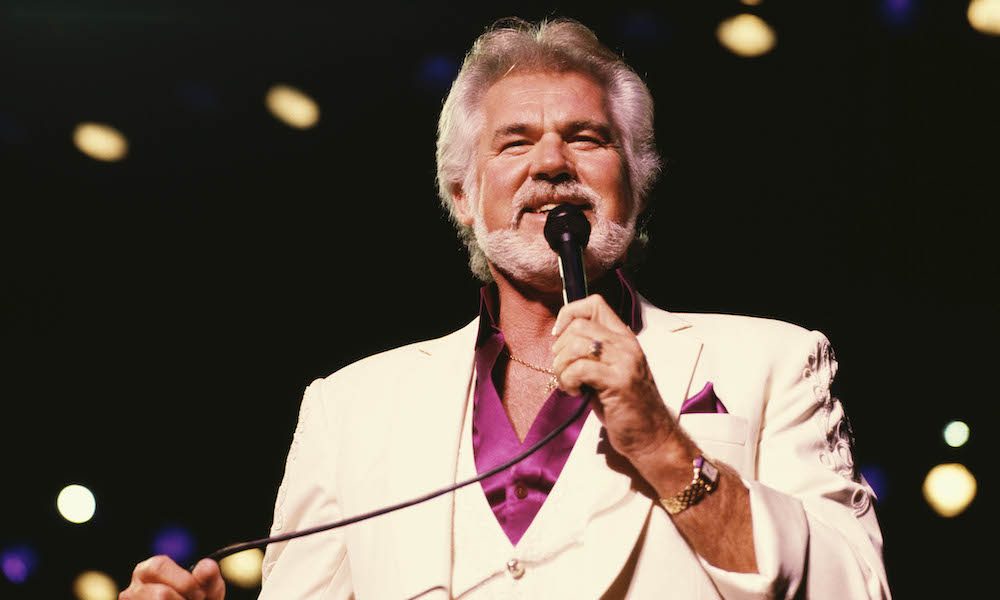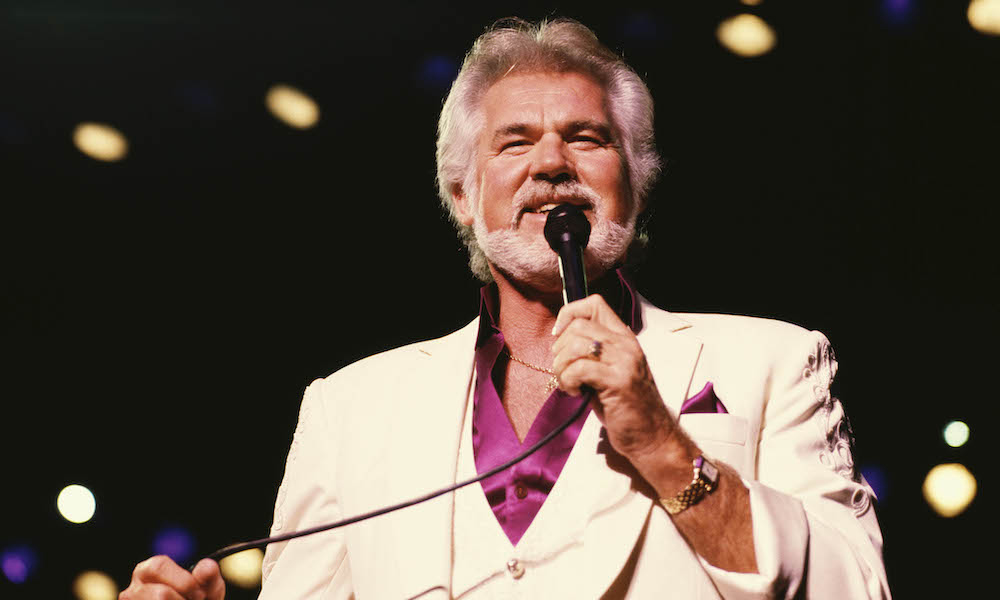 Kenny Rogers' career-spanning compilation album 21 Number Ones will be available on vinyl for the first time.
The double album will be released April 30 by the Rogers estate in conjunction with Capitol Records/UME, while a limited-edition gold-version will be available exclusively at Walmart.
During the height of his 80s success, Kenny Rogers sold more than one million records every month for a mind-blowing 26 straight months. 21 Number Ones not only collects his biggest hits but includes liner notes, penned by Rogers himself, offering his unique perspective on the evolution of his favorite songs.
In a career that spanned more than six decades as well as more than one genre, Rogers left an indelible mark on the history of American music. Regarded as one of the best-selling musicians of all time, his songs have become part of the American songbook. With hits like "The Gambler," "Lady," "Islands In The Stream" featuring fellow legend Dolly Parton, "Lucille," "She Believes In Me," and "Through the Years," Rogers cemented himself as a transformative artist, a fact that has enabled him to inspire new generations of artists and fans alike.
"I've always felt great songs put you in a spot, put you in a place — on a warm summer's evening, on a train bound for nowhere," Rogers told NPR in 2012. "You know where you are, and from there the rest of the song plays out."
Rogers sadly passed away at the age of 81 on March 20, 2020, this latest release marks both a commemoration and celebration of the legacy of one of county music's most talented and multi-faceted figures.
Rogers is a Country Music Hall of Fame member, 21-time American Music Awards winner, 11-time People's Choice Awards winner, 10-time ACM Awards winner, six-time CMA Awards winner, three-time Grammy Award winner, recipient of the CMA Willie Nelson Lifetime Achievement Award in 2013,  and CMT Artist of a Lifetime Award honoree in 2015.
Kenny Rogers: 21 Number Ones is out on April 30 can be pre-ordered here. View the full tracklist below
Kenny Rogers: 21 Number Ones tracklist:
1. The Gambler
2. Through The Years
3. Lady
4. Lucille
5. Coward of The County
6. I Don't Need You
7. We've Got Tonight (with Sheena Easton)
8. Crazy
9. Islands In The Stream (with Dolly Parton)
10. She Believes In Me
11. Every Time Two Fools Collide (with Dottie West)
12. You Decorated My Life
13. Make No Mistake, She's Mine (with Ronnie Milsap)
14. Share Your Love With Me
15. All I Ever Need Is You (with Dottie West)
16. Buy Me A Rose (featuring Alison Krauss & Billy Dean)
17. Daytime Friends
18. Love Or Something Like It
19. Love Will Turn You Around
20. Morning Desire
21. What Are We Doing In Love (with Dottie West)
Bonus Track:
Don't Fall In Love With A Dreamer (with Kim Carnes)