Kid Cudi Shares Trailer For New Documentary 'A Man Named Scott'
'A Man Named Scott' will premiere on Amazon Prime Video on November 5.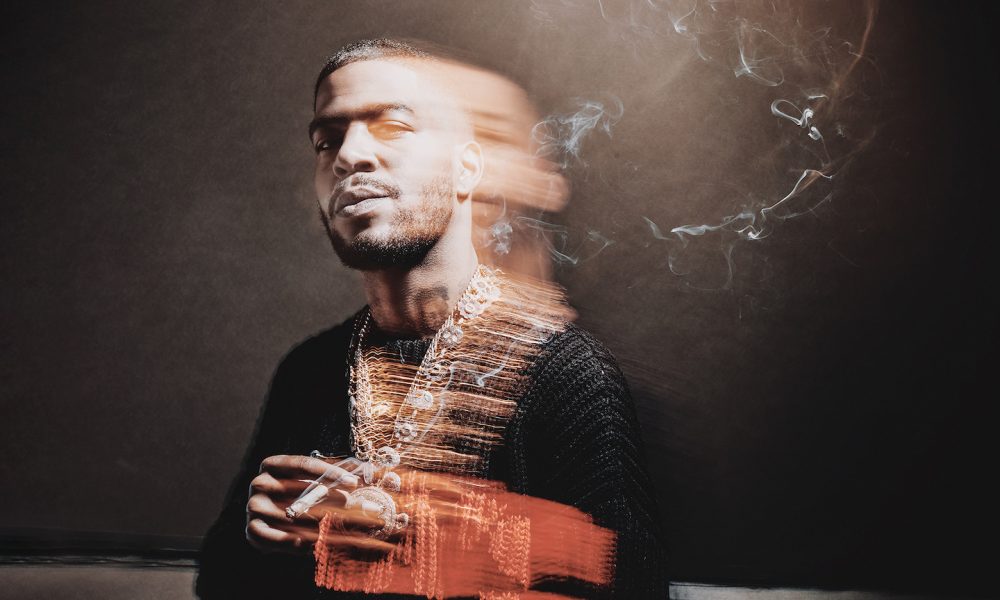 Kid Cudi is the subject of a new in-depth documentary, A Man Named Scott, that will premiere on Amazon Prime Video on November 5.
The newly released trailer opens with Cudi's "Surfin'" collaborator Pharrell Williams discussing creativity as Pharrell explains, Cudi is an artist who does not "adhere to boundaries."
Directed by Robert Alexander, and produced by Complex Networks and Film 45, A Man Named Scott chronicles the decade following Cudi's 2009 debut LP, Man On The Moon, and promises a look at his journey "over a decade of creative choices, struggles, and breakthroughs."
A Man Named Scott | Official Trailer | Prime Video
In the clip, the multi-hyphenate artist discusses his lifelong aim of pursuing work that "calls out to the broken and the lost," all with the mission of only making something if it can "help people in some way."
Cudi, whose real name is Scott Ramon Seguro Mescudi, also discusses the trappings of fame and the responsibility of fans looking to him as an inspiring figure.
"People look up to me, but I'm not a happy person," Cudi shares in the trailer. "I felt like a fraud. That's what drove me to escape from reality."
He adds, "I sacrificed the privacy of my life and put my story out there to help others. That's always been my mission. I'm not done yet."
Kid Cudi released Man on the Moon III: The Chosen last year and more recently he performed the album's "Tequila Shots" and "Sad People" on Saturday Night Live while wearing a dress in tribute to Kurt Cobain. Cudi also confirmed that he's collaborating on a clothing line with Off White CEO Virgil Abloh, who designed the dress.
The singer, rapper, producer, and musician has also been expanding his acting career, landing a prestigious role as the queer, Black scientist-introvert in the film adaptation of the coming-of-age novel from Brandon Taylor, Real Life.