Kid Cudi Concludes Album Trilogy With 'Man On The Moon: The Chosen'
The project is the third and final entry to the 'Man on the Moon' Trilogy launched over 10 years ago.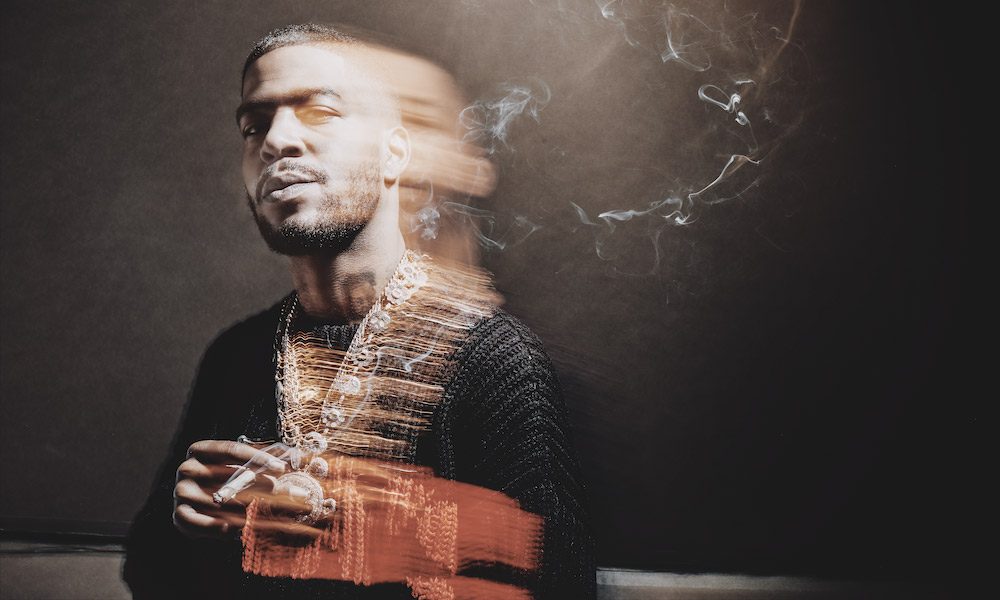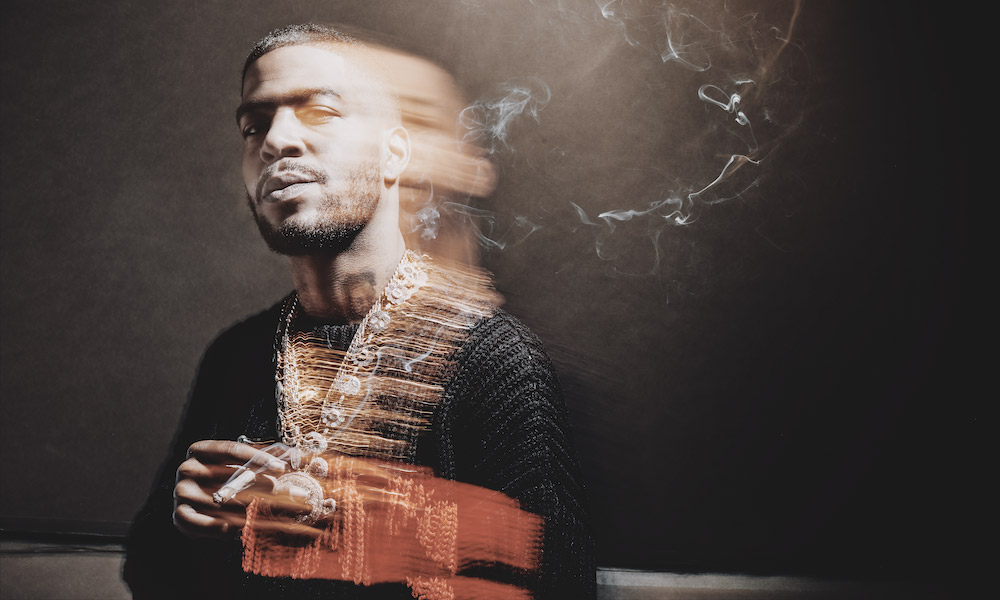 When Grammy Award-winning rapper Kid Cudi released his debut album Man on the Moon: The End of the Day in 2009, it marked the beginning of an album trilogy that would extend for over a decade. Today, he brings the set full circle with the arrival of Man on the Moon III: The Chosen, out now via Republic Records.
An acclaimed actor, producer, and songwriter, Cudi possesses a knack for storytelling that spares no detail. Man on the Moon III: The Chosen is divided into four acts – Return 2 Madness; The Rager, The Menace; Heart of Rose Gold; and Powers.
Cudi, born Scott Mescudi, uses this final installation to explore the highs and lows of the past ten years of his life.
"In the last 10 years, Scott Mescudi has been through hell and back. After feeling like his world was over, he found hope and overcame the darkness that was plaguing his life," the album artwork reads.
"But happiness isn't forever. What he thought was peace turns into a nightmare. He finds himself lost dealing with the same pain he had not felt in years," the story continues. "In one night, he must face himself again and fight to win back his soul from the evil Mr. Rager."
Kid Cudi: She Knows This - The Rager, The Menace Part 1 (Artist Spotlight Stories)
The world of Man on the Moon III: The Chosen is brought to life by producers Dot da Genius, Take A Day Trip, and Man on the Moon: The End of the Day collaborators Plain Pat, Emile Haynie, and Mike Dean.
With only three featured tracks, Cudi recruited singer-songwriter Phoebe Bridgers for "Lovin' Me," rapper Trippie Redd for "Rockstar Knights," as well as Skepta and late rapper Pop Smoke on "Show Out."
Cudi released the music video for "She Knows This" alongside the project. More of a short film than your average music video, the rapper is seen watching Will Smith's The Pursuit of Happyness when he suddenly hears the actor speaking to him through the screen.
"Wow, Scott, really? This is what it's come to?" he asks. "Listen, brother. Too many moons have passed. Get off that couch and go pursue your destiny." And that he does, although the video ends with a to be continued cliffhanger.
Man on the Moon: The End Of The Day launched Cudi into the hip-hop stratosphere with hits like "Day 'n' Nite" and "Make Her Say," and its follow-up Man on the Moon II: The Legend of Mr. Rager debuted at No. 3 on the Billboard 200 with over 169,000 sales in its first week.
Man on the Moon III: The Chosen is a fulfilling end to a cinematic story and can be bought here.