Kid Cudi Announces 'Man on the Moon III: The Chosen'
The LP marks the third title in the rapper's 'Man on the Moon' series, following 2010's 'The Legend of Mr. Rager.'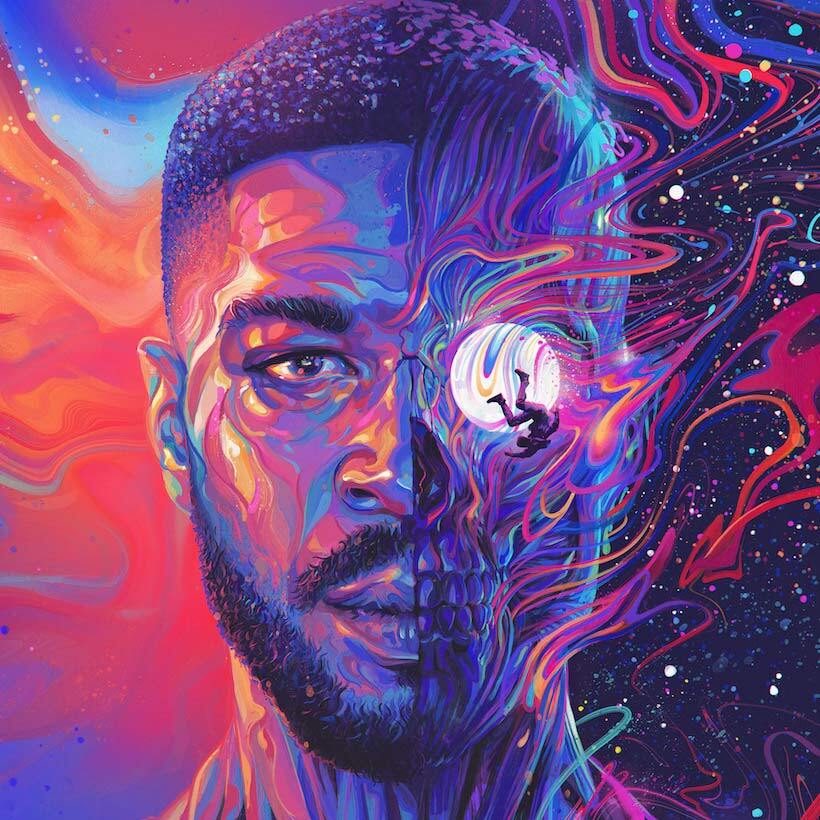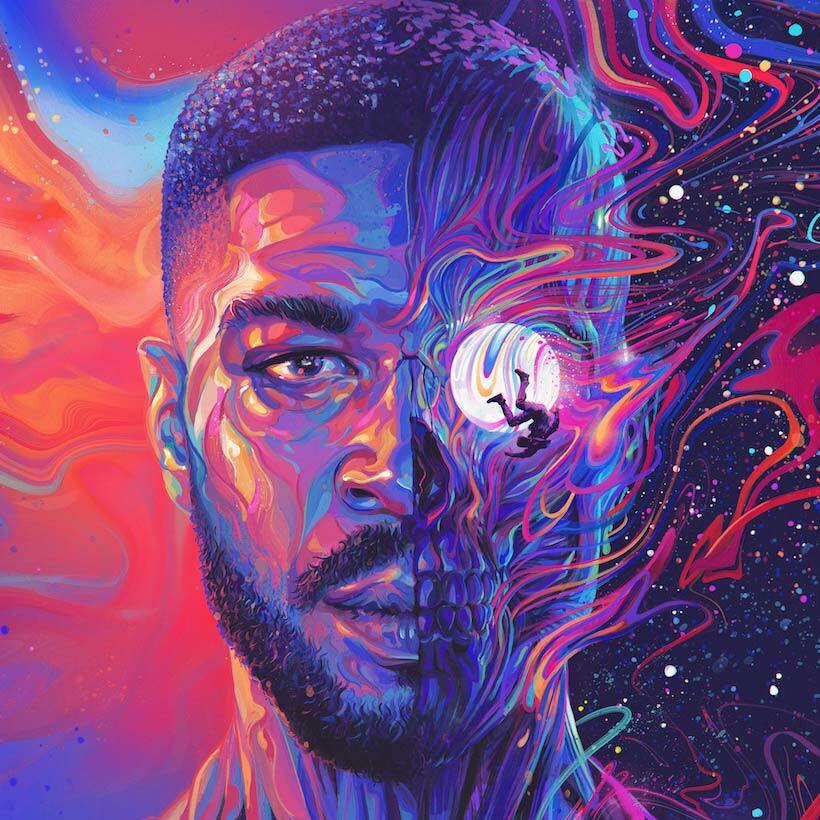 Kid Cudi announced the latest installment of his Man on the Moon series – Man on the Moon III: The Chosen. Available this Friday, December 11 via Republic Records, the 18-track album features contributions from Phoebe Bridgers, Trippie Redd, Skepta, and the late Pop Smoke.
Man on the Moon III: The Chosen comes 10 years after the second installment of the trilogy, The Legend of Mr. Rager, and 11 years after Cudi's Grammy-nominated debut studio album, Man on the Moon: The End of Day, which drew wide critical acclaim for its fresh and eclectic sound.
The album also follows more recent projects, including his 2016 LP, Passion, Pain & Demons Slayin' and KIDS SEE GHOSTS with Kanye West. In June, the two artists announced an animated series based on their collaborative LP and dropped a Takashi Murakami-trailer.
More recently, Cudi teamed up with Travis Scott to release the single "The Scotts" under a project of the same name. In July, he joined forces with Eminem for the very first time for the single "The Adventures of Moon Man & Slim Shady."
Kid Cudi also guested on a variety of recent tracks, including those by Ty Dolla Sign, Quavo, and Jaden Smith. Earlier this year, he appeared on Selena Gomez's "A Sweeter Place," off her new album, Rare.
Man on the Moon III: The Chosen is available on December 11. Scroll down to view the tracklist and preorder it here. 
Man on the Moon III: The Chosen tracklist:
Act 1: Return 2 Madness
1. Beautiful Trip
2. Tequila Shots
3. She Knows This
5. Dive
Act 2: The Rager, The Menace
6. Damaged
7. Heaven on Earth
8. Show Out ft. Pop Smoke & Skepta
9. Solo Dolo, Pt. III
Act 3: Heart of Rose Gold
10. Sad People
11. Elsie's Baby Boy (Flashback)
12. Sept. 16
13. The Void
14. Lovin' Me ft. Phoebe Bridgers
Act 4: Powers
15. The Pale Moonlight
16. Rockstar Knights ft. Trippie Redd
17. 4 Da Kidz
18. Lord I Know