KISS Announce Final 'End Of The Road' Tour
The legendary rockers announced the news on US TV's 'America's Got Talent'.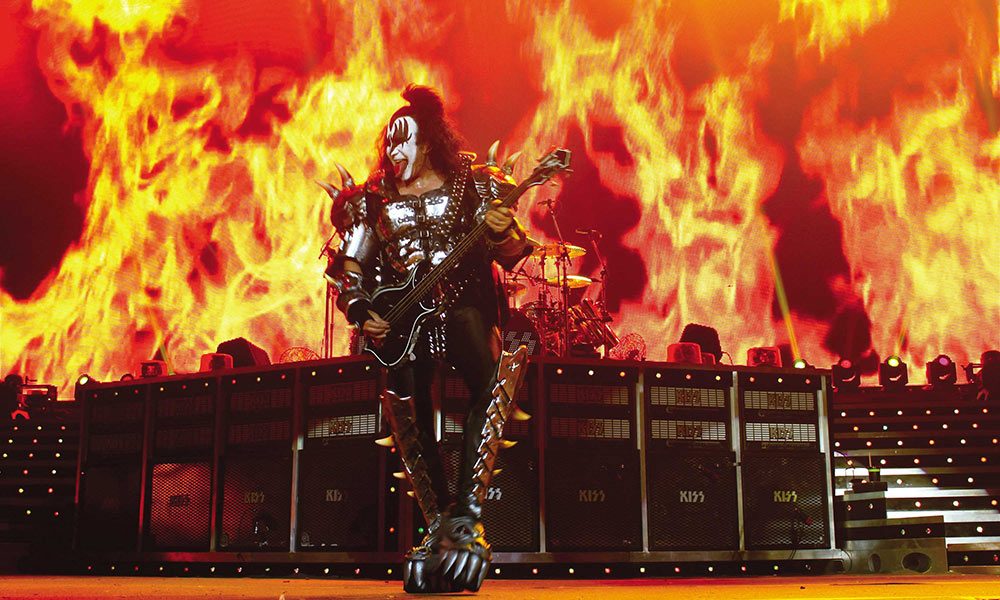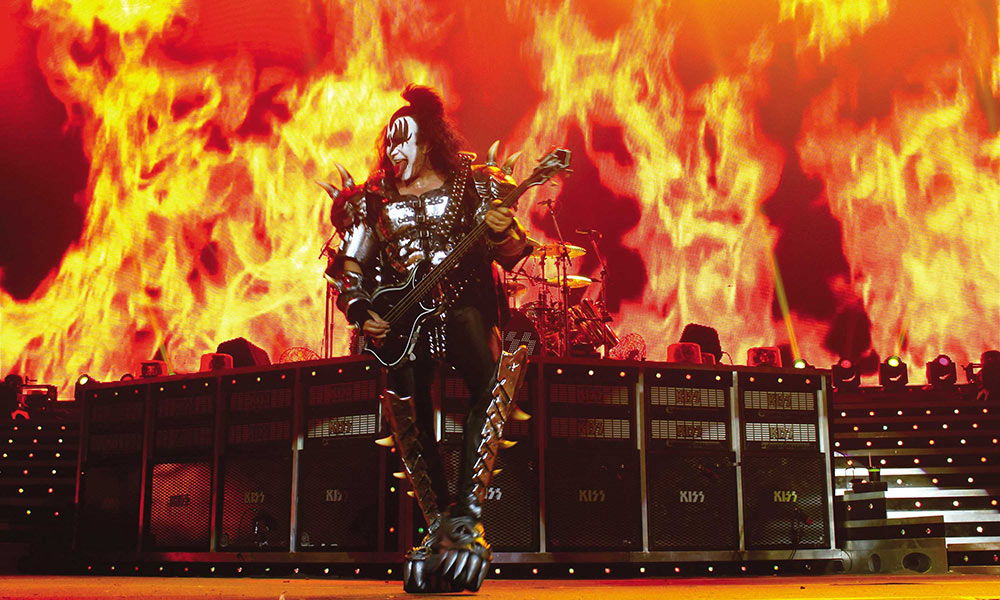 After an epic and storied 45 year career that launched an era of rock n roll legends, KISS announced exclusively on last night's edition of US TV network NBC's America's Got Talent that they are hanging up their 9-inch tall touring boots – after embarking on their final End Of The Road global tour.
The news was delivered in trademark larger-than-life KISS style with a blistering performance of 'Detroit Rock City', proving why the band are known as one of the most iconic live bands in history. The Rock & Roll Hall of Famers who have sold more than 100 million albums worldwide have toured to nearly every city on the planet and played every venue imaginable.  Having played for Kings & Queens, for U.S. veterans, and for millions of devoted KISS Army fans, they will play their final shows as part of the multi-year End Of The Road world tour.  Dates have yet to be announced but the band's website will have all the updates in the weeks to come.
"All that we have built and all that we have conquered over the past four decades could never have happened without the millions of people worldwide who've filled clubs, arenas and stadiums over those years," KISS said in a statement. This will be the ultimate celebration for those who've seen us and a last chance for those who haven't. KISS Army, we're saying goodbye on our final tour with our biggest show yet and we'll go out the same way we came in… Unapologetic and Unstoppable."
KISS frontman Paul Stanley added: "This is gonna be our last tour. It will be the most explosive, biggest show we've ever done. People who love us, come see us. If you've never seen us, this is the time. This will be the show."
Gene Simmons also recently told Sweden's Expressen newspaper that KISS's next tour will last three years. Calling it the band's "most spectacular tour ever," the bassist/vocalist added that the trek will make stops on "all continents."
Format:
UK English