KISS Release 'KISSWORLD – The Best Of KISS' As They Launch 'End Of The Road' Final Tour
The flamboyant stars kick off their End Of The Road final tour at 18,000-seat major arena on 31 January in Vancouver.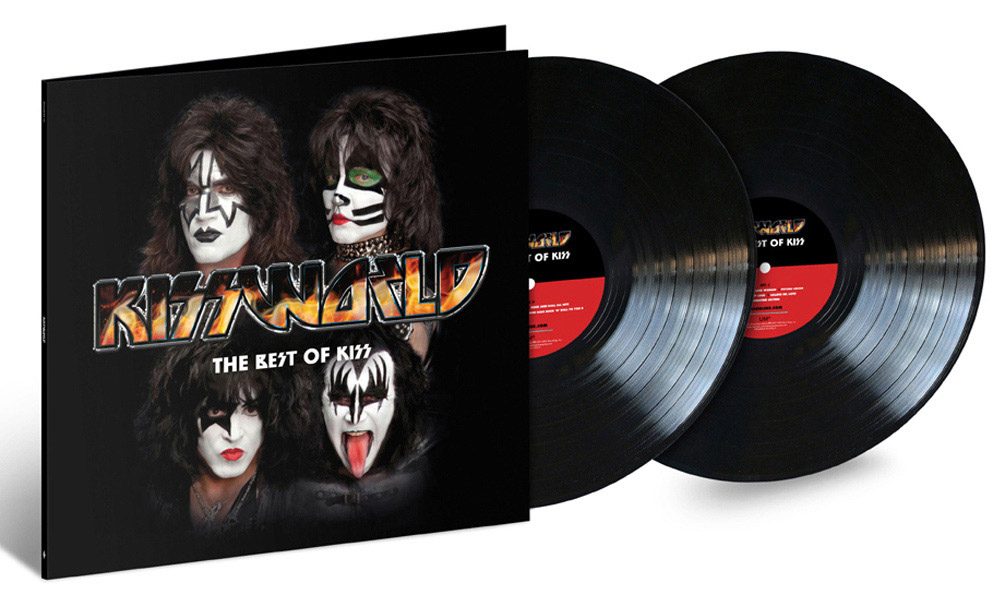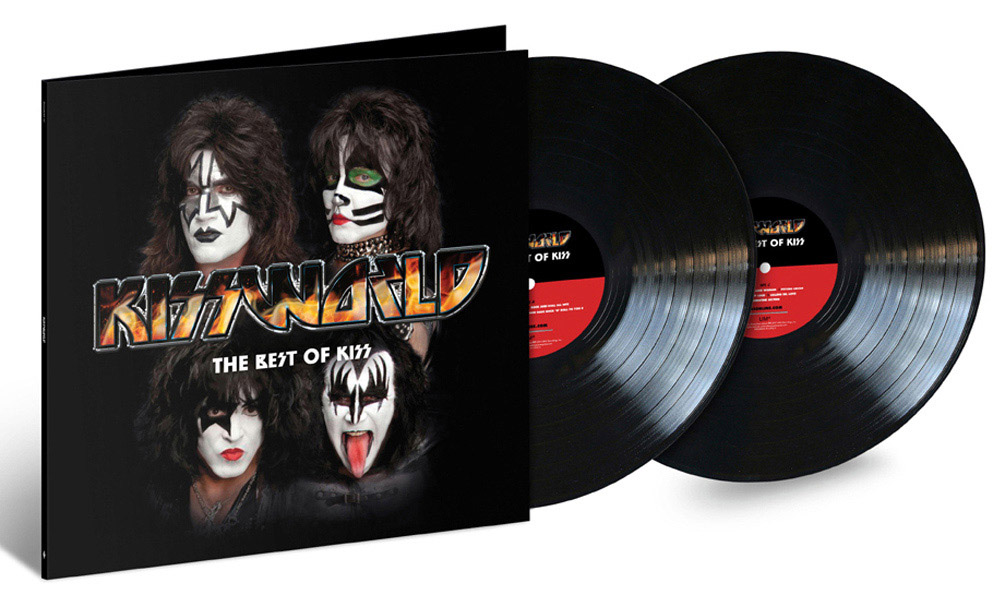 Legendary US rockers KISS are set to release their career-spanning greatest hits set KISSWORLD – The Best Of KISS through UMe.  The collection will initially be available on CD and digitally, with standard black vinyl and color vinyl editions due for release on 29 March.
KISS, America's #1 Gold Record Award winning group of all time in every category, has a stunning catalog of rock 'n' roll classics. The release of KISSWORLD – The Best Of KISS comes in time to mark the anniversary of the band's first show ever, when they performed on 30 January 1973 to no more than 10 people in attendance at Popcorn's, a small club in New York, as well as celebrating the global superstar band as they launch their 2019 End Of The Road final tour at an eighteen-thousand seat major arena on 31 January in Vancouver.
KISSWORLD brings together 20 of the flamboyant outfit's best-loved tracks together on one album. Iconic fan favorites such as 'I Was Made For Lovin' You', 'Rock And Roll All Nite' and 'God Gave Rock 'N' Roll To You II' alongside top 10 U.S. chart hits 'Beth' and 'Detroit Rock City' on one huge collection.
KISS are one of the most iconic and influential rock acts of all time. The band have released 44 albums and sold over 100 million records worldwide. Consummate live performers, the band's illustrious career is marked by record breaking global tours.
Now, after an epic and storied 45-year career that launched an era of rock 'n' roll legends, KISS announced that they will embark on their final tour ever in 2019, appropriately named End Of The Road.  Paul Stanley, Gene Simmons, Eric Singer and Tommy Thayer announced their plans on NBC's America's Got Talent which sent the internet into overdrive with fans hoping their city would get one final KISS show.  For tickets and further information on the End Of The Road tour, please visit the band's official website.
KISSWORLD – The Best Of KISS is out on 25 January. Scroll down to read the full tracklist and buy it here.
KISSWORLD – The Best OF KISS:
'Crazy Crazy Nights'
'Rock And Roll All Nite'
'I Was Made For Lovin' You'
'God Gave Rock 'N' Roll To You II'
'Detroit Rock City'
'Beth'
'Lick It Up'
'Heaven's On Fire'
'Tears Are Falling'
'Unholy'
'Hard Luck Woman'
'Psycho Circus'
'Shout It Out Loud'
'Calling Dr. Love'
'Christine Sixteen'
'Love Gun'
'Shandi'
'I'm A Legend Tonight'
'Modern Day Delilah'
'Hell Or Hallelujah'
Format:
UK English