KT Tunstall's 'Eye To The Telescope' Debut Gets Red Vinyl Edition
The album marked KT's spectacular arrival in the mainstream, selling five million copies worldwide and going five-times platinum in the UK.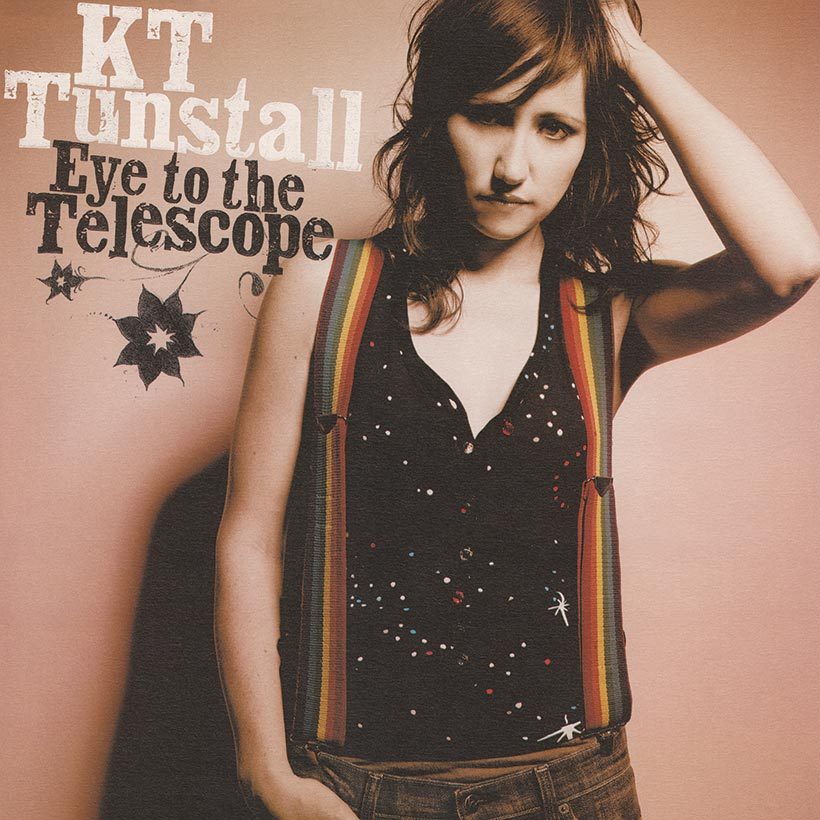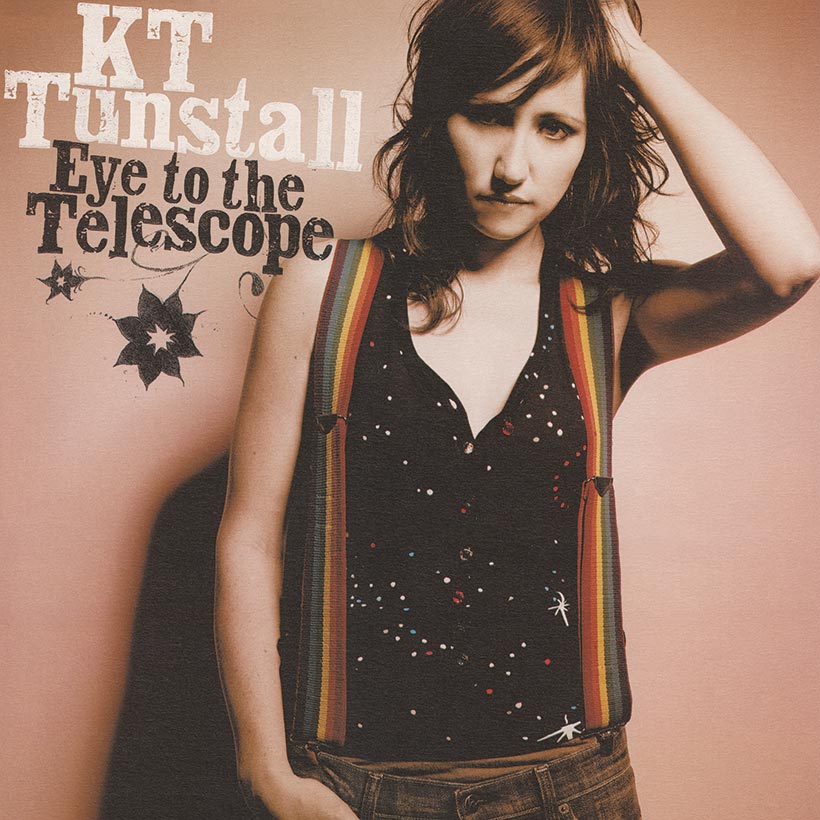 Much-loved Scottish singer-songwriter KT Tunstall's 2004 debut album Eye To The Telescope is to be reissued as a special edition, transparent red vinyl release on 1 March. The 15th anniversary pressing will also mark her spring 2019 tour of the UK and Ireland, which follows Tunstall's recent, acclaimed North American itinerary.
Eye To The Telescope was the album that marked KT's spectacular arrival in the mainstream, selling five million copies worldwide and achieving five-times platinum status in the UK. It included self-penned hits that are part of Tunstall's signature to this day, such as 'Black Horse and the Cherry Tree,' 'Other Side Of The World' and 'Suddenly I See.'
KT Tunstall - Suddenly I See
The latter song won Ivor Novello Best Song award and a Q award for Track of the Year, as Tunstall went on to become the UK's best selling female artist of 2005. She also received a Grammy nomination for Best Female Pop Vocal Performance and, in 2006, the Brit Award for Best British Female Solo Artist. Songs from the album were prominently placed in such films as The Devil Wears Prada, TV shows such as Miranda, Grey's Anatomy and Gavin & Stacey and in Hillary Clinton's 2008 presidential campaign.
KT went on to further great success with the subsequent albums Drastic Fantastic, Tiger Suit and Invisible Empire//Crescent Moon, and with her hugely admired live concerts and tours. She has since embarked on a trilogy of albums following the themes of soul, body and mind, starting with 2016's KIN. This continued with her current release WAX, which came out in October 2018. Tunstall's new UK tour, with an all-female band, starts in Dublin on 4 March, and full dates and details are on her website.
The transparent red vinyl edition of Eye To The Telescope released on 1 March. Scroll down for the full tracklisting, and pre-order it here.
Side A:
Other Side Of The World
Another Place To Fall
Under The Weather
Black Horse And The Cherry Tree
Miniature Disasters
Silent Sea
Side B:
Universe & U
False Alarm
Suddenly I See
Stoppin' The Love
Heal Over
Through The Dark
Format:
UK English